Every developing filmmaker needs to maintain his or her education by watching as many films as possible. The latest films are not always the best, but often times, they put the most evolved and most mature talent of the cast and filmmakers on display. And most of the time, in the big-budget studio world, the newest films employ the latest technology, especially in terms of sound, picture, lighting and special effects. Thus, the SCENES Media editorial team has put together a short list of 2019's must-see films across six different categories: CGI, Action, Comedy, Drama, Animation and Overall Most Anticipated Film.
Knowledge is power, so today we start with the top two CGI films we are excited to see in 2019… i.e. SCENES' top two most-anticipated films that use computer generated imagery in addition to live action, this year.
For this category, SCENES has two favorites: Disney's Dumbo and The Lion King.
First, "Dumbo," in theaters March 29. If one wants to stay in touch with the evolution of motion picture artistry in Western Civilization, you cannot miss a Tim Burton film. From the trailer, it is clear that Burton's one-of-a-kind creative power combined with one of the most beloved Disney classic stories of all time positions "Dumbo" as a potential masterpiece.
Burton's direction tends toward the edgy but he has done PG-rated before. However, this seems to be the first family film for screenwriter Ehren Kreger, known for thrillers like Arlington Road and horror films like The Ring. With a cast that includes Colin Farrell and Michael Keaton, there is certain to be an emotional depth here in addition to the inevitable adorability… this is cast and crew that has experience with multi-dimensional characters and broad-spectrum stories. So that is #1 for 2019 must-see CGI.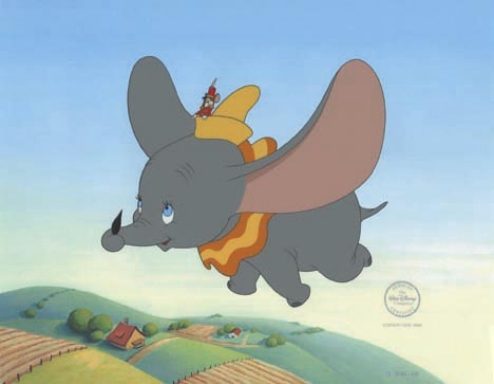 Next up: "The Lion King" comes to audiences next Summer with the Jon Favreau-helmed take on the classic Disney animation.
"The Lion King" is already a winner in-the-making with it's now canonical story. While unforgettable, it is still ripe for a 3D update. When you add the stacked cast and Jon Favreau, who has been consistently successful at drawing poignant characterizations out of his actors, this film is really hard to wait for. Stacked cast includes Donald Glover voicing Simba; Beyoncé as Nala; Keegan-Michael Key as Kamari; Billy Eichner, as the voice of Timon and Seth Rogen bringing Pumbaa to life. And of course Favreau would never dishonor the original without having James Earl Jones as Mufasa.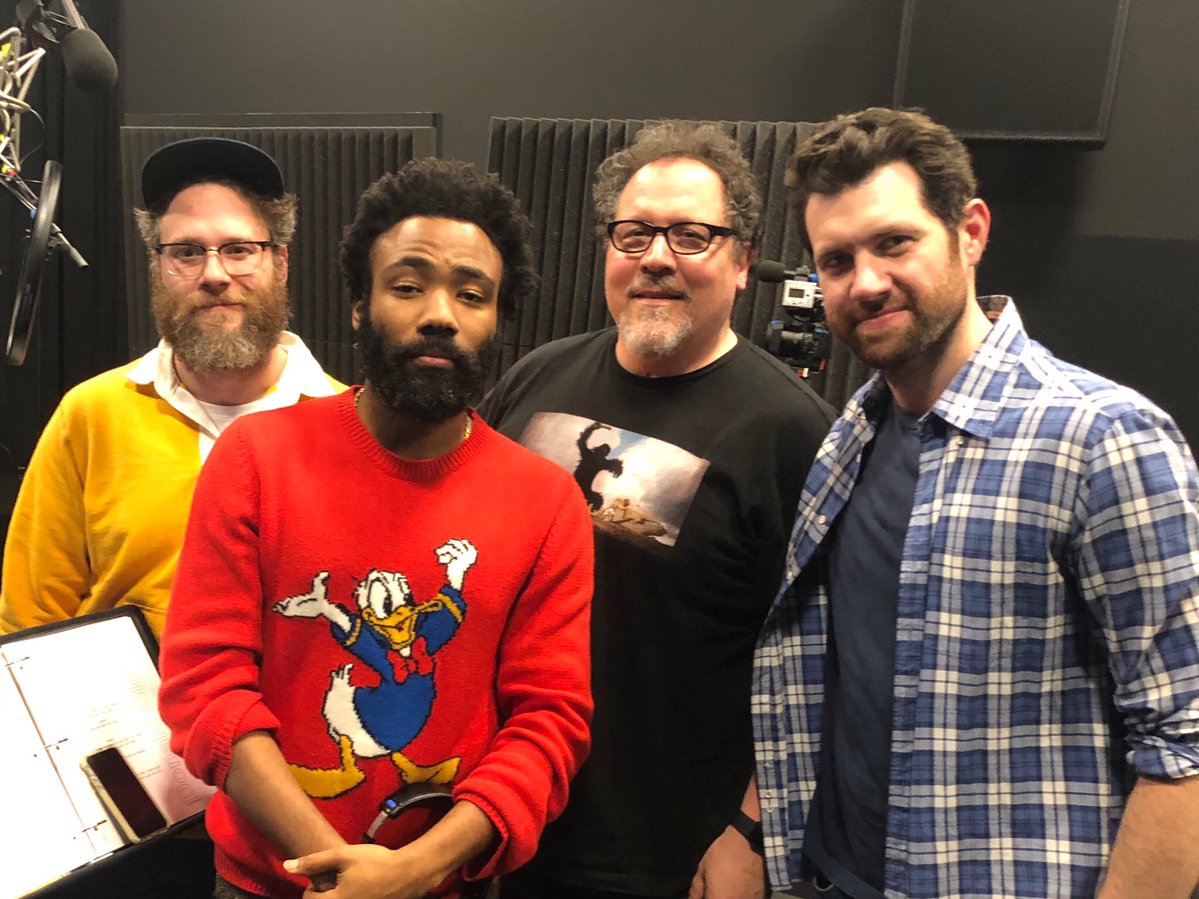 It's going to be a fantastic 2019 in movies, with many more highly anticipated movies coming through your local multiplex. So SCENES Media encourages you to fuel your dreams and feed your mind… one of the best way to do that? Watch all of the year's best movies. More information about some of 2019's best, coming up soon from SCENES Media.