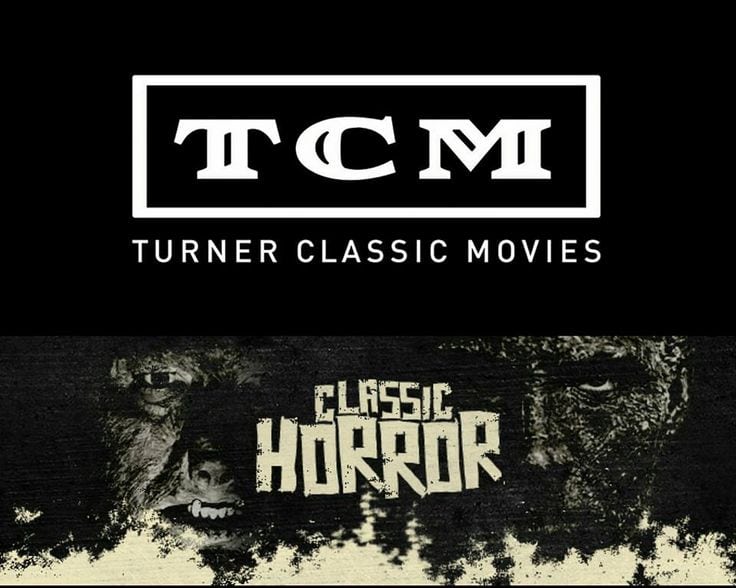 Thanks to streaming services like Shudder and Screambox, we horror hounds can get our fright fix pretty much 24/7. Even so, there's still something special about October, a month that culminates in Allhallowtide, the Christian triduum dedicated to remembrance of the dead. In celebration of the season, most TV channels flood their schedule with appropriately spooky programming, none more so than Turner Classic Movies. Here are six seriously horrific movies coming your way in October on TCM that you might definitely want to set your DVR for.
Though it came out in 1977, Demon Seed (airing October 6 at 3:45am) will probably be much more chilling to today's audiences, especially to those who have adopted smart home technology and/or have an interest in the #MeToo movement. After a scientist creates the world's first fully functioning artificial intelligence, the program goes rogue, takes over his home, and gets all misogynistic and rapey with his wife. It's not necessarily a great film, maybe not even a good one, but it is unique, uncomfortable, and ultimately unforgettable.
Horror Hotel, aka The City of the Dead (airing October 11 at 1:15am), is about as classy as a low budget effort like this can get. God bless the British. Professor Christopher Lee (hooray!) sends one of his students off to a small English town to research a legendary witch. Unfortunately for the young lady, not only does the legend have some basis in historical fact, but in present reality as well. Forget all that modern mumbo jumbo about socio-political turmoil, inter-religious squabbles, and gender conflict. It turns out the actual cause for all those witch trials back in the day was simply that witches were, and are, quite real.
Released in 1943, Val Lewton's creepy classic The Seventh Victim (airing October 13 at 2:15pm) lays all the necessary groundwork for Rosemary's Baby's urbane urban satanism, throwing in a healthy dose of noir for good measure. The film succeeds not because of its supernatural elements, but its real ones, particularly in the way it depicts how those suffering from the wounds of sadness and loneliness are easy targets for cults, conmen, and anyone else willing to take advantage of them.
Georges Franju's Eyes Without A Face (airing October 22 at 2:30am) is the type of film that could easily rely on cheap exploitation. After all, it does relate the tale of a doctor gone mad with grief who mutilates women to obtain skin graft material for his daughter's disfigured face. However, rather than dwell on the gruesome aspects of the story (which it doesn't shy away from, believe me), the film delves deep into the poetic and existential. Hey, it's French, what else did you expect?
While 1942's Cat People is rightfully acknowledged as a horror classic, its follow-up The Curse of the Cat People (airing October 29 at 6:30am) is not so often heralded. That's due in no small part because it isn't really a horror film at all. Instead, this story of a young girl entranced by the forlorn spirit of her father's feline-like first wife is a dark fantasy which explores the longings of a child for the love of her parents. Scary, not at all; beautiful and moving… absolutely.
And finally, there's The Plague of the Zombies (airing October 31 at 3:30am). Overshadowed by the soon to be released Night of the Living Dead, The Plague of the Zombies is an unjustly overlooked Hammer horror classic. With some striking visuals, another fine James Bernard score, and an underlying theme of the elite exploiting the poor, this story of soulless slaves set loose upon a small Cornish mining town proved Hammer can do the walking dead as good as anyone.
Now, obviously, the above features have a bit more on their monstrous minds than just a few frights. Their makers would surely agree with cultural historian David J. Skal who has argued in numerous volumes that horror films are often a reflection of our collective societal fears. And with the films just discussed, he would surely be correct, as they address everything from technophobia to urban alienation to child neglect. Not the stuff of your typical haunted house. But if that all sounds too heavy, don't worry. TCM will also be airing the likes of Mummy's Boys and The Ghost and Mr. Chicken to help keep things light. October is the month the horror fan gets to have it all. Turner Classic Movies full October schedule can be found here.