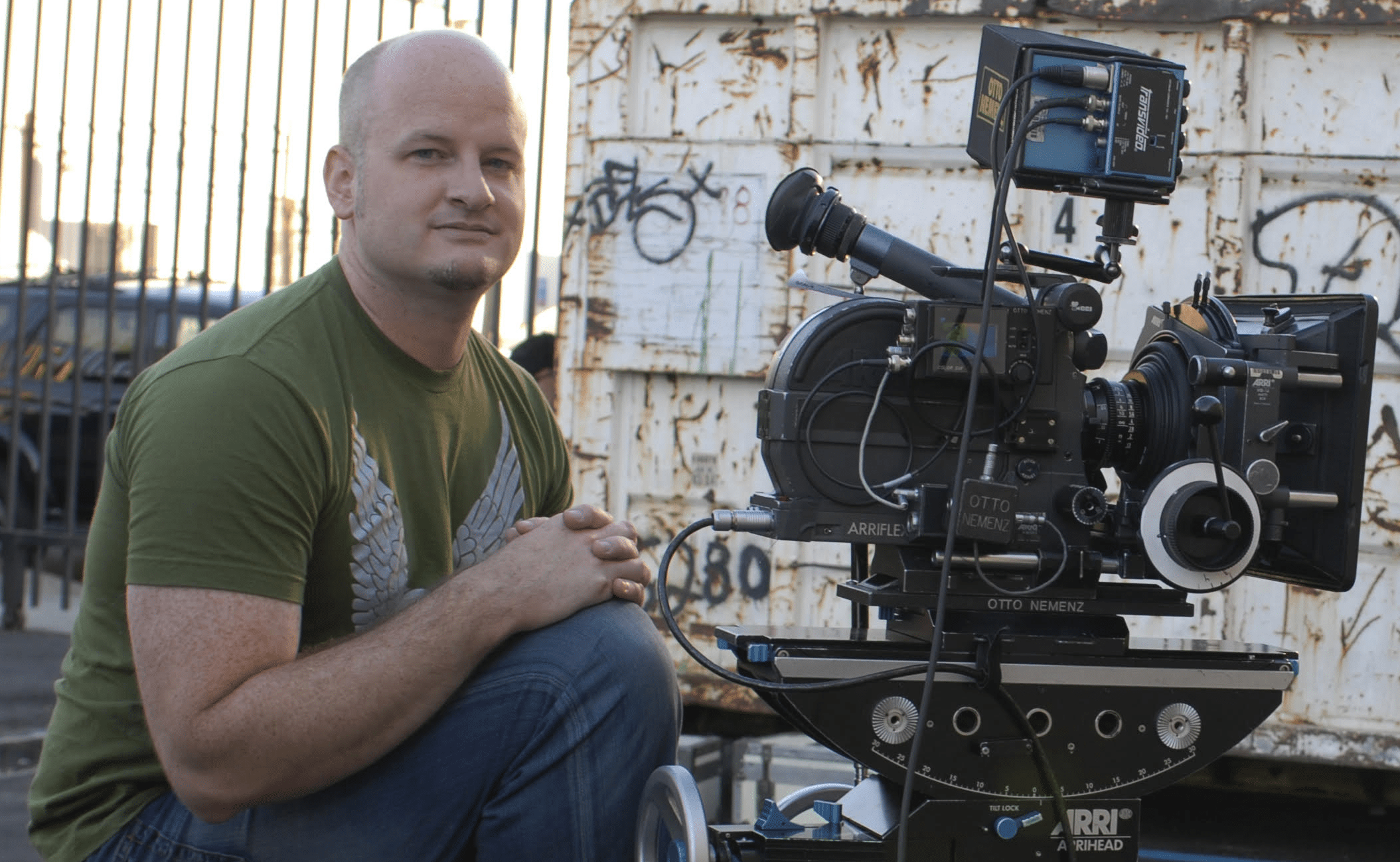 SCENES MEDIA: Hi Allen! So good to talk to you! How long has it been since we've seen each other?
ALLEN: The last time we saw each other was in Los Angeles. I was living in Santa Monica and you were studying at USC.
SCENES MEDIA: Ah yes! Film School! Weren't you an Academy Award winner at NYU?
ALLEN: Good memory! Kind of- I was a finalist for the Student Academy Awards. It was Harlem Grace and it was a true story about a man who graduated from Harvard and moved to Harlem to start a homeless shelter.
SCENES MEDIA: Then you borrowed my Canon XL1 to create a trailer for In My Sleep and went on to write, direct, and produce the full feature. It was awesome, a thriller. Right? With actually a lot of actors who you kind of discovered.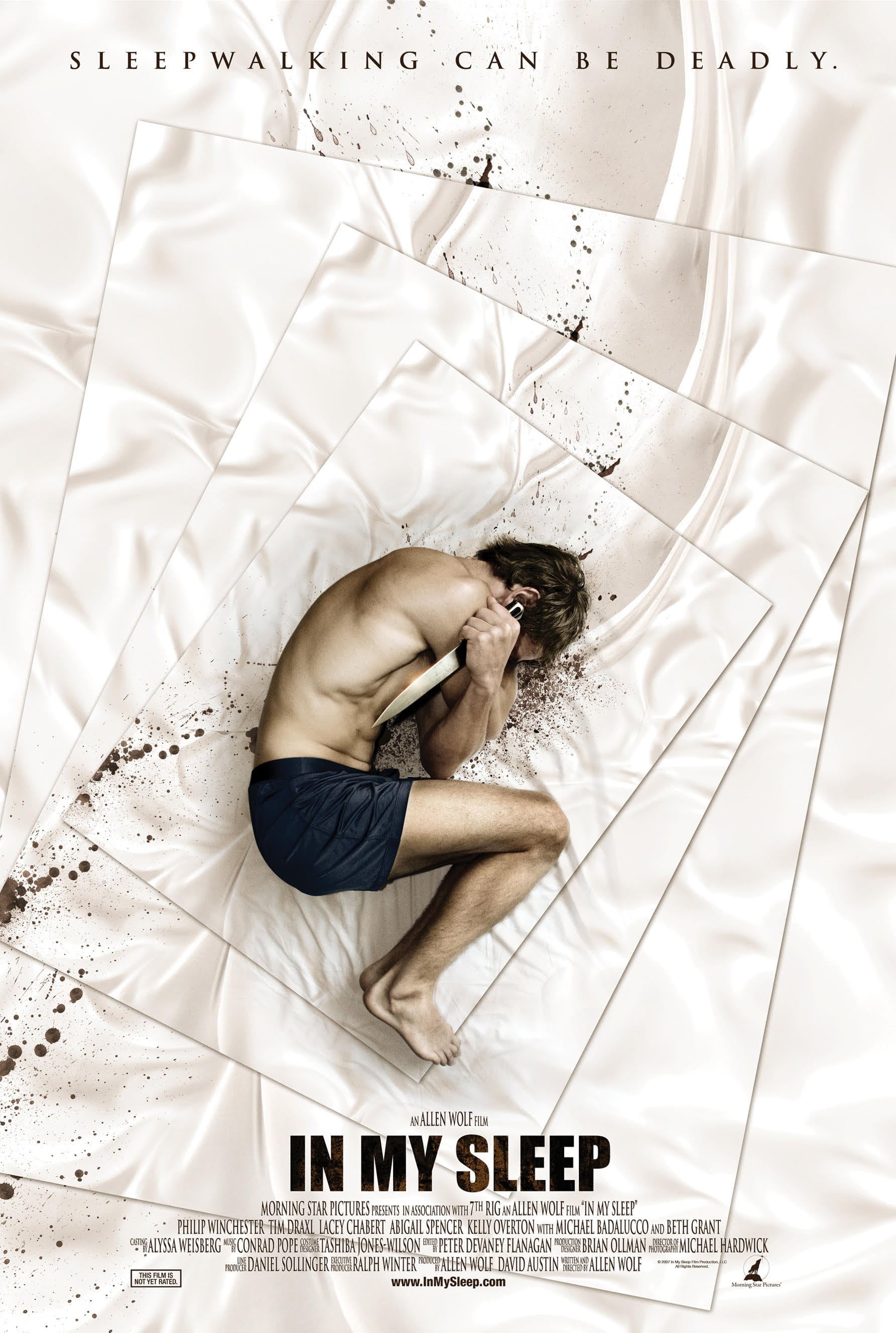 ALLEN: We had a very talented cast. Our lead actor, Philip Winchester, is now on Law and Order: SVU and was previously on Strike Back. Abigail Spencer starred in Grey's Anatomy, Timeless, and Suits and Tony Hale is on Veep. Even some of our supporting players went on to significant roles.
SCENES MEDIA: And it won a bunch of festivals, right?
ALLEN: In My Sleep won ten festival awards. It played theatrically in ten cities, sold to over 70 countries, was on Redbox, Showtime, Netflix, and everywhere else. It'll be on Amazon Prime in August.
SCENES MEDIA: Wow. And you were a pioneer crowdfunder for In My Sleep … you got people to give money, time, equipment…!
ALLEN: That's right, I did. I created incentives for each level of giving and sent out lots of letters to friends. It was a lot of work. What I loved about the crowdfunding was that it brought all kinds of people into the making of the film. There was a community behind it. They got to see how we made the movie behind the scenes and be a part of something unique.
SCENES MEDIA: Now, you're preparing your next film. Tell us!
ALLEN: My next film is a romantic dramedy called Hooked. It's about a man who believes he found his perfect soulmate but his autism keeps him from realizing she's actually a prostitute.
SCENES MEDIA: Tell me about your scriptwriting process.
ALLEN: It started as a screenplay, that I then actually turned into a novel—and it was a little scary waiting for my first review of the novel because I really had no idea what the reception would be. It was my first book and it's a very different skill than writing a screenplay. Kirkus Reviews was the first and they loved the book so I was relieved. They called it "Entertaining, well-paced, and highly visual." They also mentioned it would be a great movie so that was encouraging too.
SCENES MEDIA: I saw on Facebook that the script won a lot of awards, didn't it?
ALLEN: The book won six awards including a Book of the Year Award from Foreword Reviews, and the script won ten awards and as 2nd Place for the Cinequest Film Festival and was a Second Rounder for Austin Film Festival.
SCENES MEDIA: And now it's your next movie! Amazing!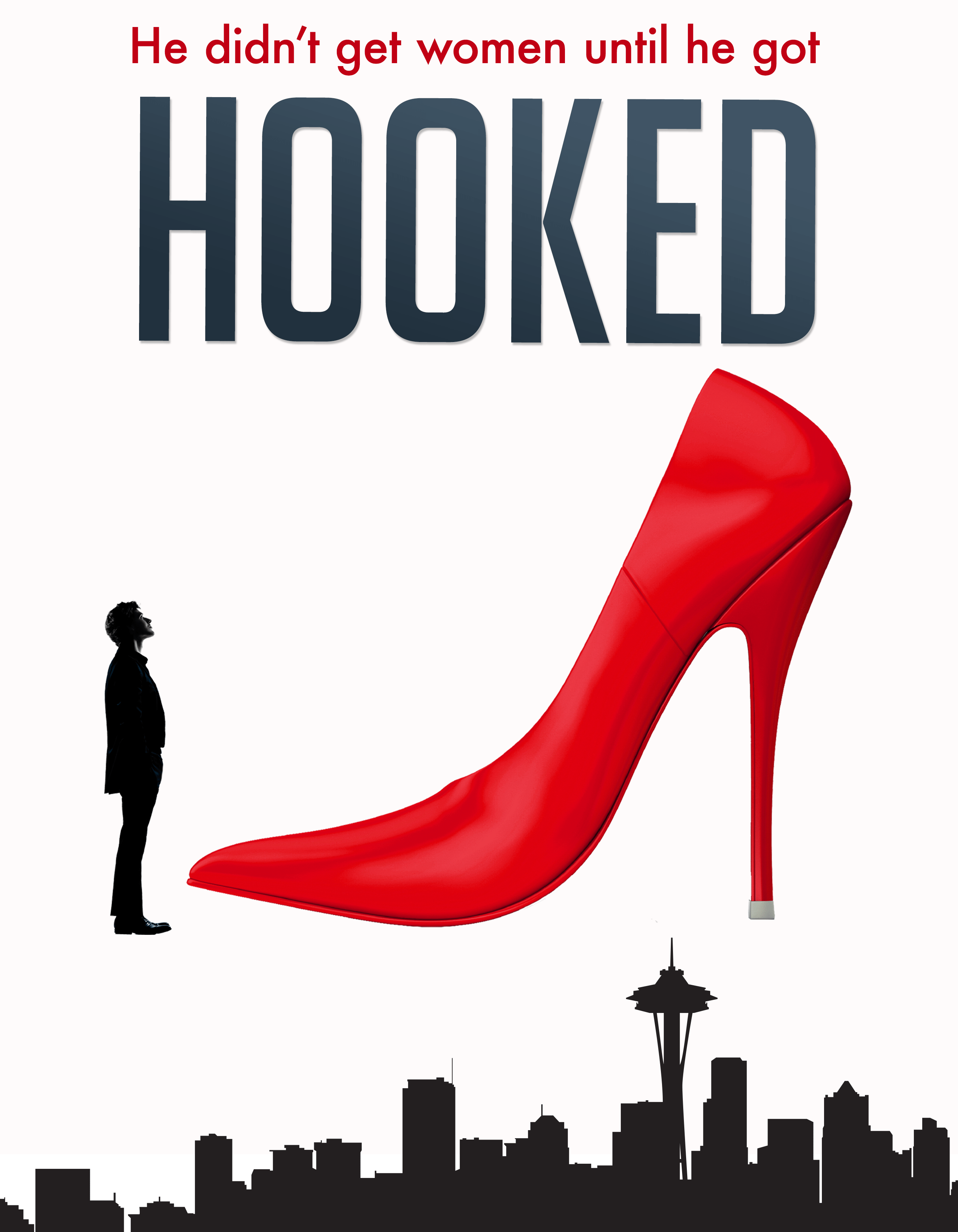 ALLEN: Yeah, it's really cool. I wanted to see the characters come to life on the screen and I also love that the movie will bring awareness to human trafficking and help people see autism through a new lens. Human trafficking is the fastest growing criminal enterprise of today and it breaks my heart. There are more people enslaved today than any other time in history so I'm hoping our film will help people see this issue in a new way. Most movies I've seen on this subject are very heavy, which is understandable. We're taking a different approach which I think will help us reach a broader audience.
SCENES MEDIA: Amazing. So now where are you in the process?
ALLEN: I had read interviews from different filmmakers who all had mentioned that with the low cost of making a film today, no one has an excuse. So, I decided I needed to take steps to make Hooked myself.
We're funding the movie purely through crowdfunding at www.SupportHooked.com. We partnered with From the Heart Productions so that all donations made toward the film are tax-deductible.
SCENES MEDIA: So can people still get involved?
ALLEN: Of course! We're offering visits to the sets, a chance to be an extra, props, and you can have your name shouted out during a scene. People can have their names in the credits and even come on board as one of our producers, but it'll cost you. We came up with incentives for donations ranging from one dollar to fifty thousand. We also have a Mystery Raffle bonus for everyone donating $10 or more. People have been voting on what they'd like to see in the raffle on our Facebook page.
SCENES MEDIA: What's your goal with the movie?
ALLEN: My goal is for people to love watching the movie and want to do something to fight trafficking. The movie is told through the point of view of the main character who has autism so I also hope it will give the audience a new perspective as well.
SCENES MEDIA: That is fantastic, Allen. And you have got what it takes to pull it off.
ALLEN: Thanks, Betsy.
SCENES MEDIA: It was so great to talk to you again, Allen! Can't wait for your movie, and thanks for letting us know your update.
ALLEN: Any time, Betsy! Talk to you soon.
You can see more about Allen and his movie at www.hookedthemovie.com or help get the movie made at www.supporthooked.com!