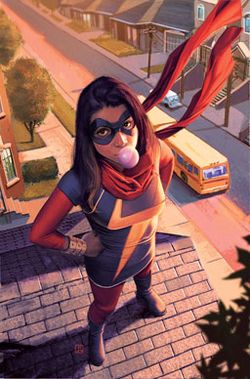 Marvel President Kevin Feige just made news around the world by revealing that the comic powerhouse has plans to roll out a film featuring Ms. Marvel, a 16-year old shapeshifter named Kamala Khan. The New Jersey high-schooler, with Pakistani heritage, is the first Muslim character to headline a Marvel Comic in the company's history.
Feige's exact words have a slightly disconcerting tone of uncertainty: "Captain Marvel is shooting right now with Brie Larson. Ms. Marvel, which is another character in the comic books, the Muslim hero, is inspired by Captain Marvel, is definitely, sort of, in the works. We have plans for that once we've introduced Captain Marvel to the world." Interview link here.
For those of you new to these characters, it can be slightly confusing, so let's break it down for you:
Ms. Marvel is essentially a superhero status, originally held by the character Carol Danvers whose comic was first introduced in 1977. When the original Captain Marvel died, Danvers' Ms. Marvel upgraded from Ms. to Captain.
In 2013, Kamala Khan became the fourth character in the Marvel universe to fill the role of Ms. Marvel. Since then, she has developed quite a following, even getting her own action figure and Lego set mini-figure.
So let's talk timeline. Certainly, Khan's Ms. Marvel would appear after March 2019's Captain Marvel premiere and perhaps after May 2019's Avengers 4, but how and when is still to be determined. No matter, Feige put it out there and now the world at large waits. In our minds, the film is as good as done. So let's plan!
Scenes Media wants to know: What do you want to see New Jersey resident Kamala Khan, as the latest and greatest Ms. Marvel, doing in nearby NYC?
Working out and having smoothies at Equinox with Black Panther?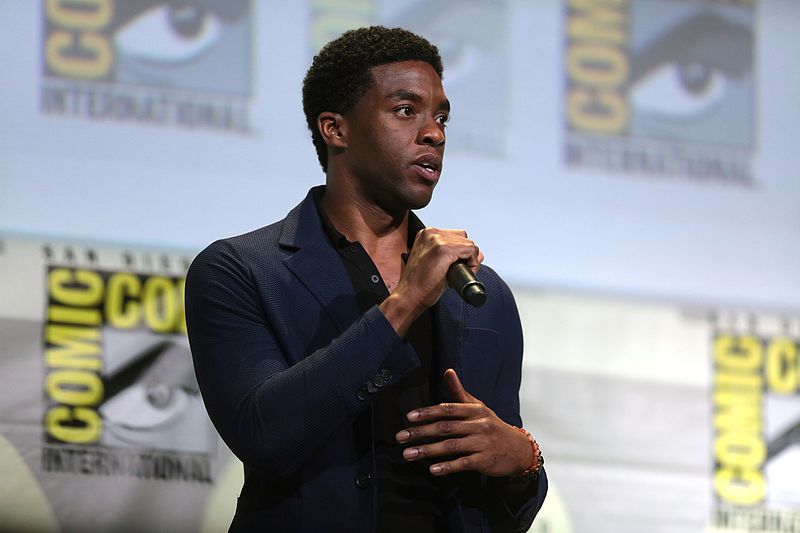 Performing the History of Rap, #8 with Jimmy Fallon (instead of Justin Timberlake)?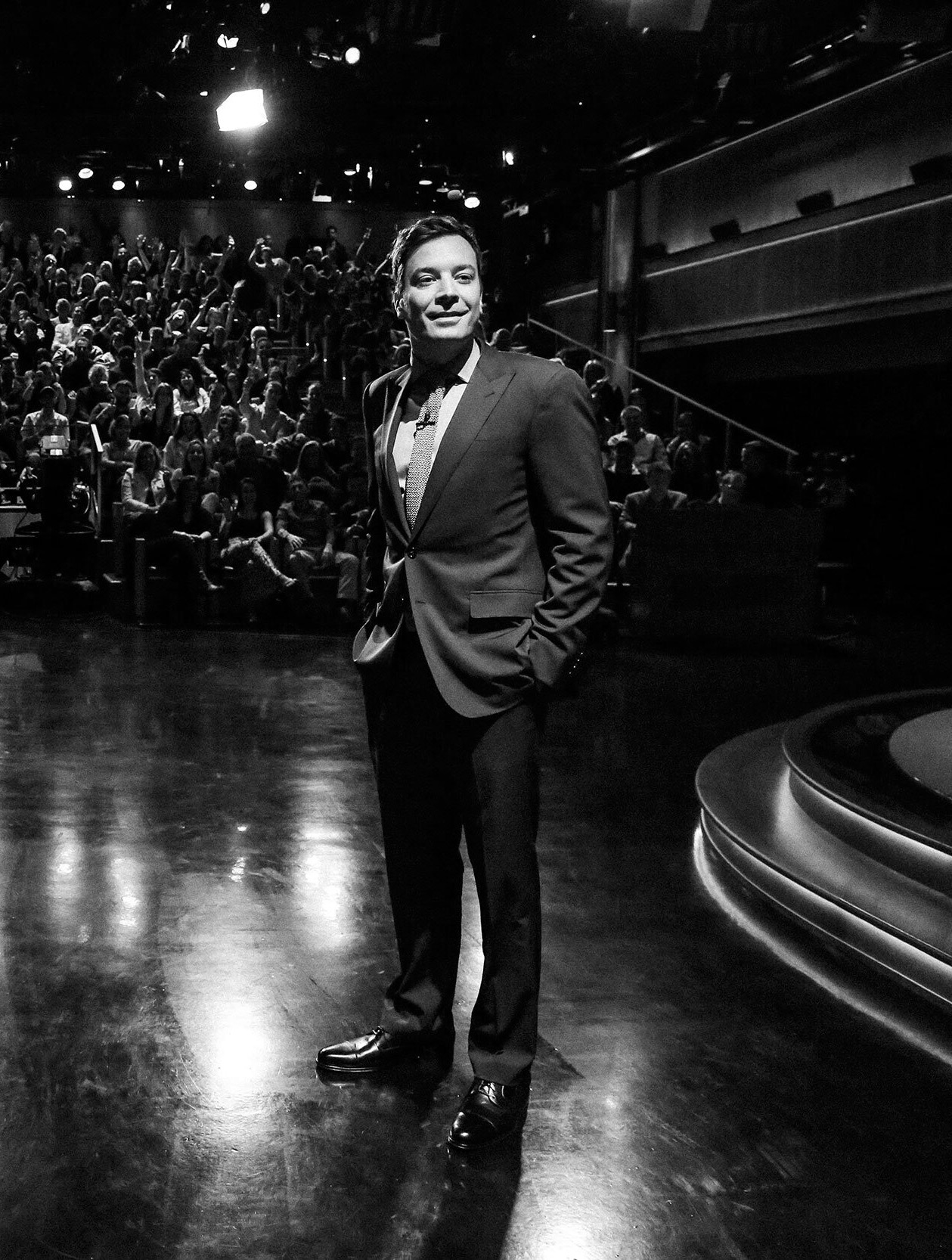 Having Captain Marvel "scare" her by popping out of a plant, on Ellen?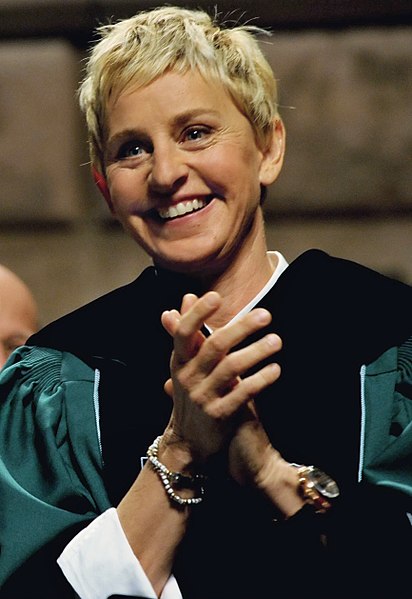 Or having high tea at the Carlyle with Deadpool? (Pinkies raised!)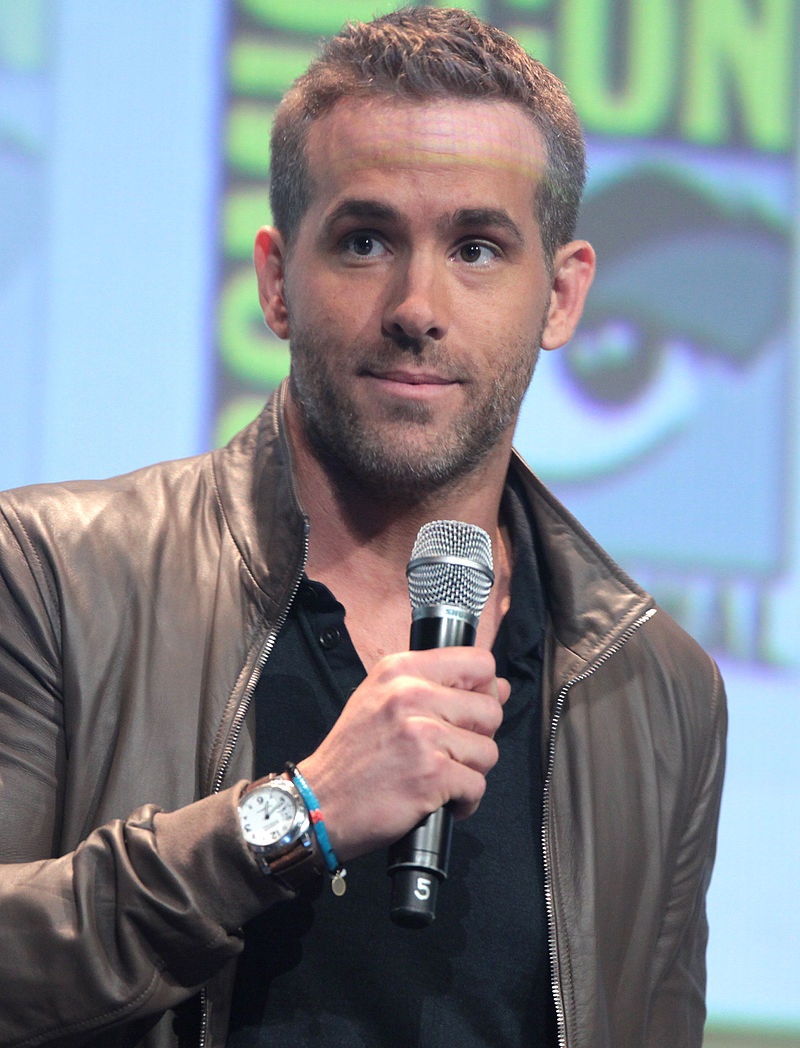 Let us know your vote or come up with a Ms. Marvel scenario of your own!