Introducing David Francisco's all new Shed Sessions.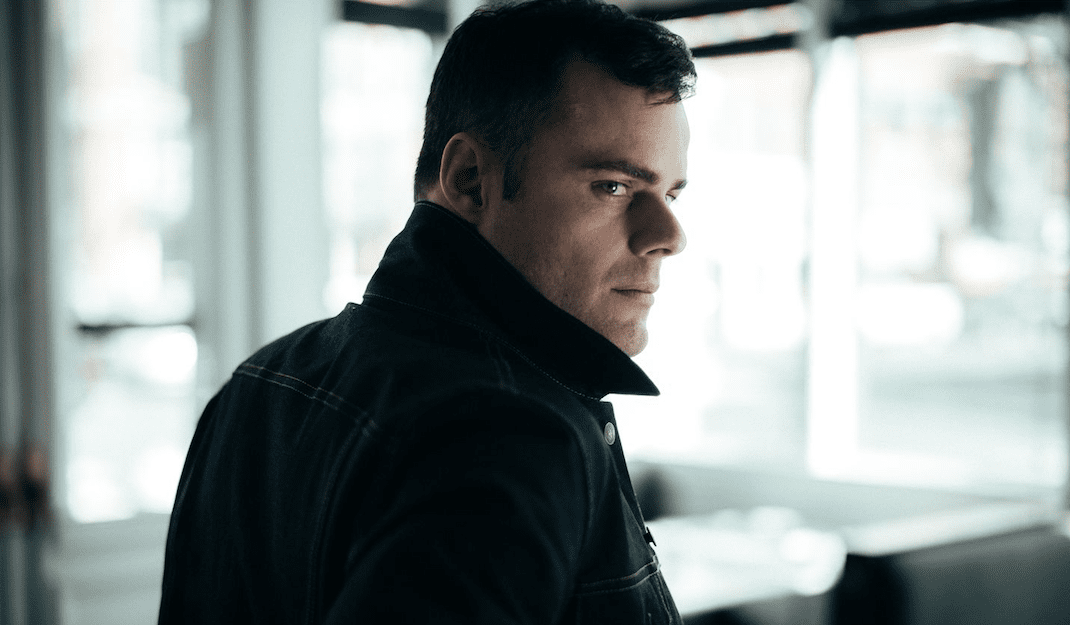 After years of trying to shake the comparisons, Martel finally realized that his striking vocal resemblance to Queen's iconic front man is proof that God has a sense of humor.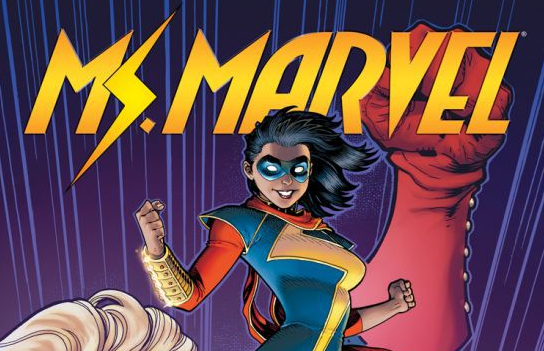 Is Marvel Comics introducing Ms. Marvel to the big screen as MCU's first Muslim Superhero?