An artist came into the local art supply shop looking for a cowgirl model. My friend Rebecca Weed gave him my name.
Clay Neubert is famous for his charcoal sketches of western scenes – particularly those depicting captivating cowgirl types, many of which were featured on Pepsi art and calendars that circulated from Wyoming's Bighorn Basin throughout the world. According to a March 30, 2016 AP article in the Washington Times, Neubert's "portraits hang on walls in 127 countries … From Iran to Ireland, Australia to Algeria, China to the Czech Republic, Neubert's artwork is featured in Pepsi businesses around the world."
With new and exciting projects blooming in his imagination, Clay is keen for local photo shoots to capture quintessential Wyoming moments on film, so he can later replicate them by hand.
Clay came to my family's ranch – the Double Doc Ranch just east of Cody, Wyoming – on a blazing Friday morning, May 25.
I'd already caught my Dad's big palomino Quarter Horse mare Tara in the early morning before Clay arrived. She grazed, waiting for us in the outdoor round pen.
"This is the kind of day that makes you feel lucky to be alive," Clay said as we walked toward the candy apple red barn, the searing blue sky glimmering above us.
This sounds like a real fairytale of a morning, right? Well, in many ways, it was. But in just as many, it was a bit of a nightmare.
What I want the following photo essay to convey is that for every stunning, classic, timeless shot there are about 20 (or more) awkward, graceless, angry captures that might actually better represent the overall vibe/struggle of the shoot.
While Tara and I have a tight relationship, and parts of our photoshoot reflected this, mostly she was super annoyed at being taken away from her horse friends, furiously irked at the camera snapping away in her face, and genuinely confused about why I would need her to keep her head perfectly still in the same position for such a long time.
These days, every form of media seems to encourage us only to show the perfect shots – the one good one bobbing up out of the 100 bad ones. As if that one shot was really the way the whole thing went down.
I want to share the entirety of the spectrum of our photoshoot – a shoot meant to convey a modern and classic Wyoming cowgirl and her beloved horse. Sure, we got some stellar shots, some that certainly tell this story. But if you were to tell the whole truth about Tara's and my relationship overall, it might involve more pleading and placating than magic and whimsicality.
So yes. The recent shoot to capture the forever cowgirl was: elegant, endearing, awkward, funny, frustrating, compromising, tedious, ridiculous, forced, natural, put on, and real. It was probably more of the negative adjectives than the positive ones, but even if it was more of a chore than a joy, I'll tell you one other thing it was: Authentic. Because horses aren't as eager to fake smile for the camera – horses aren't into likes, comments, DMs, or putting up a front.
With such frankness in mind, enjoy a sampling from Clay's hour-or-so-long shoot of Tara and me. These shots are indicative of the love between a girl and her horse – what Clay hopes his drawing will capture  …. as well as a lot of anger, begging, pleading, bribing, eye rolling and over-it-ness – basically, it spans the same gamut as any real relationship.
Here's my captioned selection of the good, the bad, the funny, and the ugly from a very real and very curated photoshoot of a gal and her horse.
Life ain't always beautiful, folks, but at least the ugly can be funny. Why try to hide it when we could all use a good laugh?  
(p.s. Which one do you think he should pick to draw?!)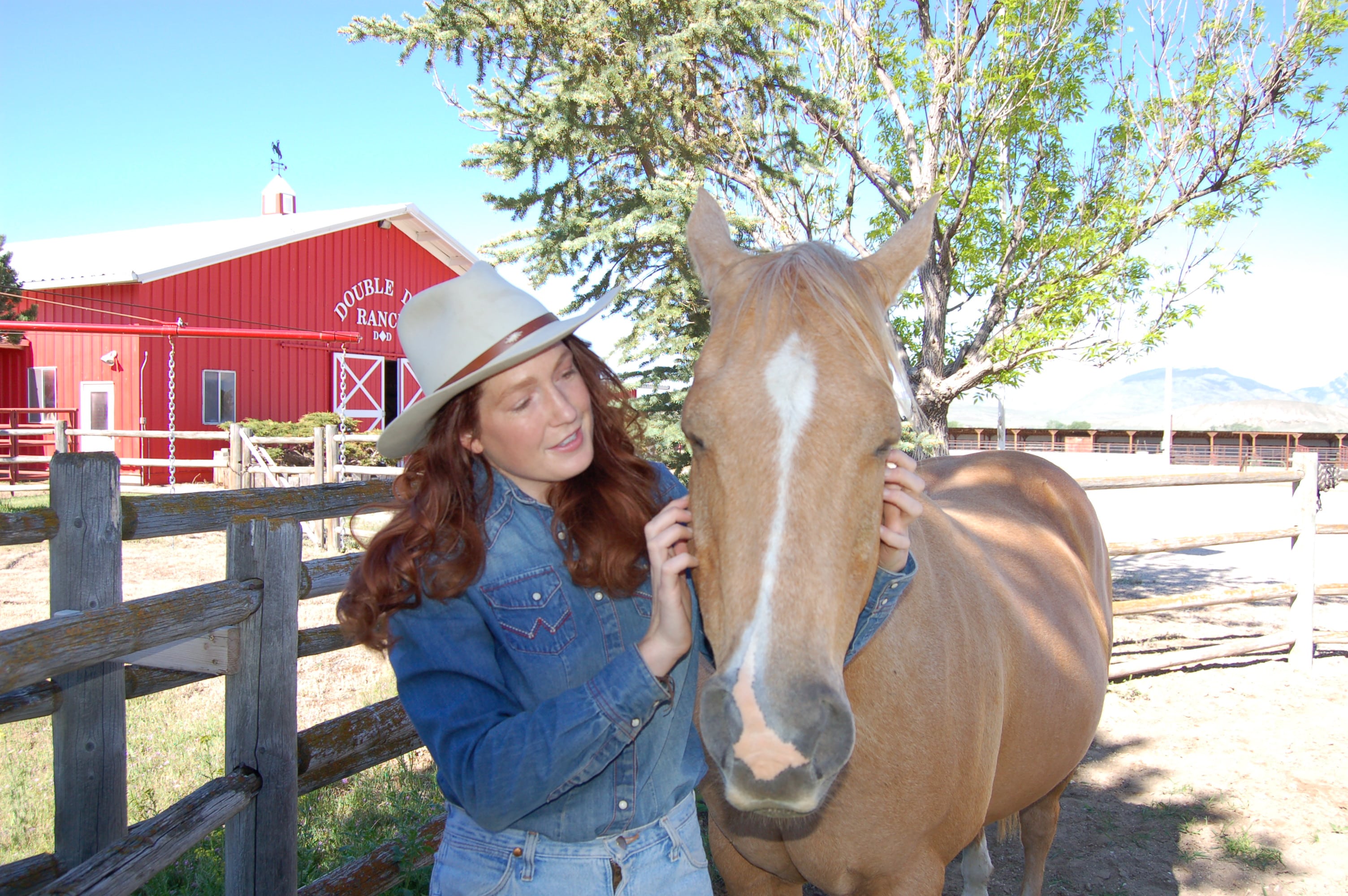 "Oh Tara, this is going to be so fun! Aren't you happy to be here? Away from all your pony friends?"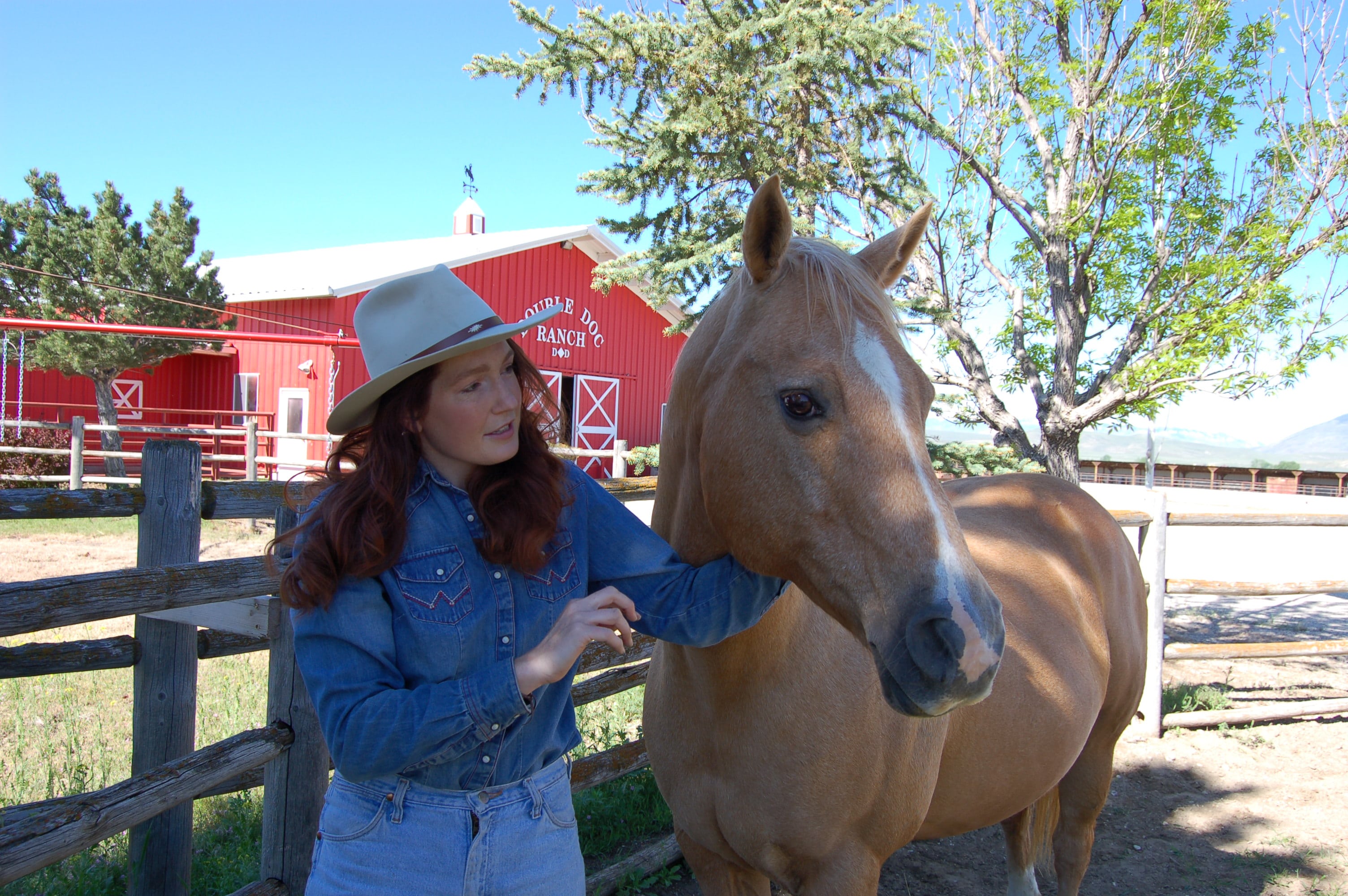 "Now come here, over this way … close to me for a nice pose…[seriously pulling pretty hard]"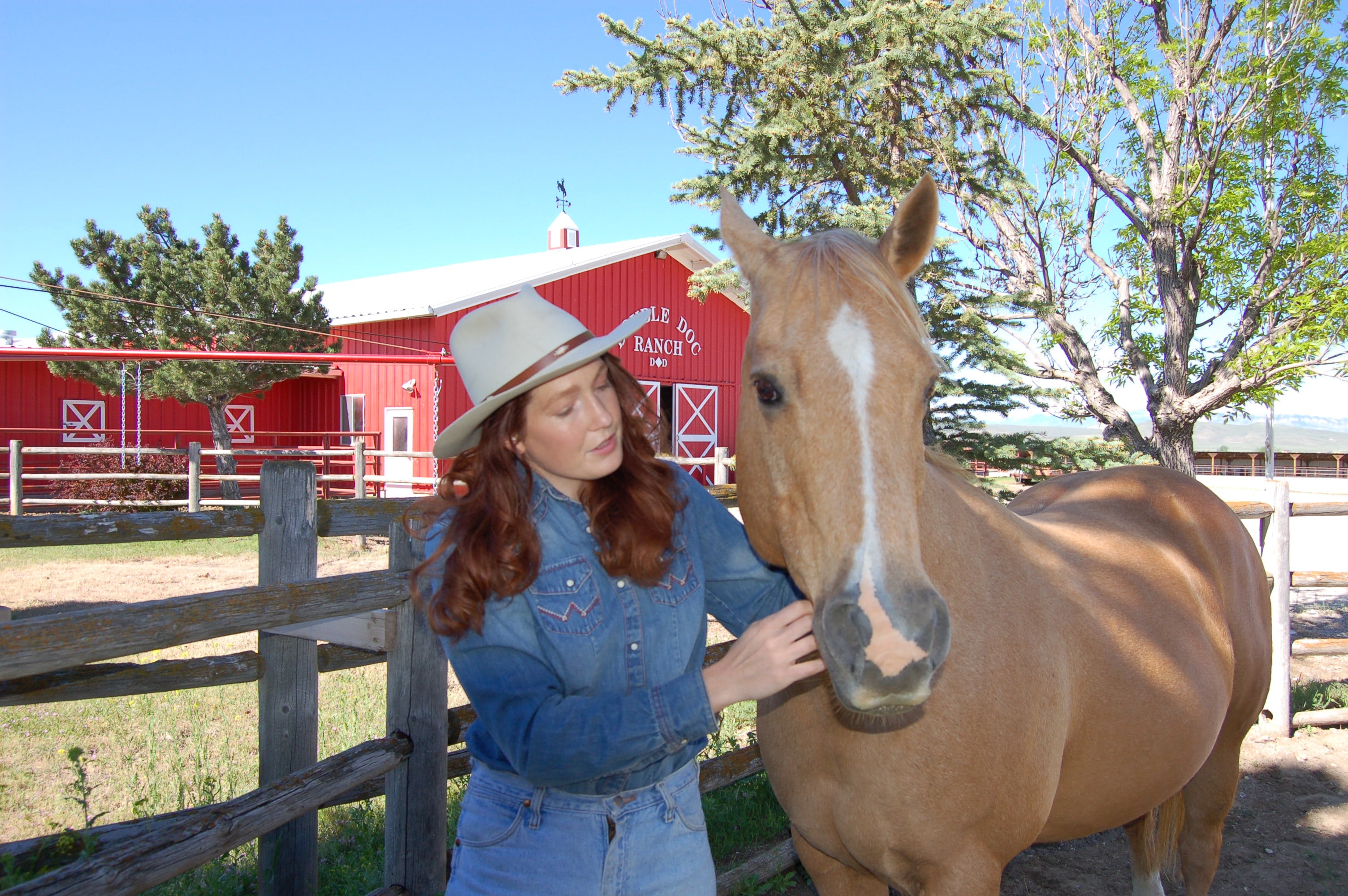 "I just need you to cooperate for a minute…please don't make this awkward…"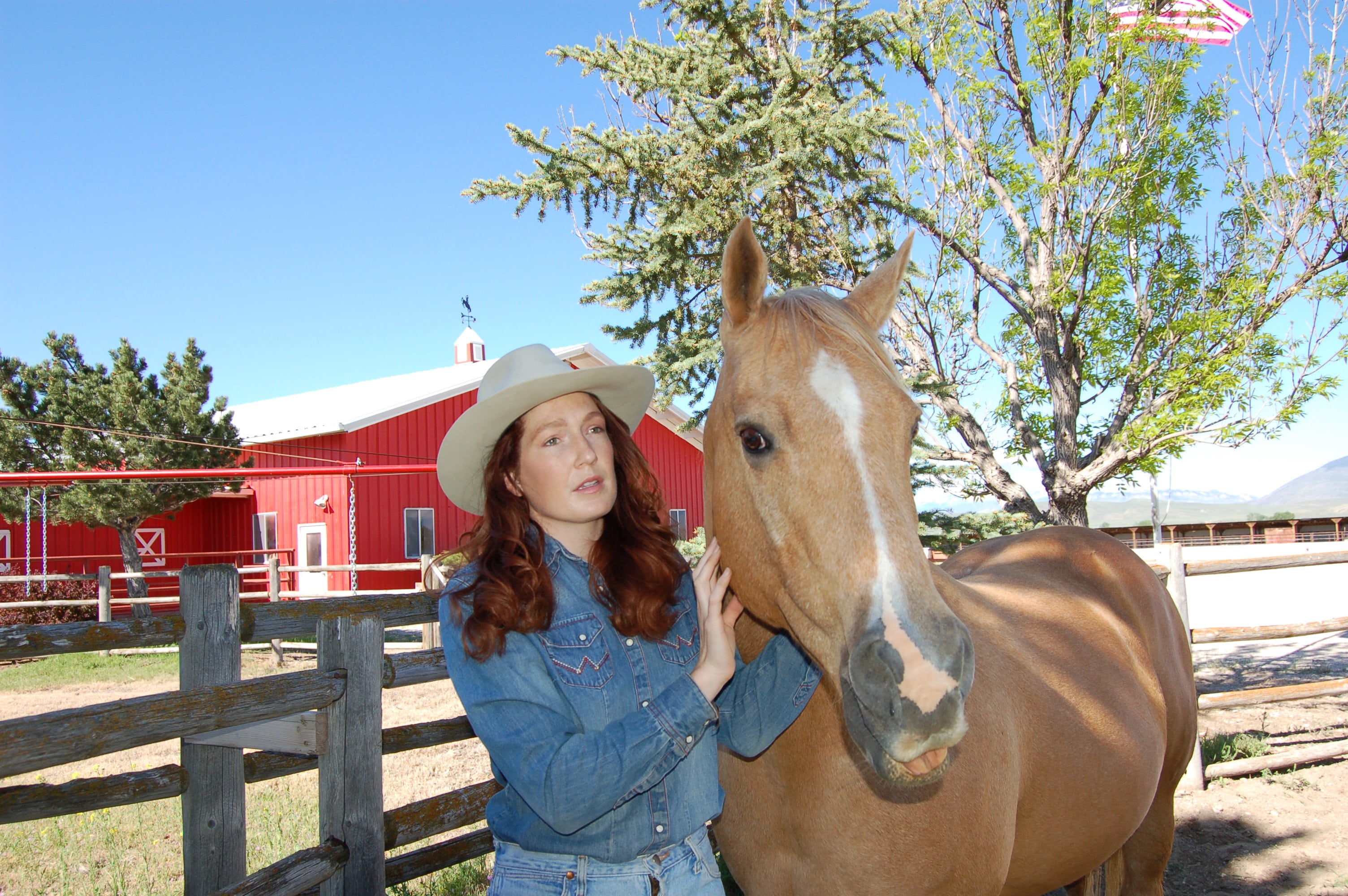 "Just look natural."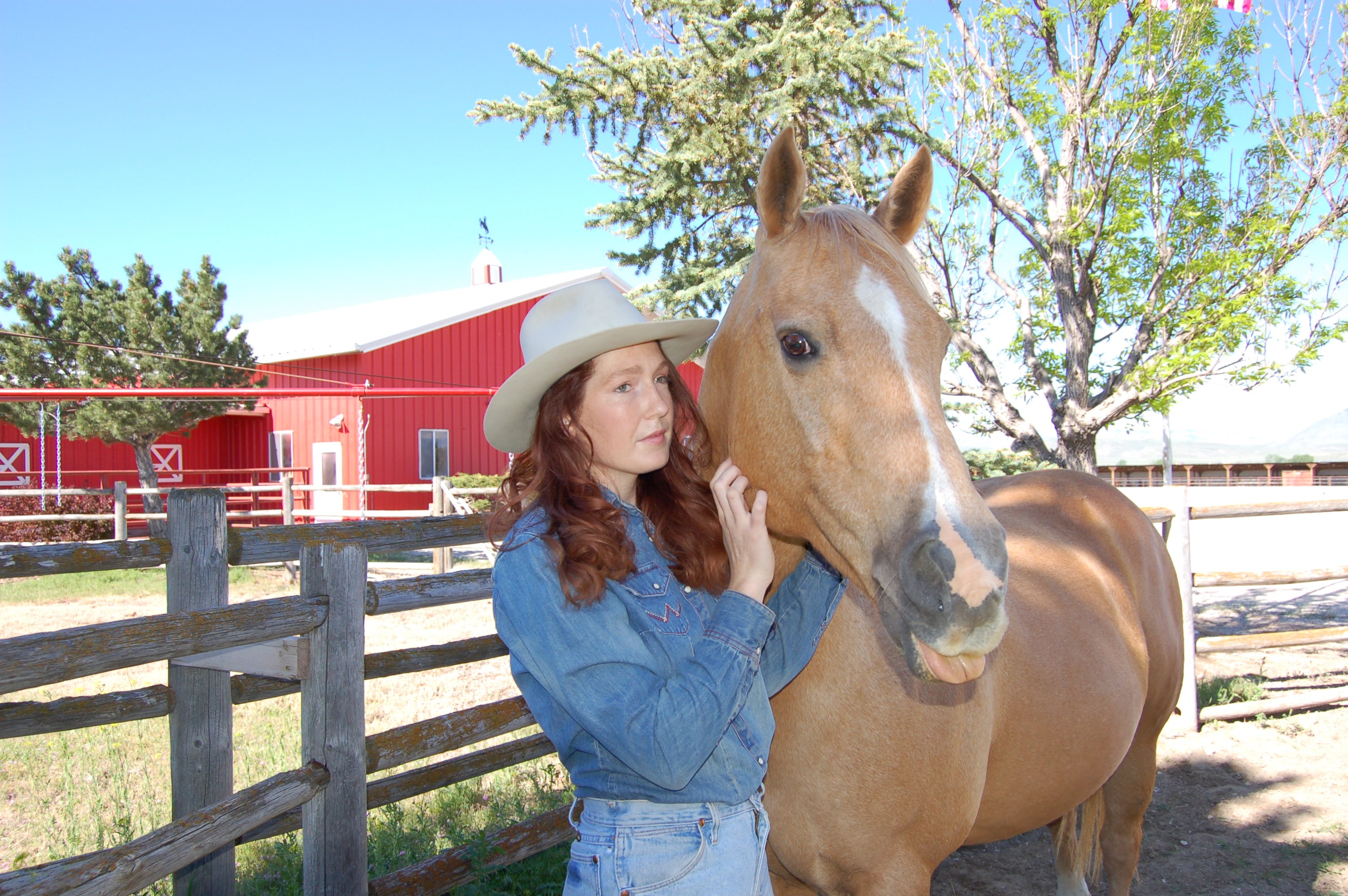 "This is not as noble and storybook-esque as I imagined. I'm feeling nostalgic for when Tara once loved me, truly loved me, for me…"- me  "HELP ME! Get me out of here!!!" – Tara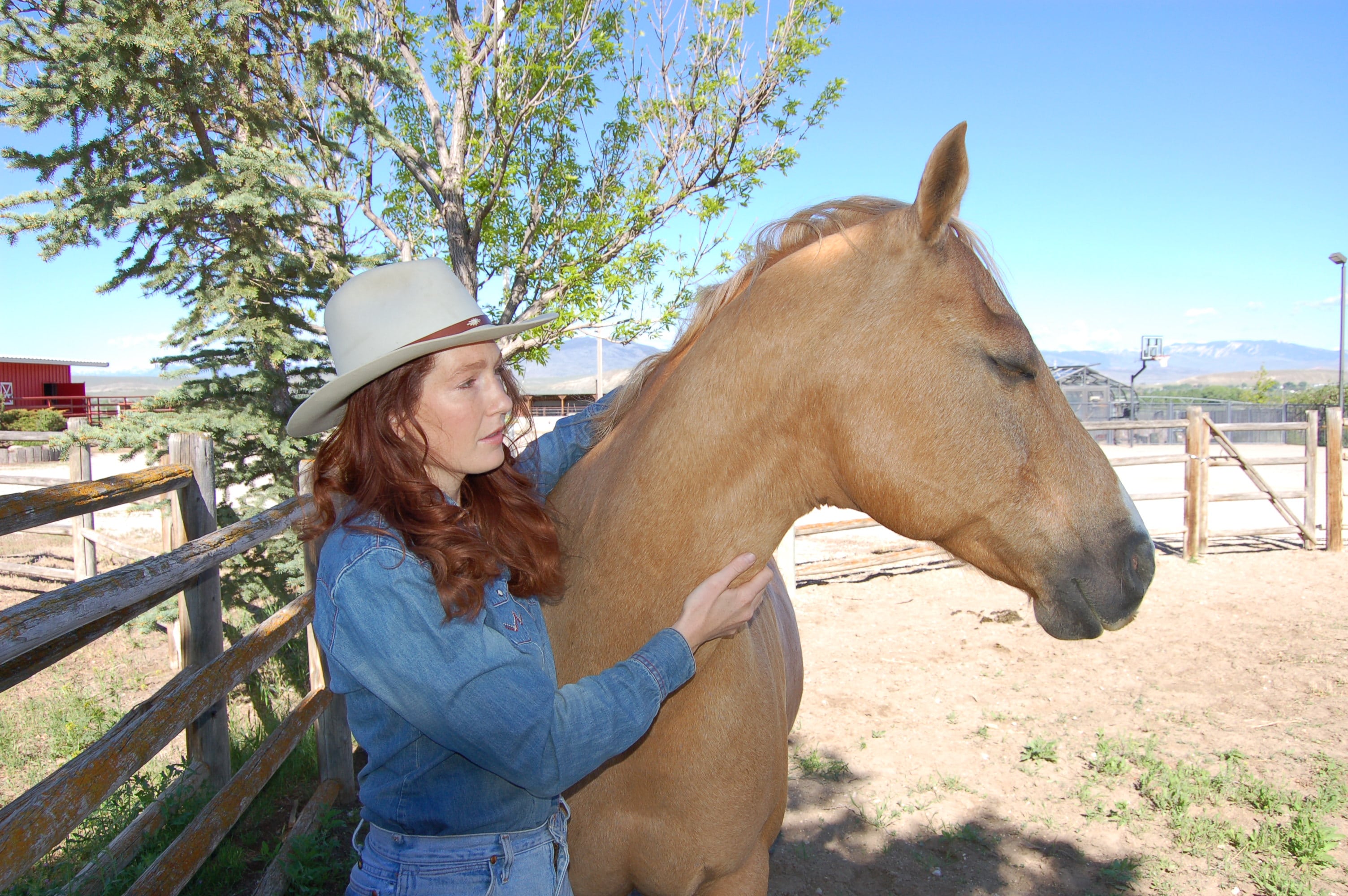 *Disappointed*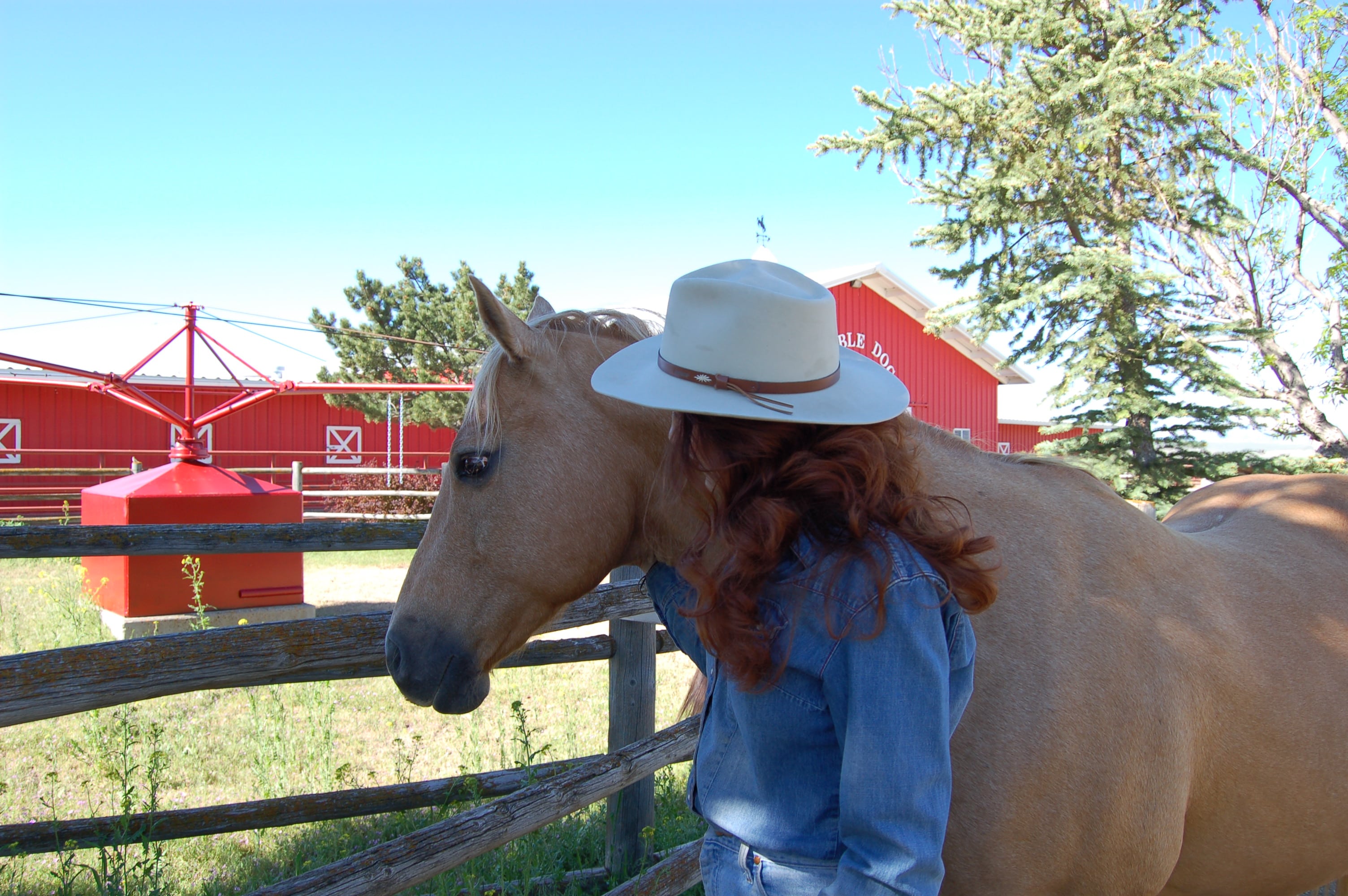 "Tara, please, we can work this out…."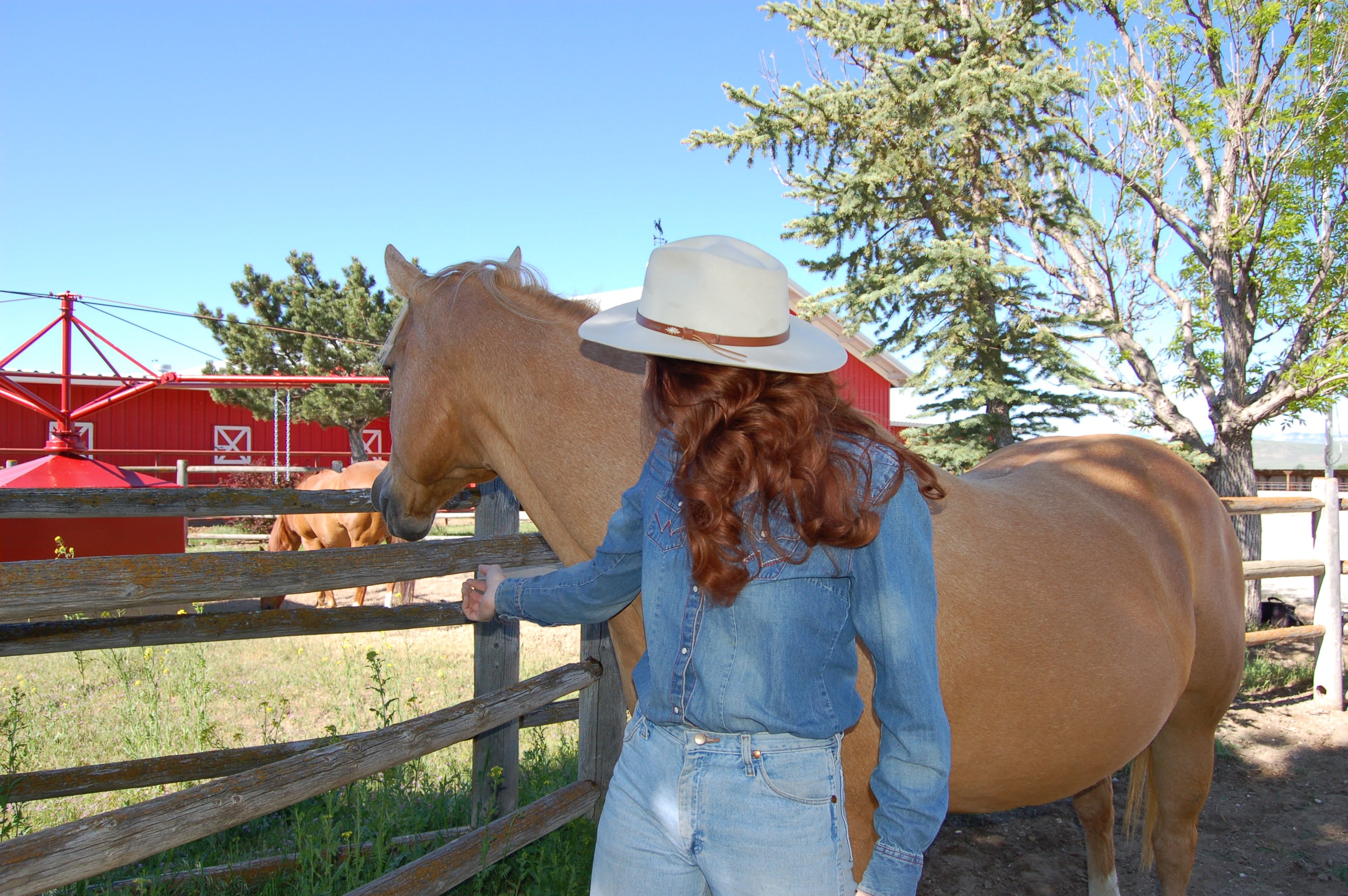 "Tara! Look at me when I'm entreating you! I can give you more than Rojo ever could …"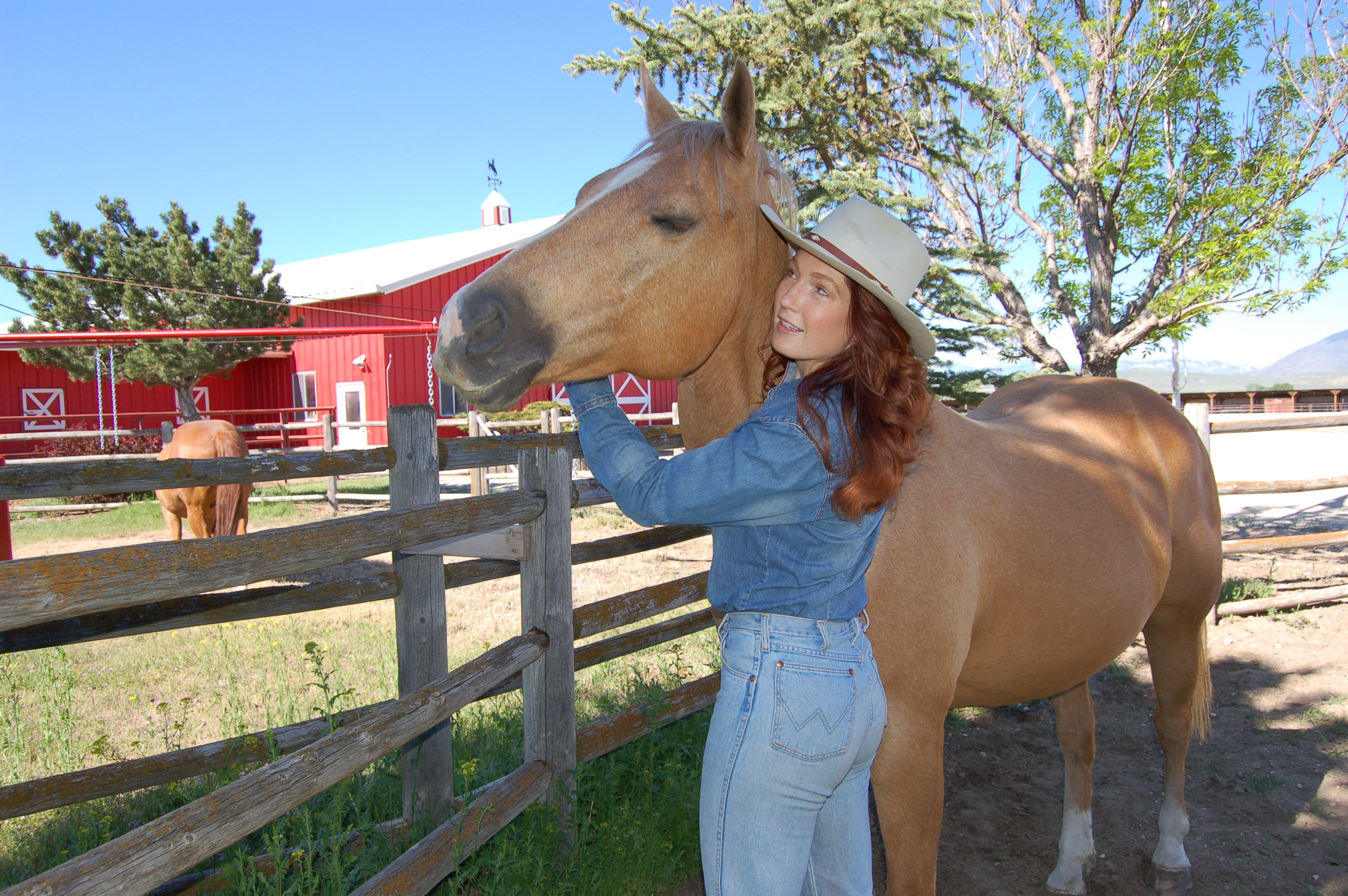 "Don't make me do this to you … it's so much easier if you don't struggle…"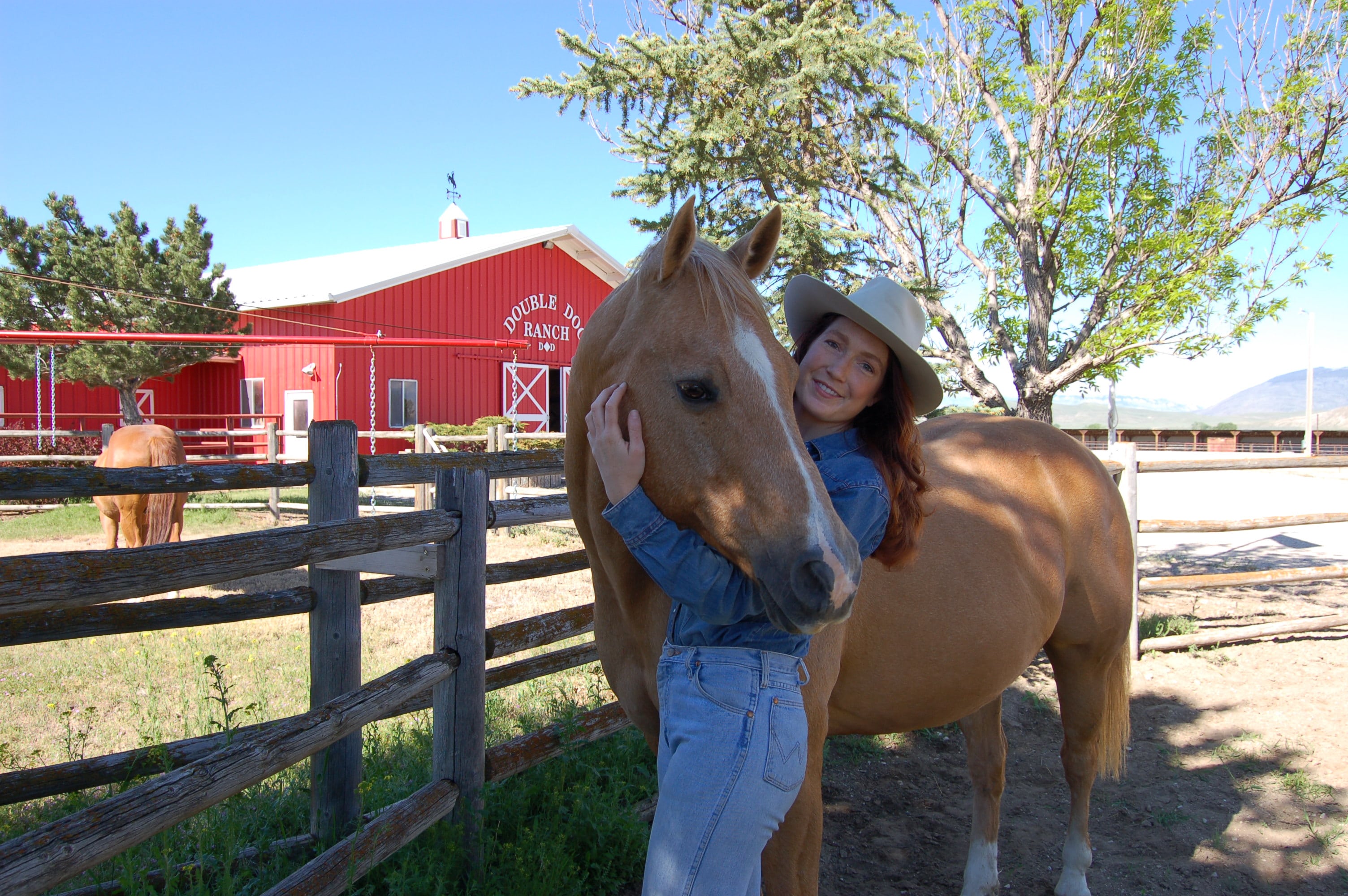 Tara momentarily recalls she likes .. or at least is capable of tolerating … me.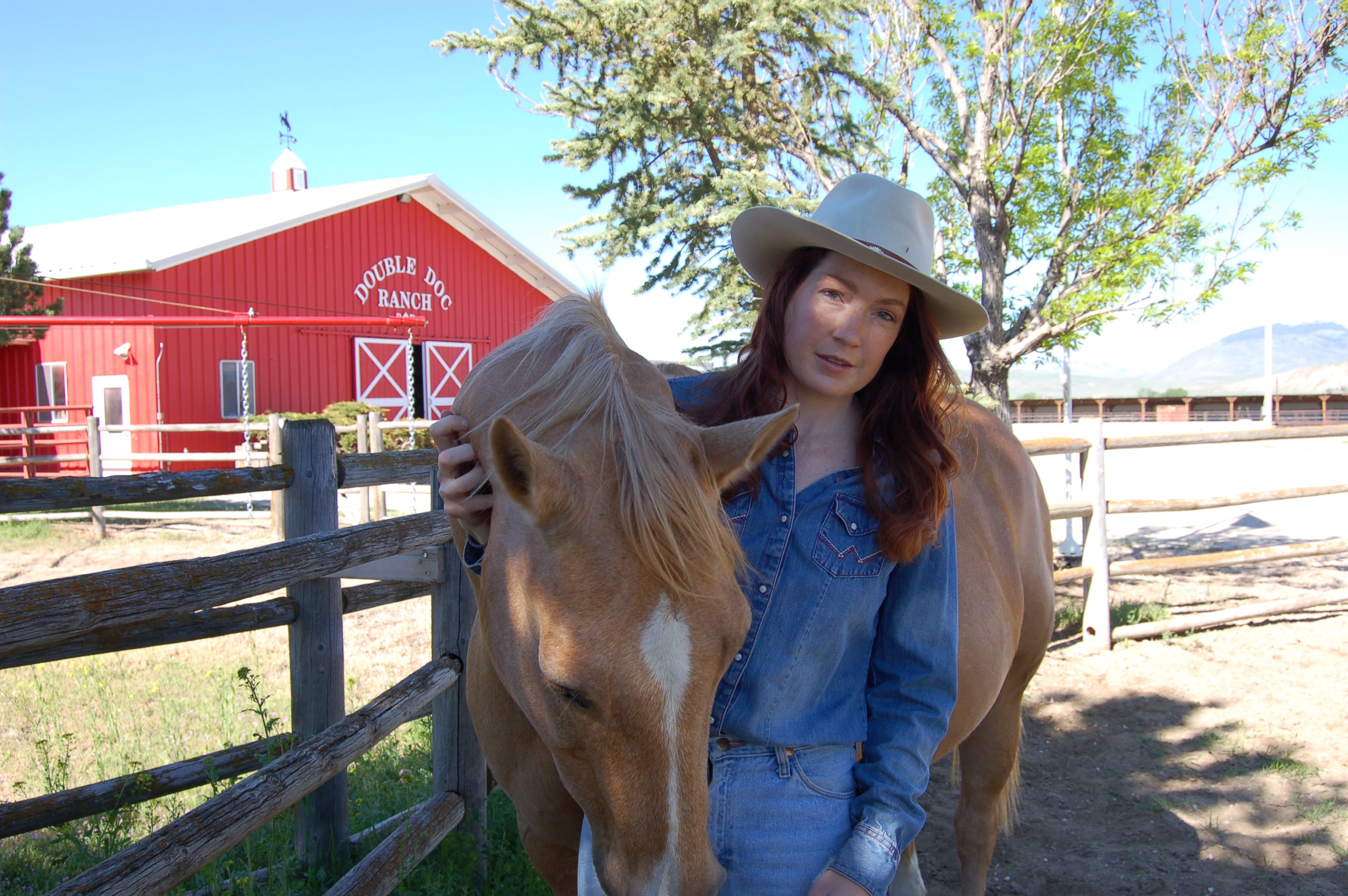 Lipping for treats. Good girl …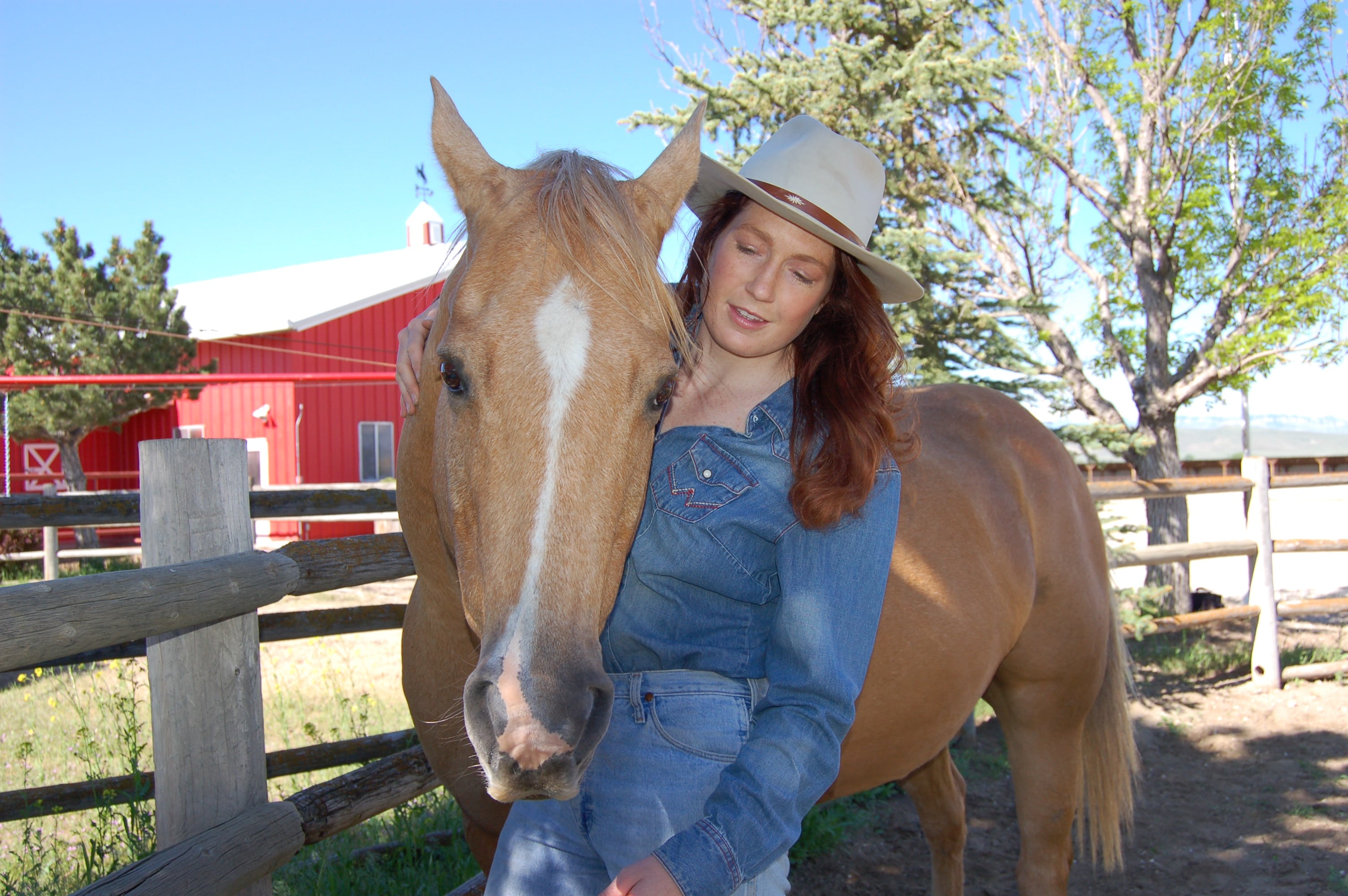 For a blissful nanosecond, we're vibing.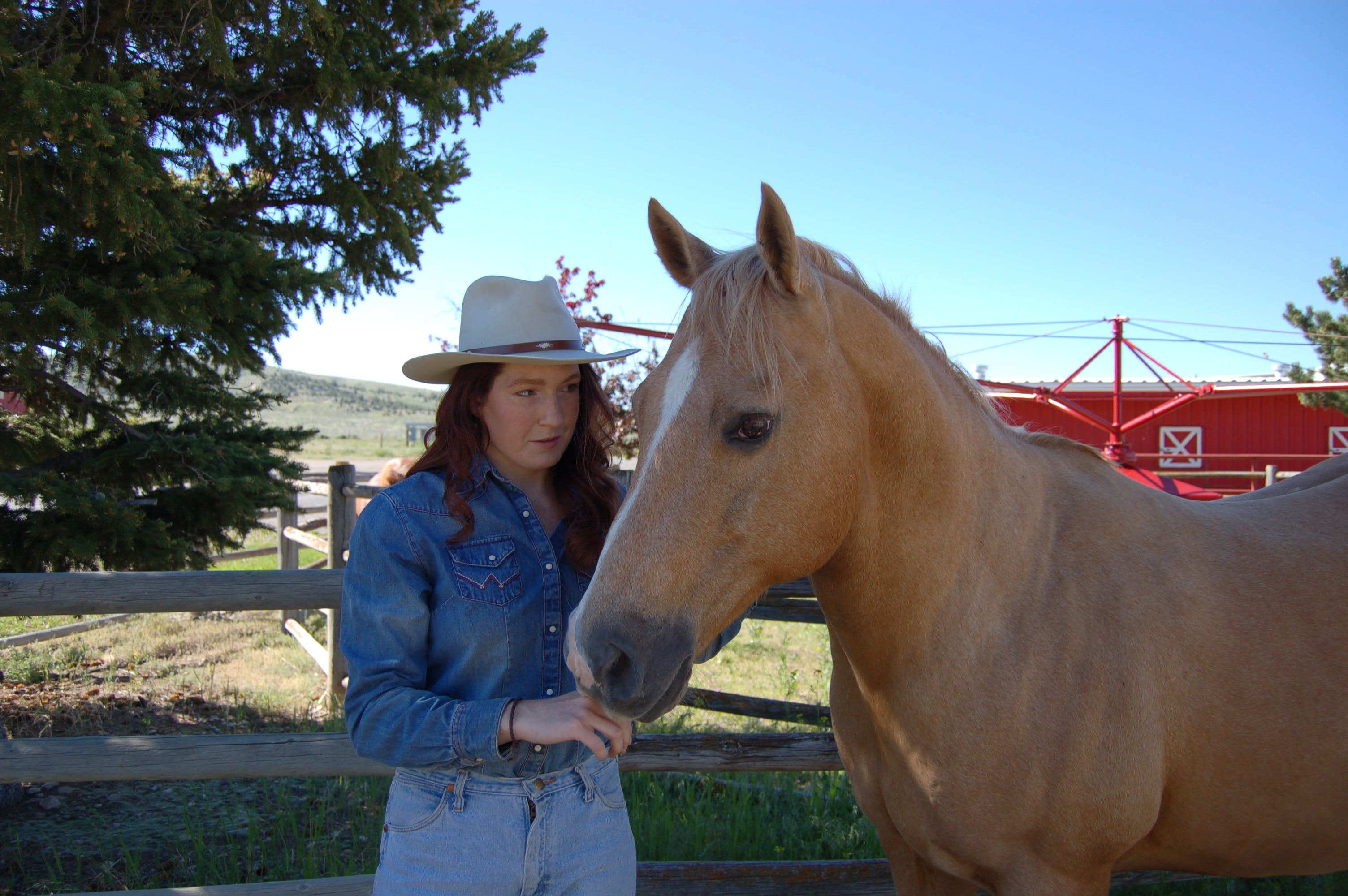 Pissy look returning in her eye again, just ever so slightly. ..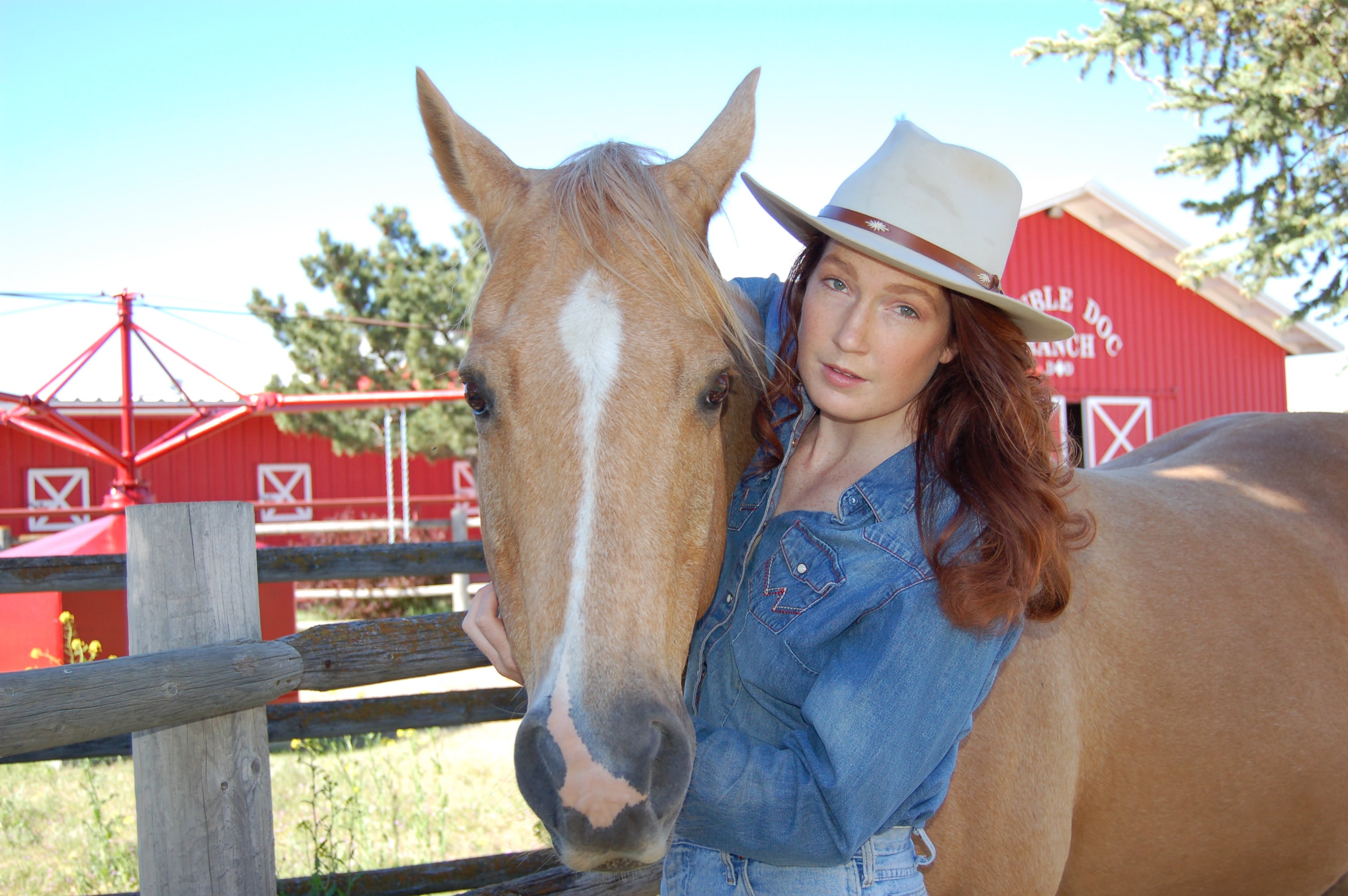 Shared state of slight startlement!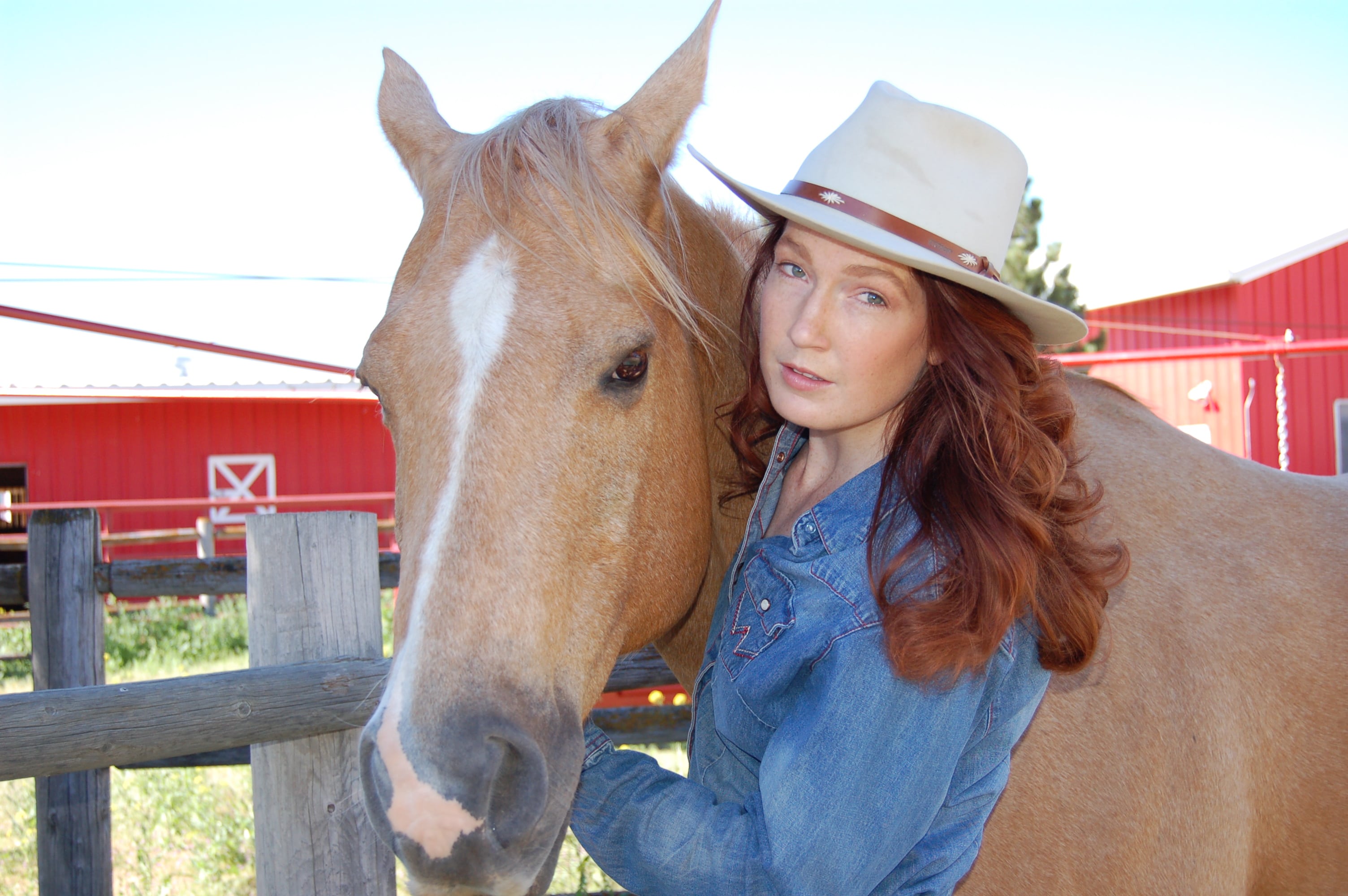 We're back to full on pissed for Tara … the pinned ears, the angry eye…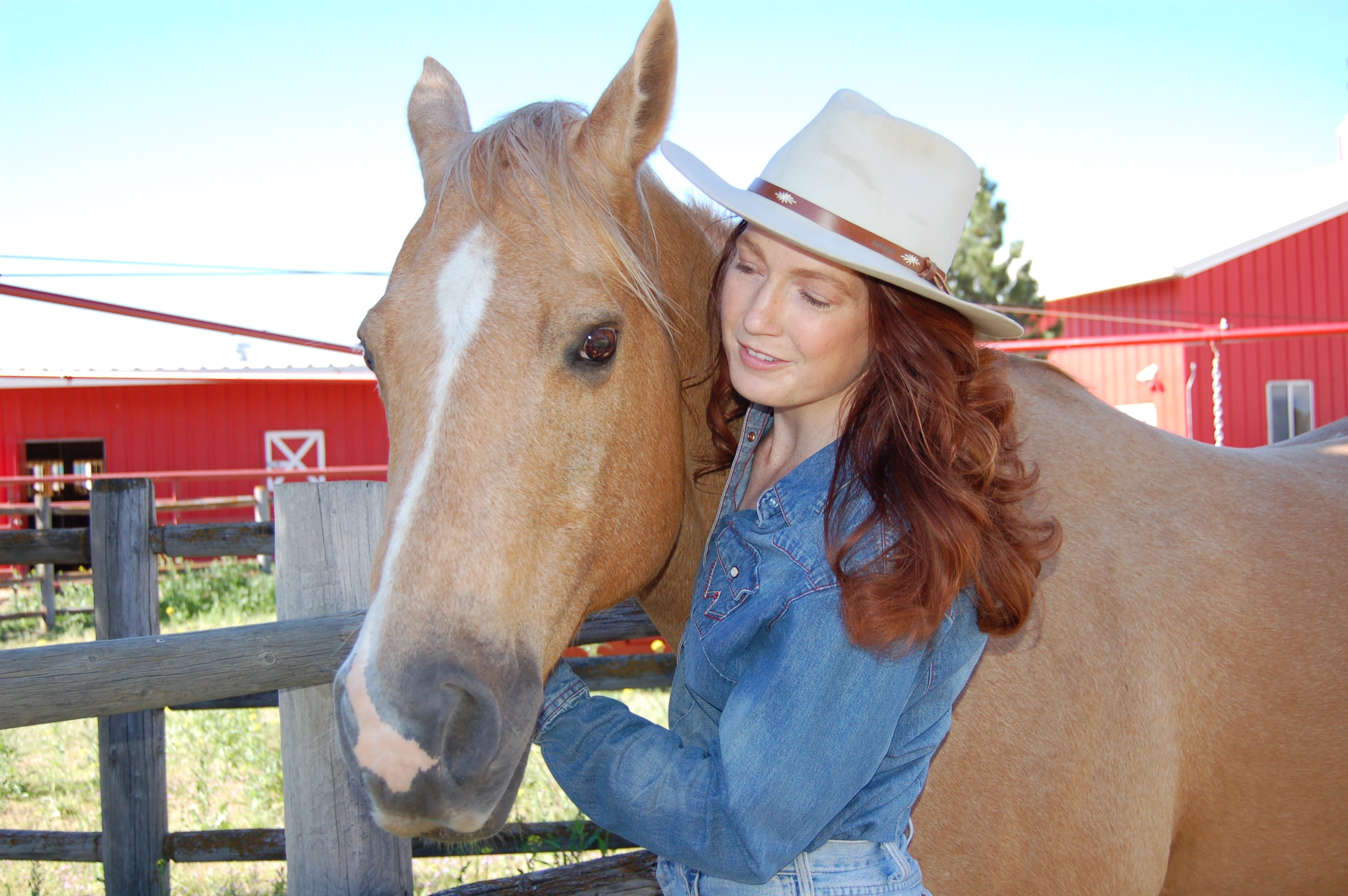 I try to signify that we're *sharing a smiling moment* while Tara's expression turns to one of utter terror.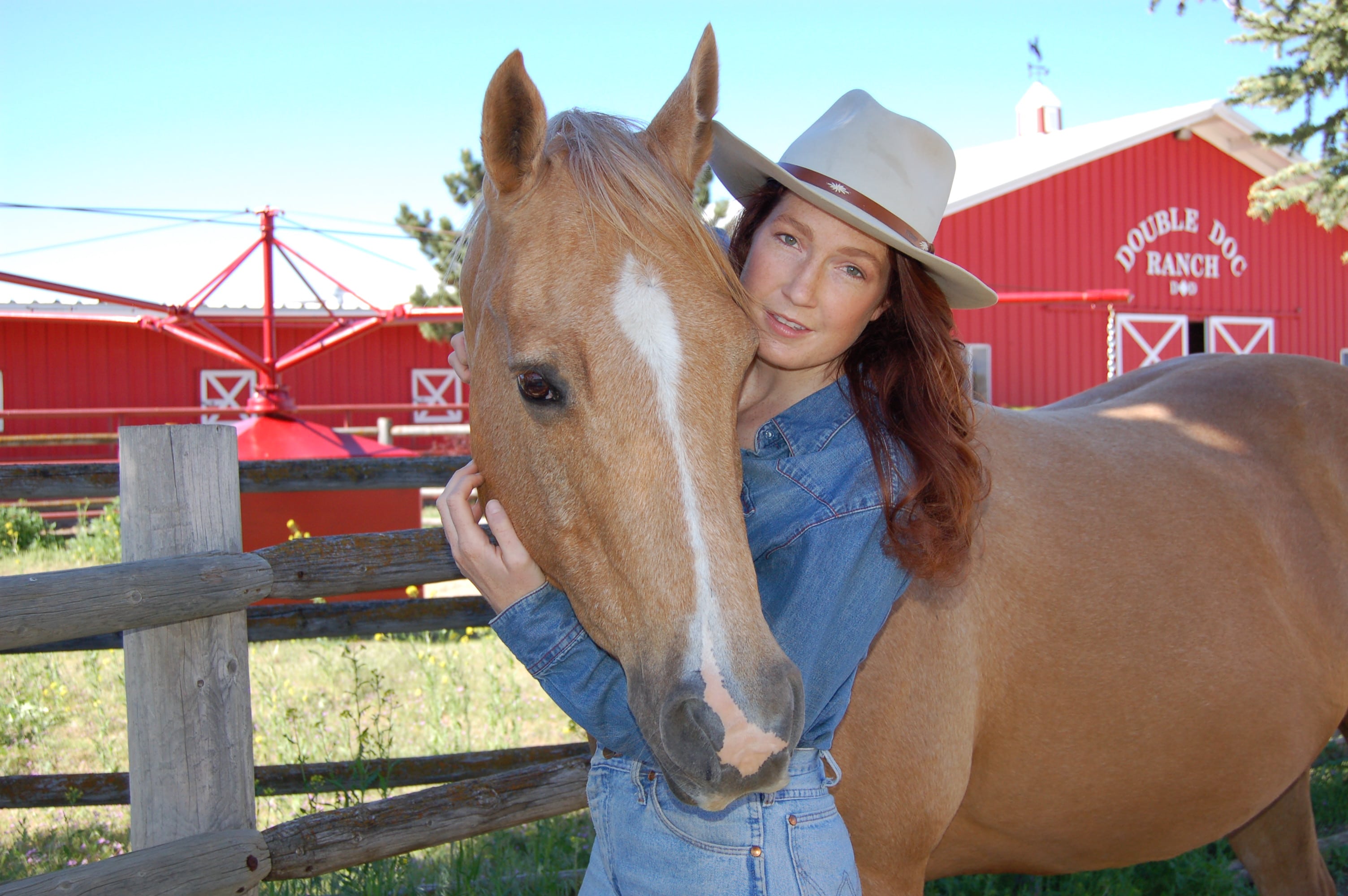 Suddenly alert … although the photographer really was keen on getting both "ears pricked" photos like this one … but horses only do that when they're keyed onto something (aka not relaxed). But I think this is my fav photo of the day.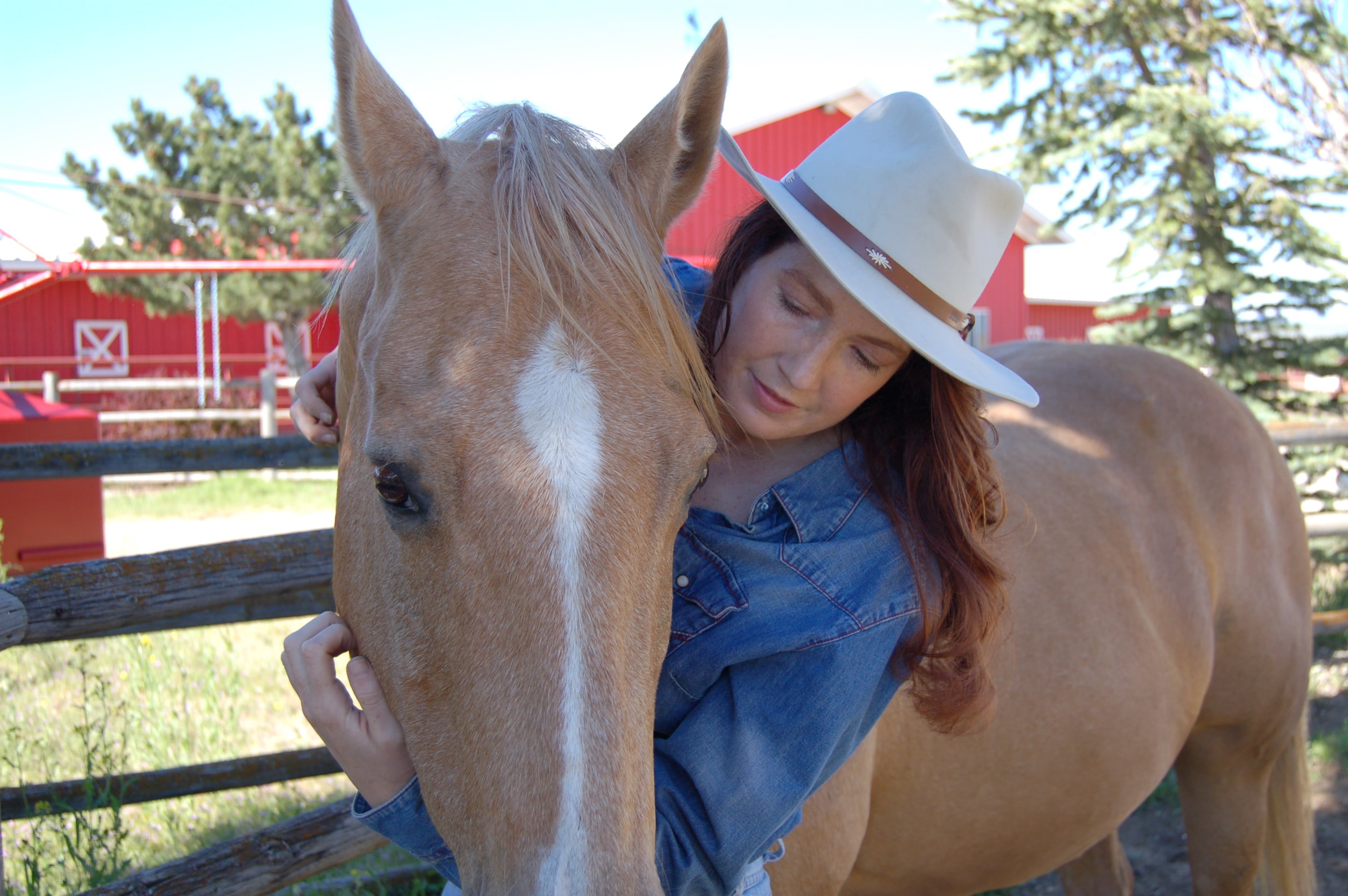 Genuine and rare (during this contrived photoshoot) moment of connection.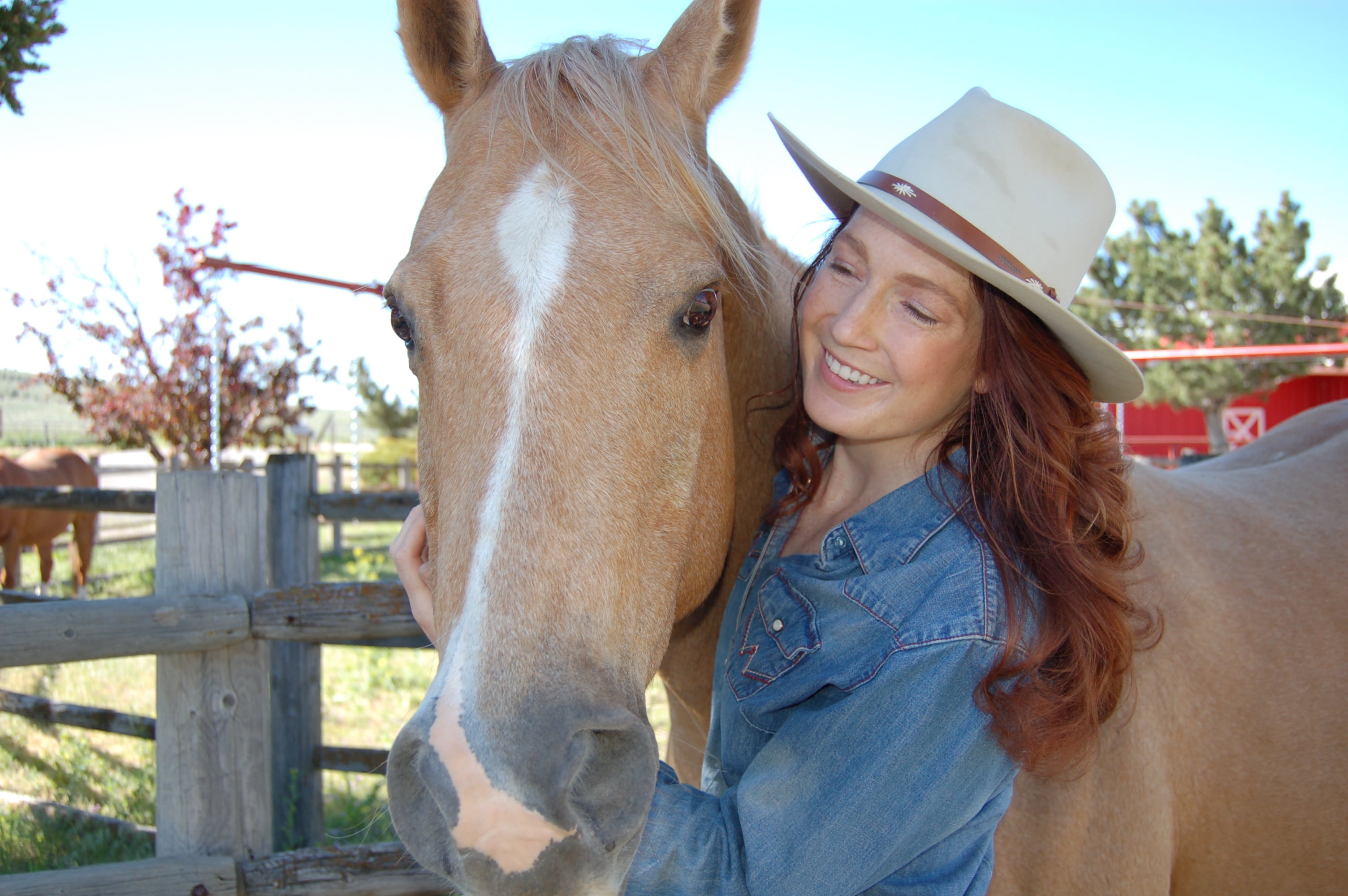 I'm lovin' it; Tara can't believe this isn't over yet.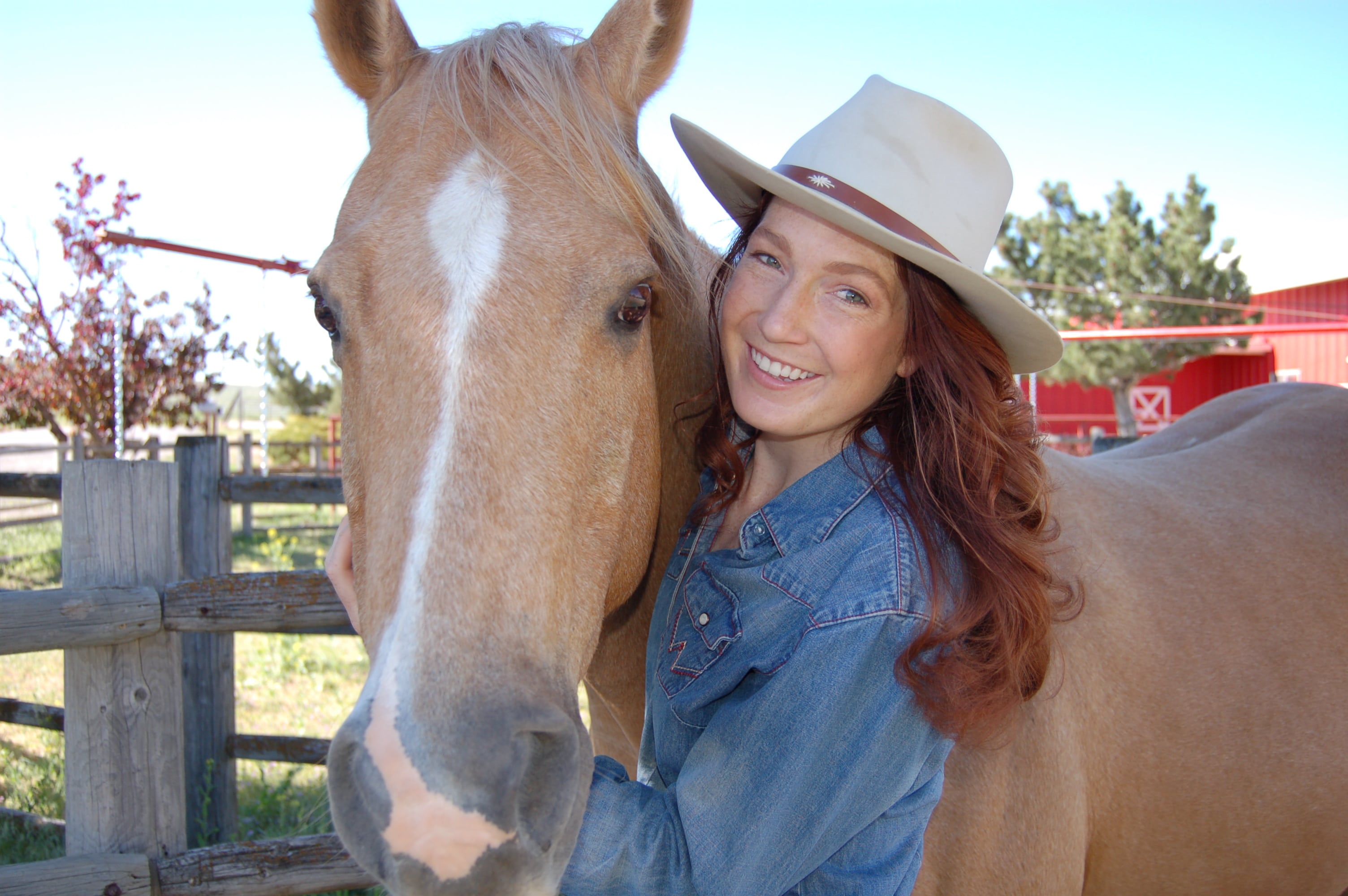 "Does this look like a smile?" – Tara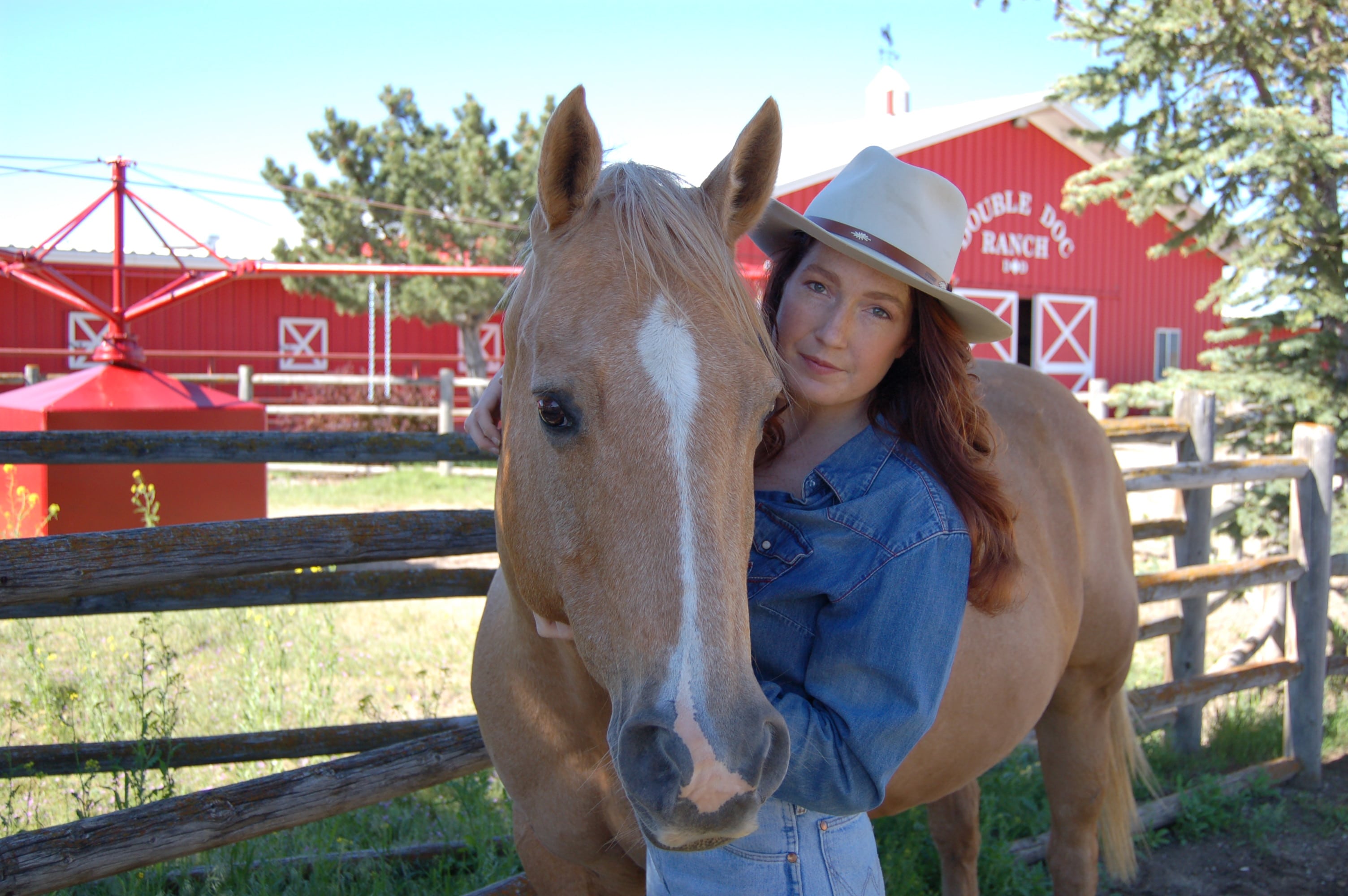 Another serene moment in a sea of struggle… but this is beautiful and tender – see how soft her eye is? This might actually be my fav.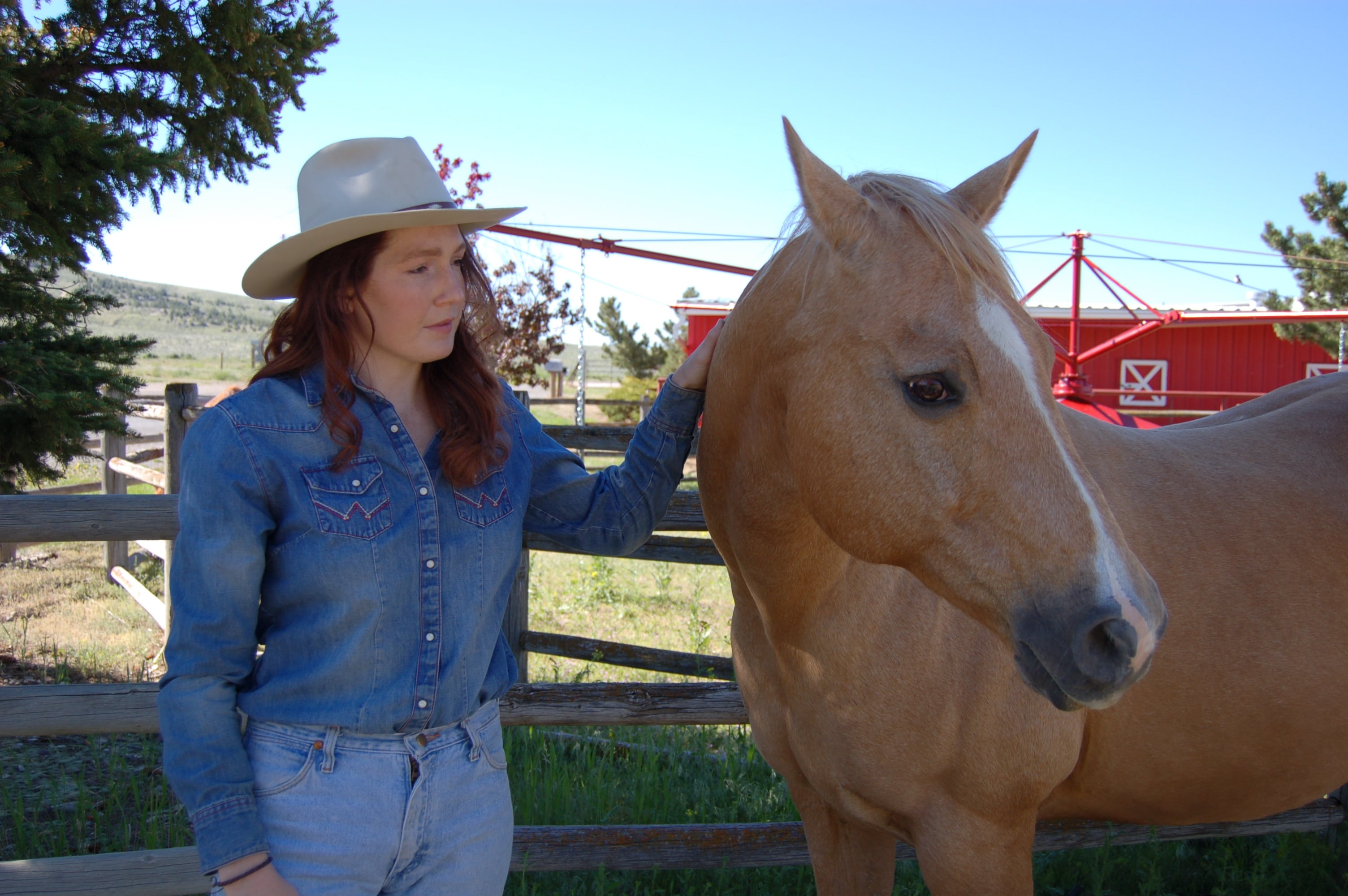 "You promised I could go back over there with my friends, now let's go." – Tara
"Shhh, shhh, not much longer now, I promise…" – Me
"I don't believe you." – Tara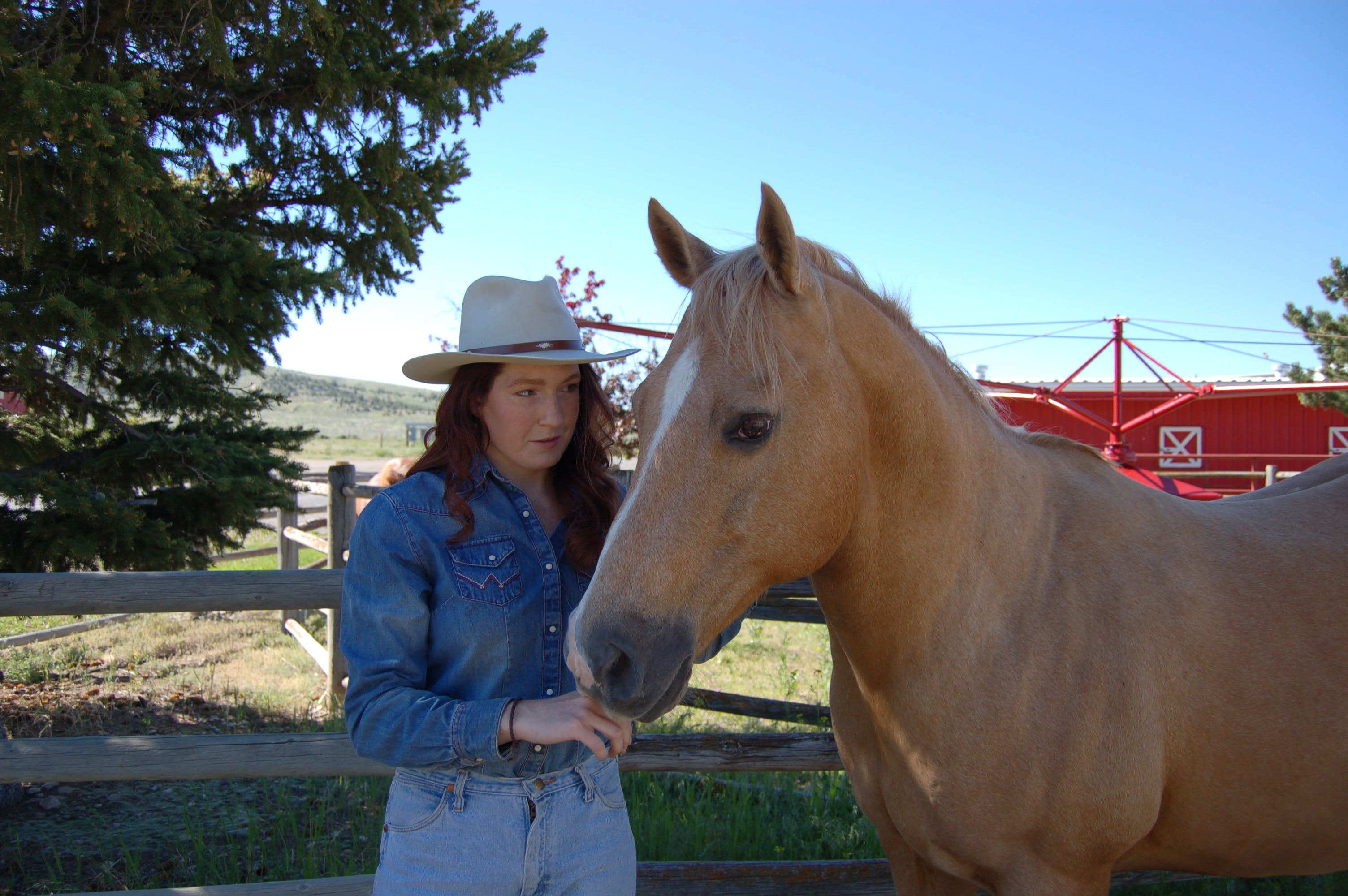 "There might be some grain in it for you if you hold out just a little longer…"
"Did you say grain?"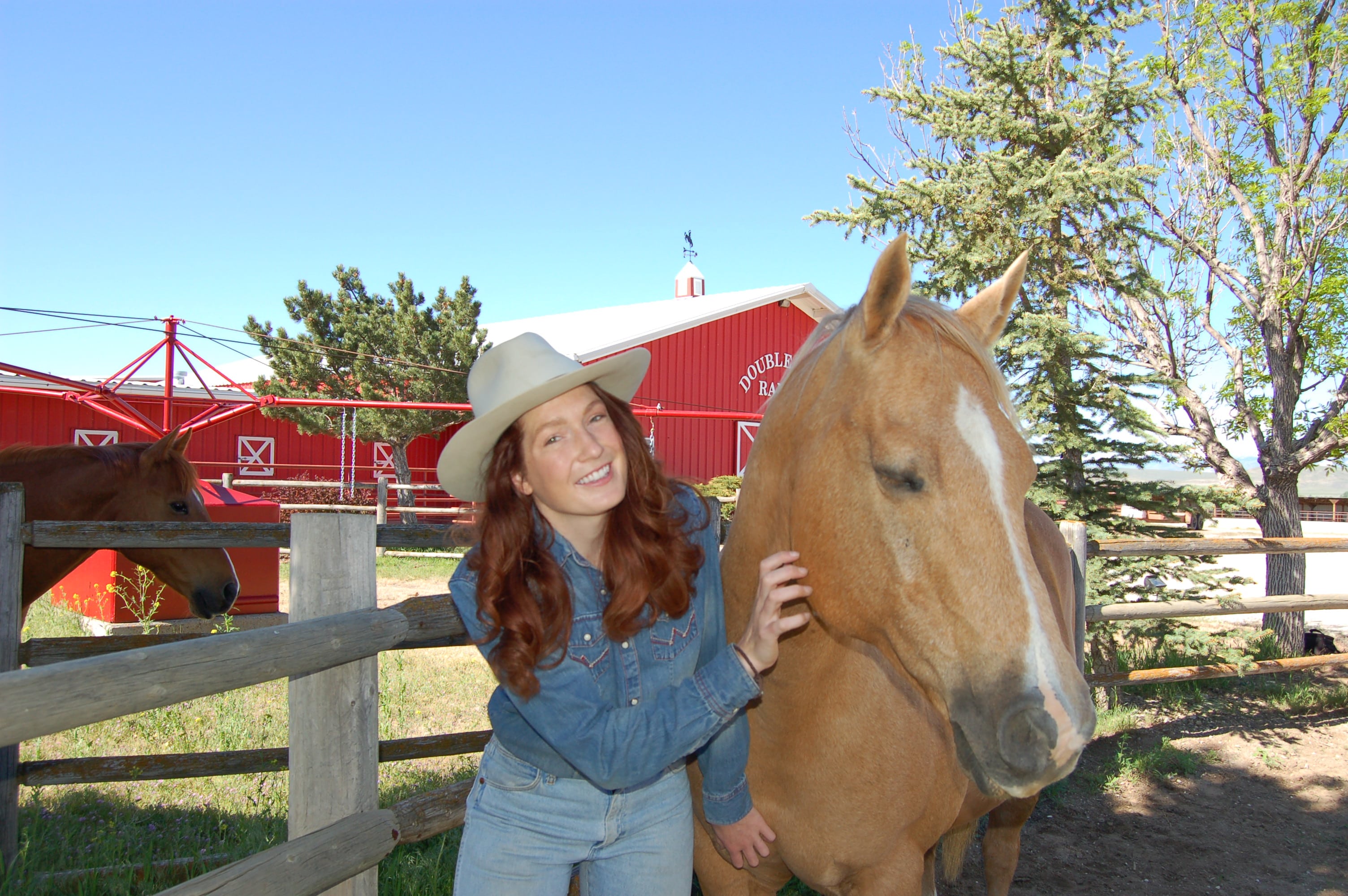 "I can't take this anymore." -Tara
"But you love having your belly scratched…" – Me
"That sure is a pretty-lookin' palomino gal over there." – Rojo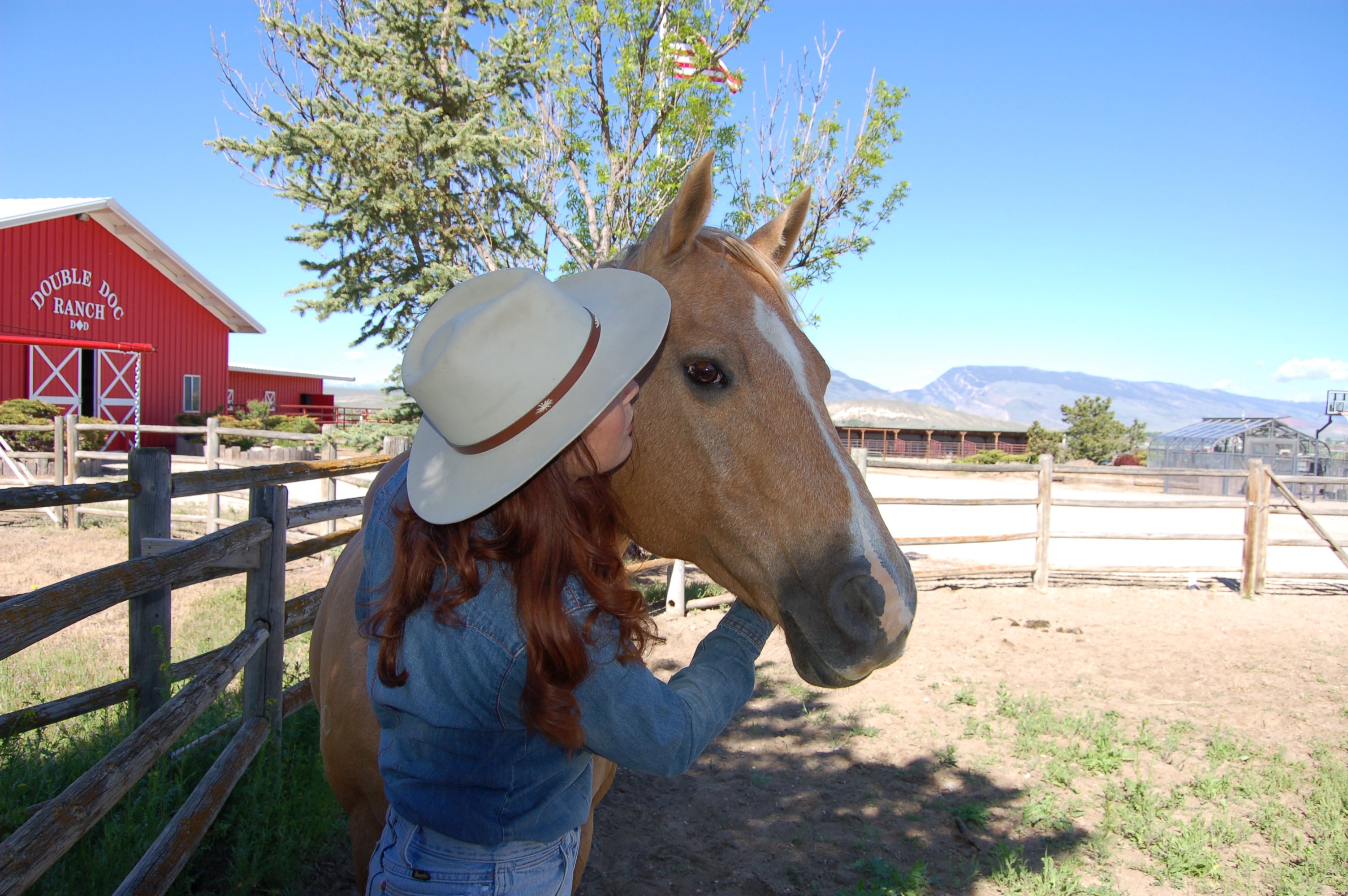 "I love you." – me
"Stop touching me." – Tara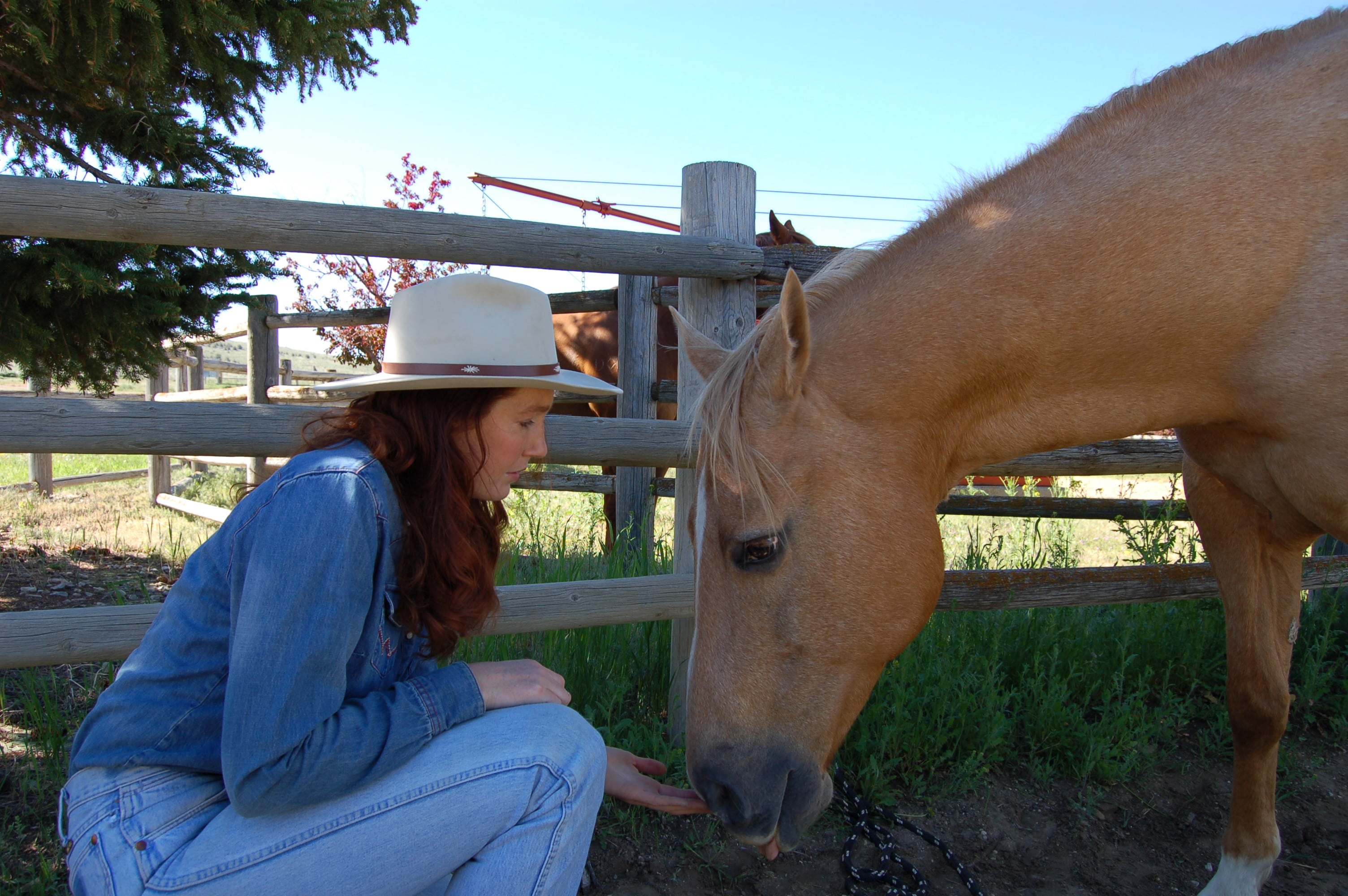 Treats make everything better … truce?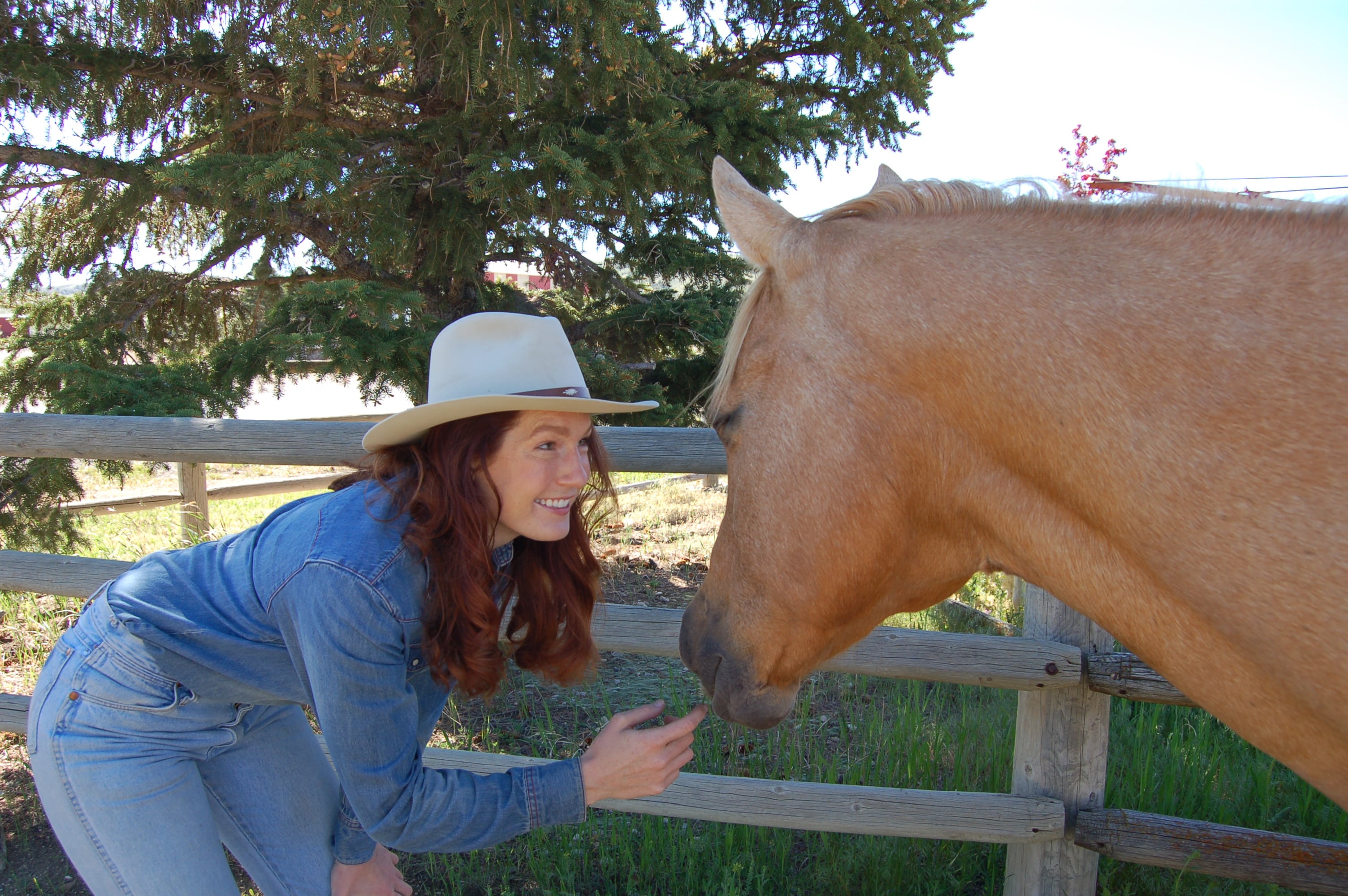 C'mon, lemme see that smile!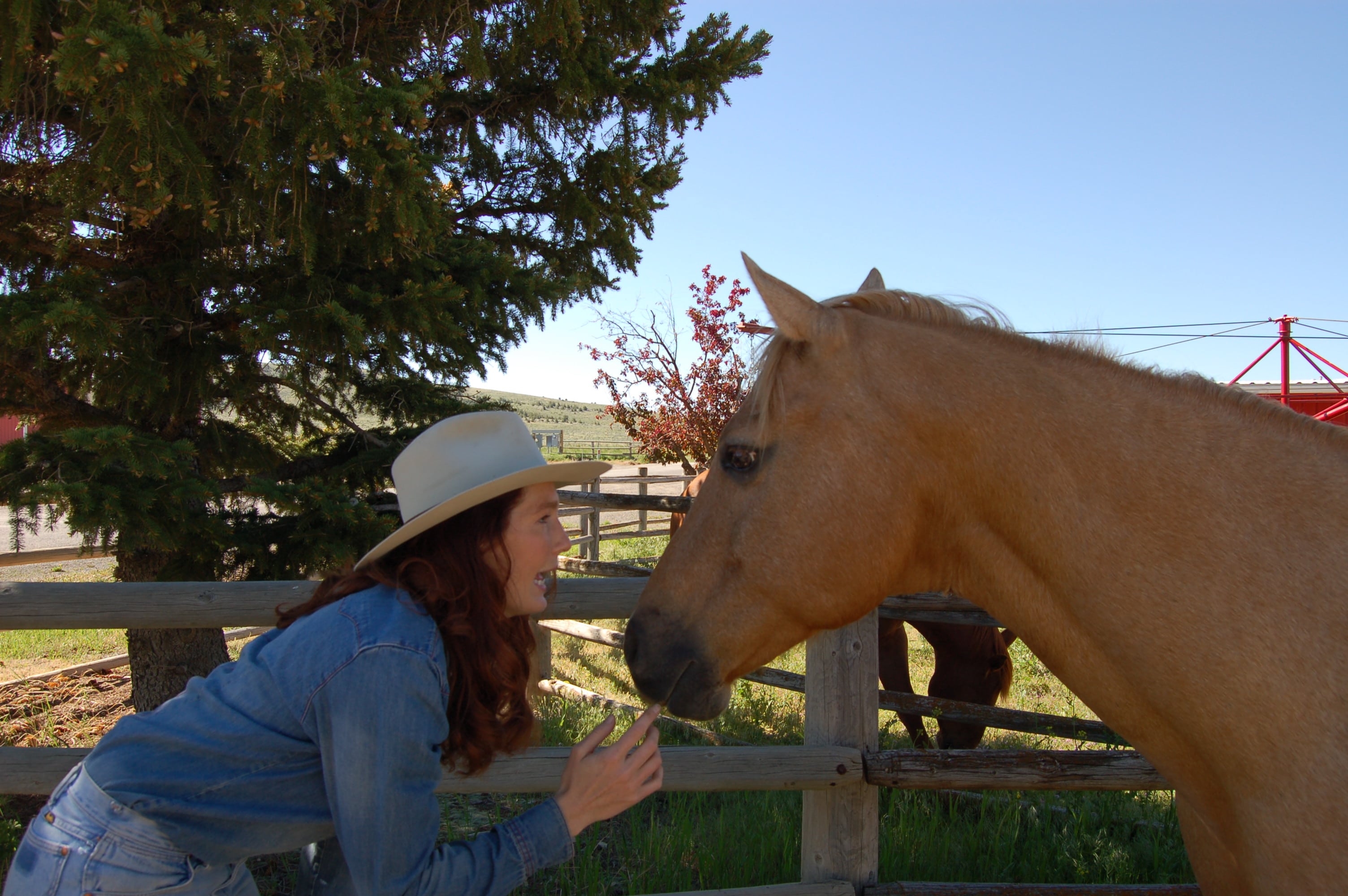 Meeehhhhh?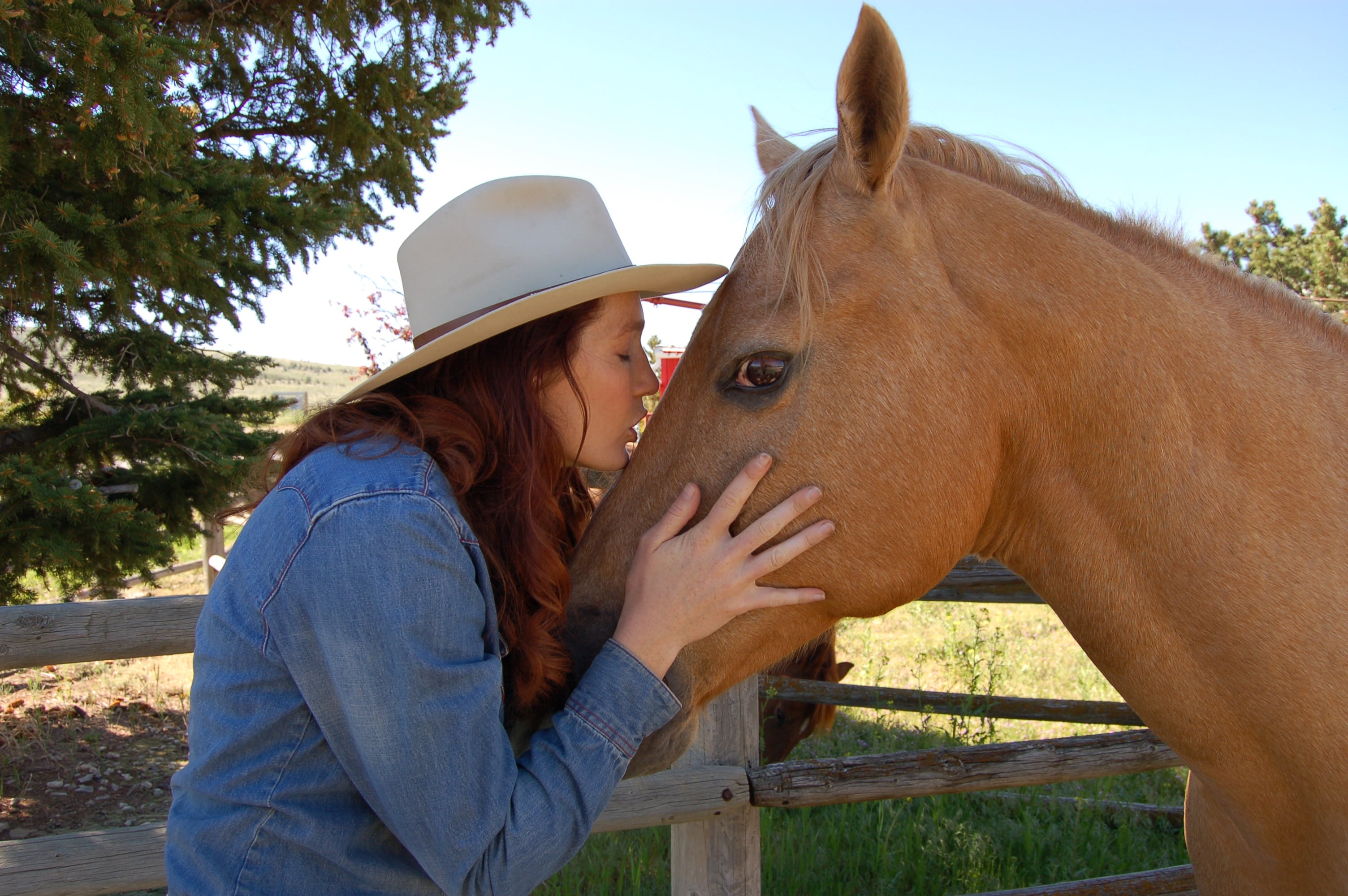 The dichotomy between our expressions here, both quite genuine, really sums up the whole photoshoot: earnest vs. irked.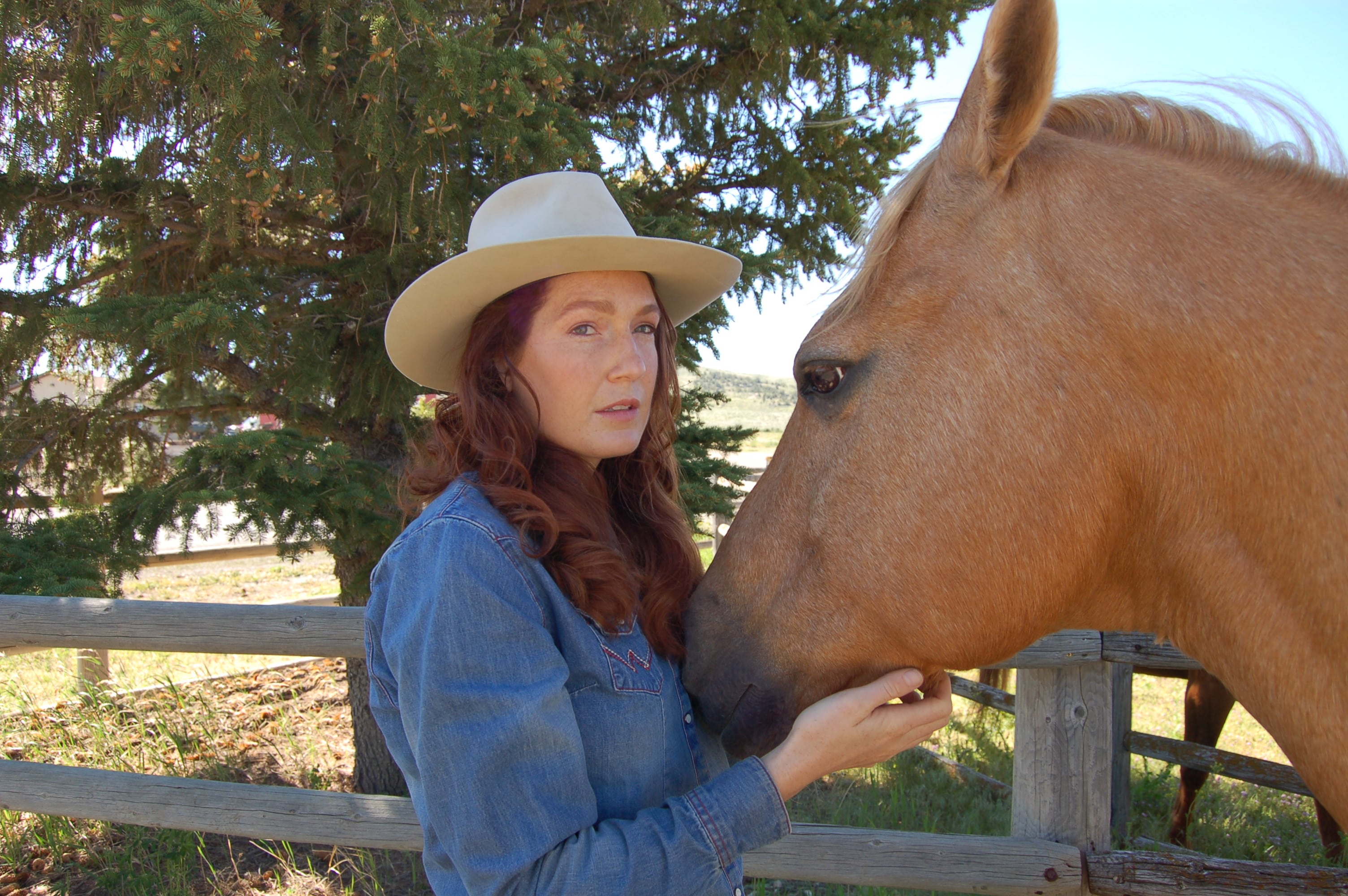 Revelation and begrudging acquiescence.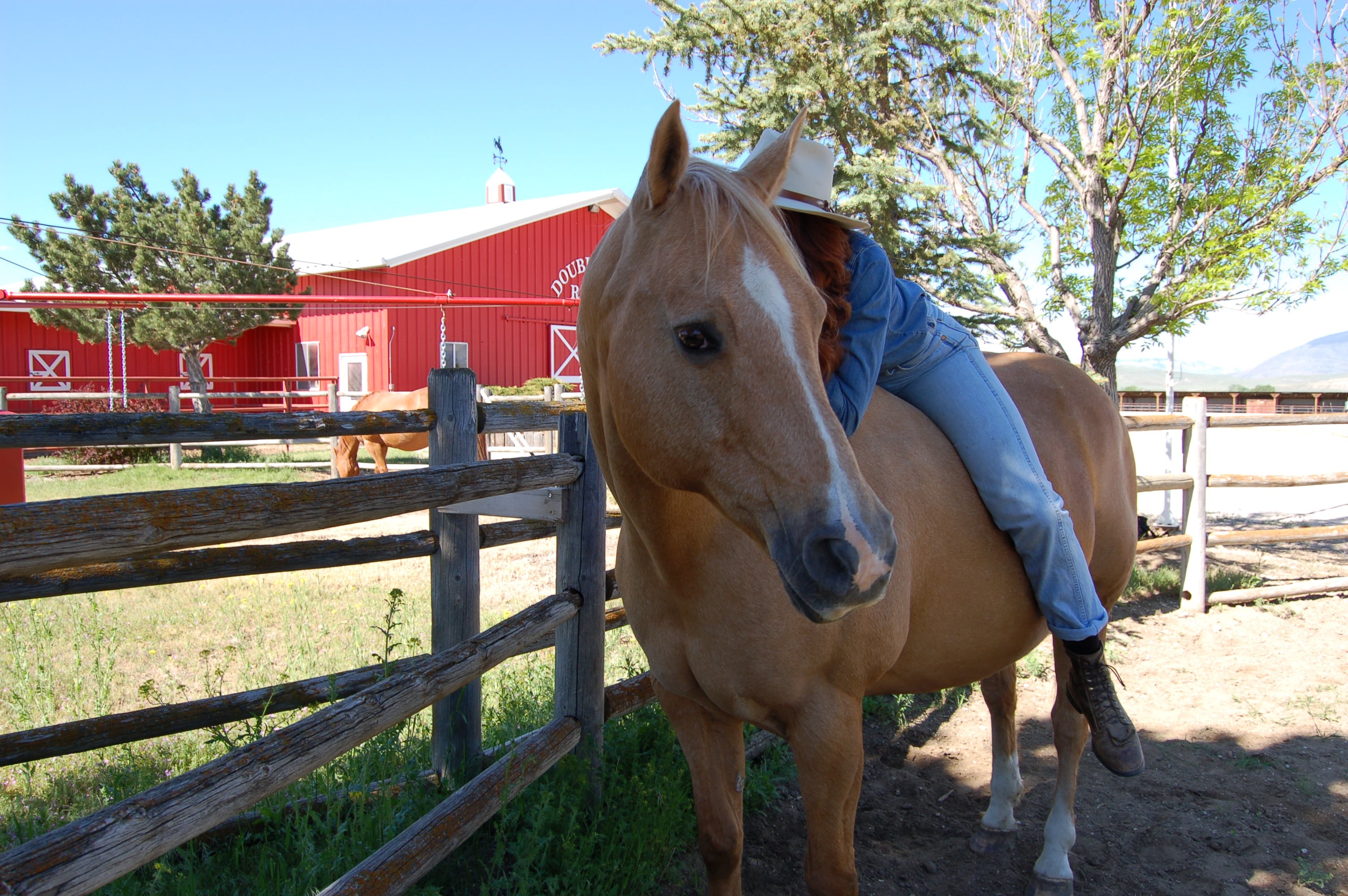 Best captures of us = her face + my hair.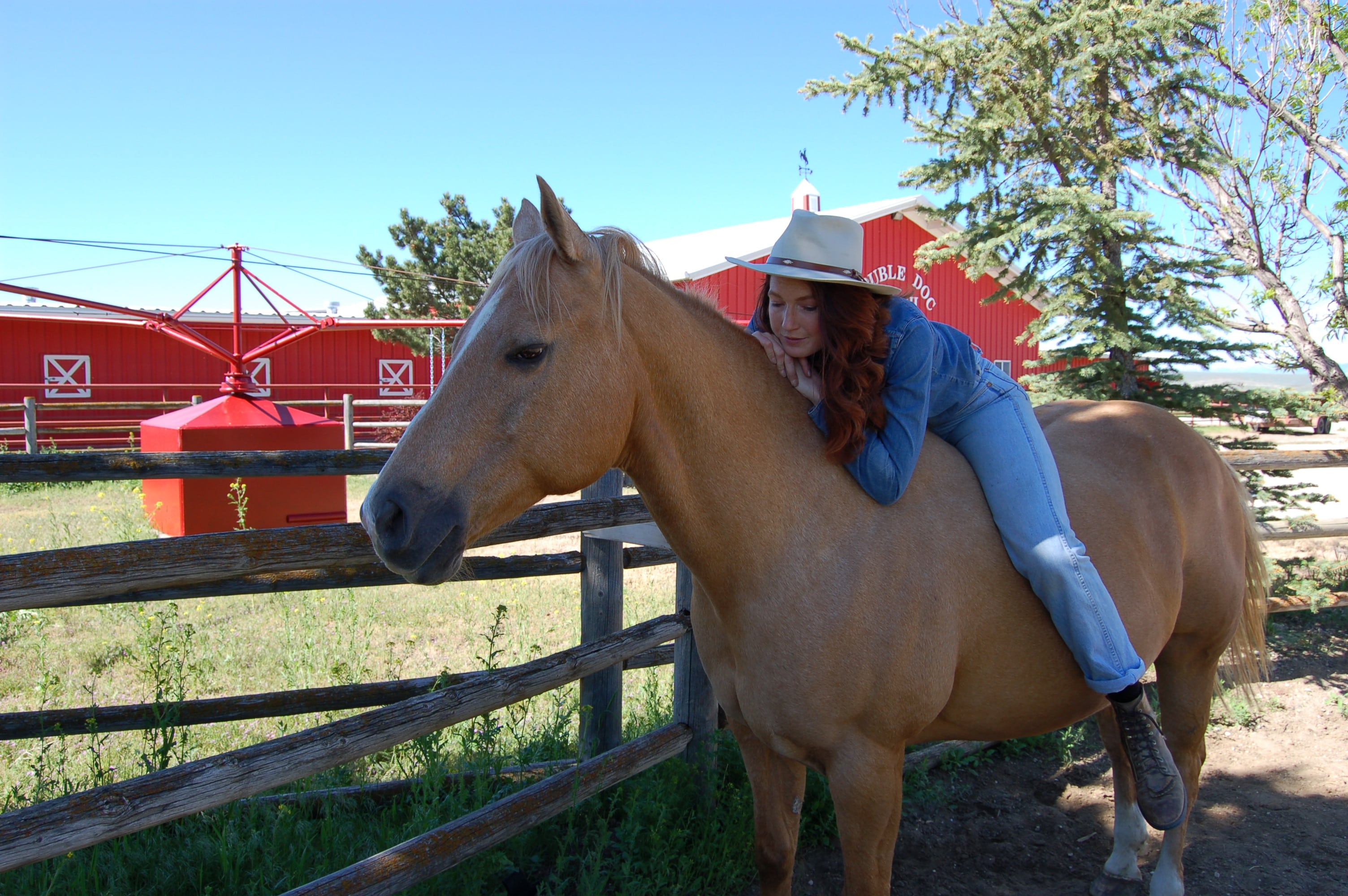 We give up.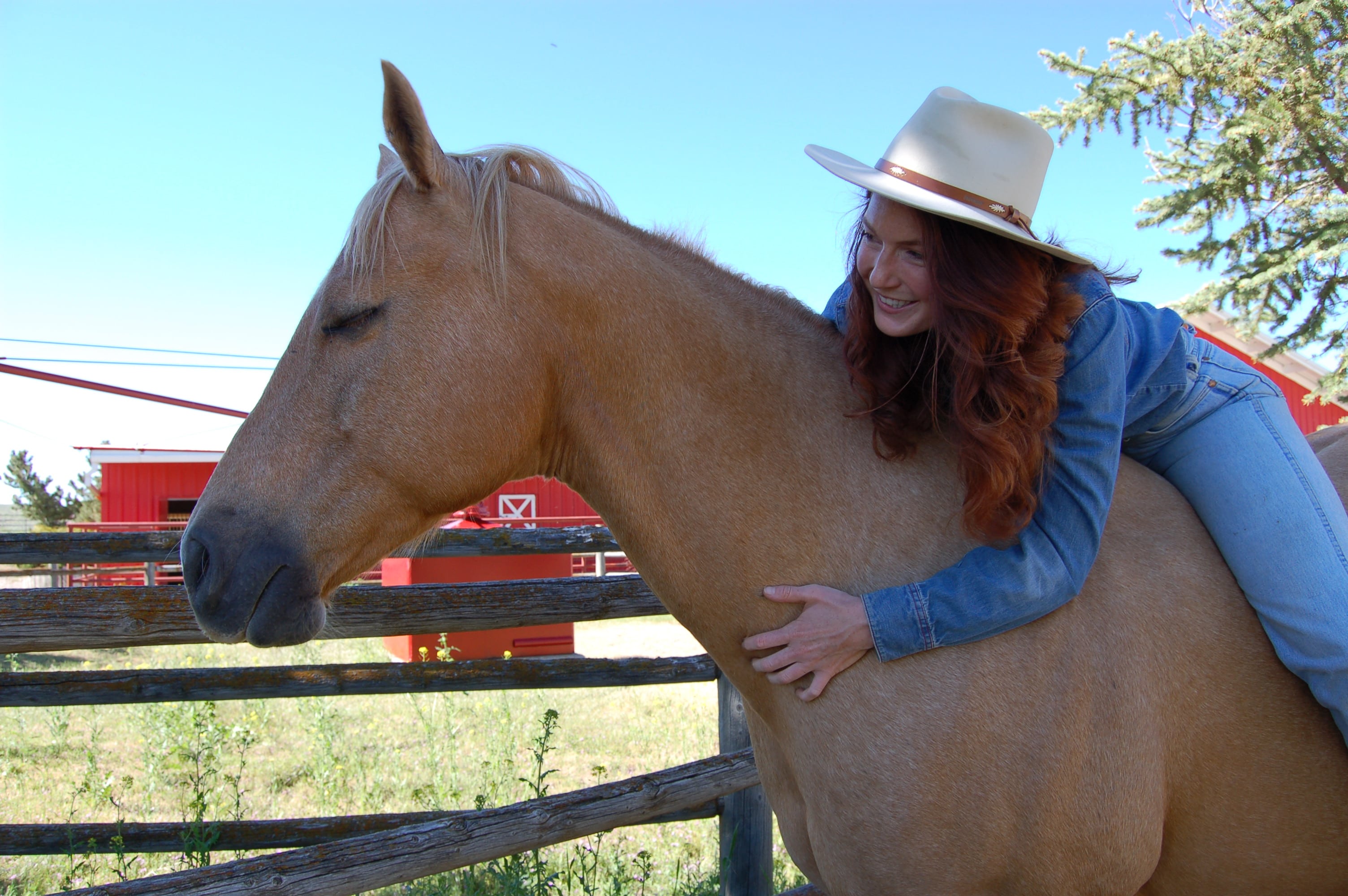 Can. We. Be. Done. Now.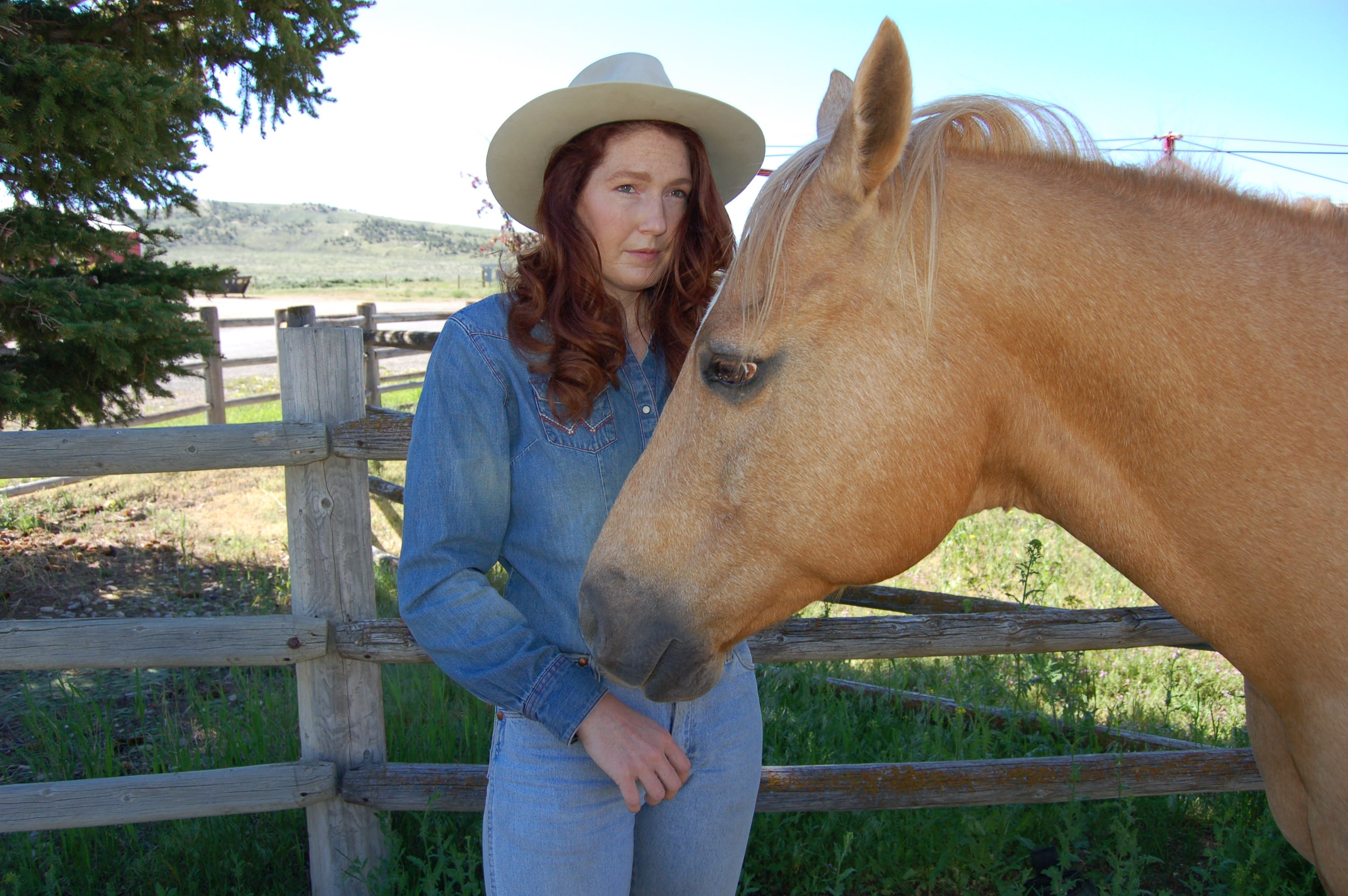 Parting expressions … *contemplative*