After sharing a few musings about who is making our clothing and accessories, I'm excited to share another way you can feel good about what's going in your closet – knowing what your product is made from! Let's take a closer look at a fabric that's been popular for centuries, but has been especially on trend this year.
Linen. You've been seeing it everywhere this year. Dresses, jumpsuits, wide legged cropped pants, two-piece outfits, and more. Everyone wants in on the linen trend! And I couldn't be happier about it. There are plenty of reasons why linen should be finding its way into your life, especially if you're on your journey to creating a more conscious closet. Let's explore just a few.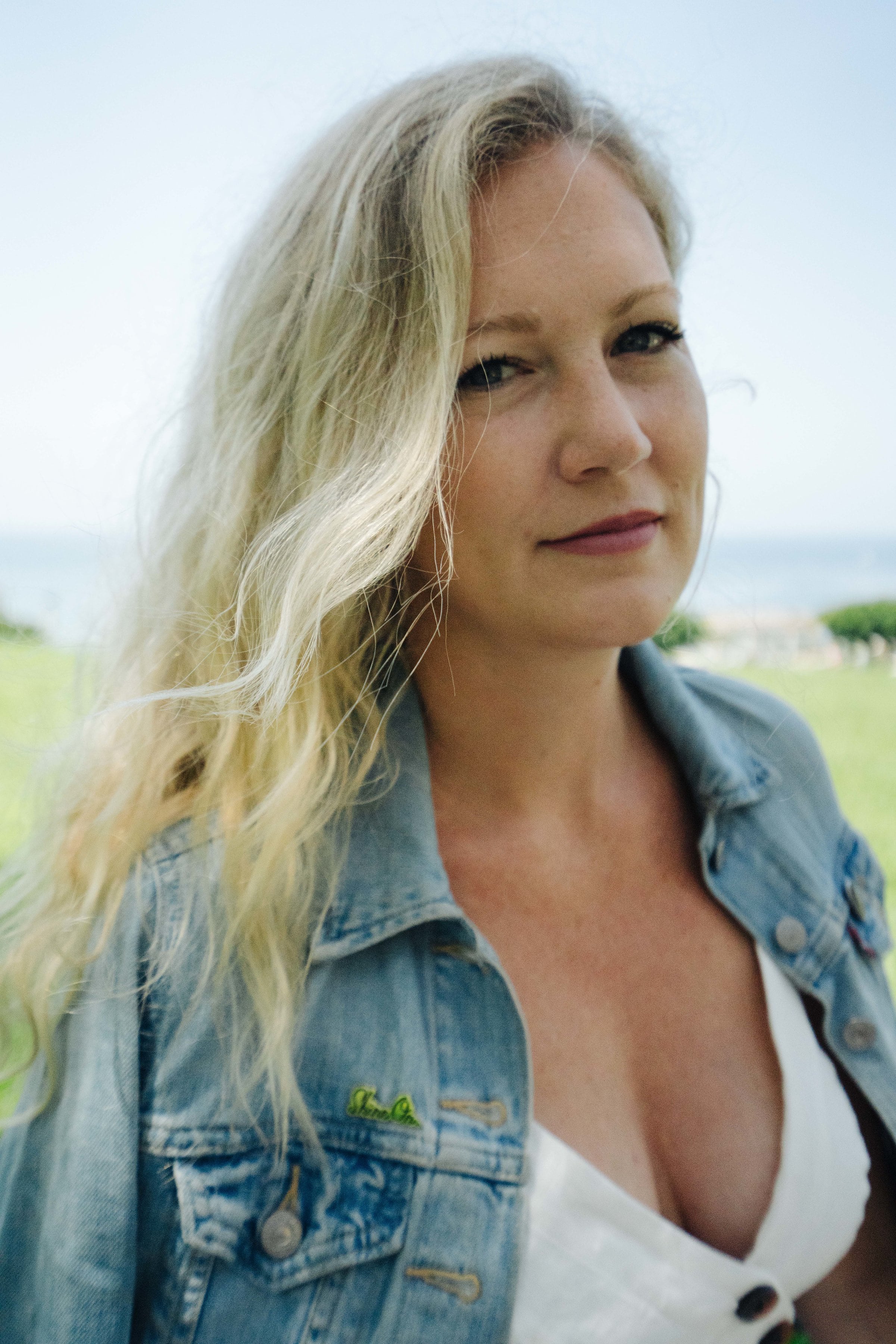 One reason I'm loving linen is because of its adaptability from season to season, a key component when your goal is to shop less and ensure your favorite pieces survive the fast fashion trends of the moment. Linen is a natural insulator, so while most tend to think of it as a breezy summer fabric to keep you cool in warmer weather, it also has the ability to keep you warm in cooler weather (this is also why linen sheets don't need to be switched out with the seasons!).
I'm taking my linen into fall this year by sticking with neutral colors, adding a denim jacket, trading out my sandals for a pair of mules, and of course packing up an extra blanket for a quiet afternoon in the park.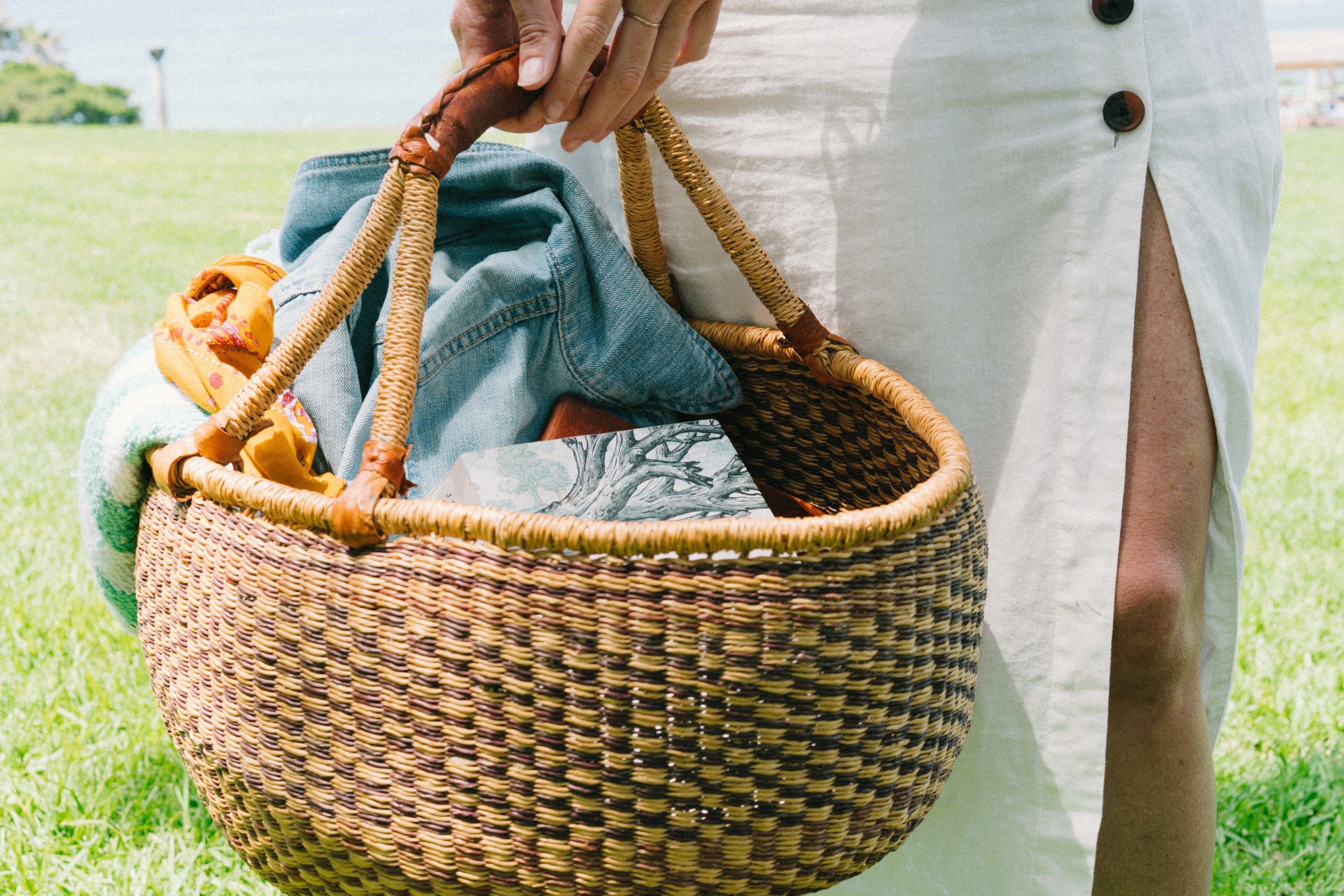 Next up, sustainability. Now, I'll preface this with a disclaimer that not all linen products are created equal, but remember that it's about making small choices towards your ideal conscious closet. So in the name of taking steps in the right direction, linen is a great step forward!
Every piece of clothing has an impact on the environment when it's made, but some more than others. Linen is a very durable fabric made from flax, a plant  that can thrive even when grown in rough soil that wouldn't necessarily be suitable for food production. Jess Carpenter, via The Minimalist Wardrobe gives several ways for how to reduce your impact on the environment, including, " When shopping, look for natural fibers like flax, bamboo, or organic cotton." Also, almost every part of the flax plant can be used to make some sort of useful product. So ultimately there is very little waste, which adds to linen's sustainable qualities.
Linen can then be processed without chemicals or causing pollutants, but unfortunately this isn't always the case, hence my disclaimer. There are 100% biodegradable, eco-friendly, ethical options out there, and those that can't claim perfection. But you can decide which is best for your lifestyle and budget.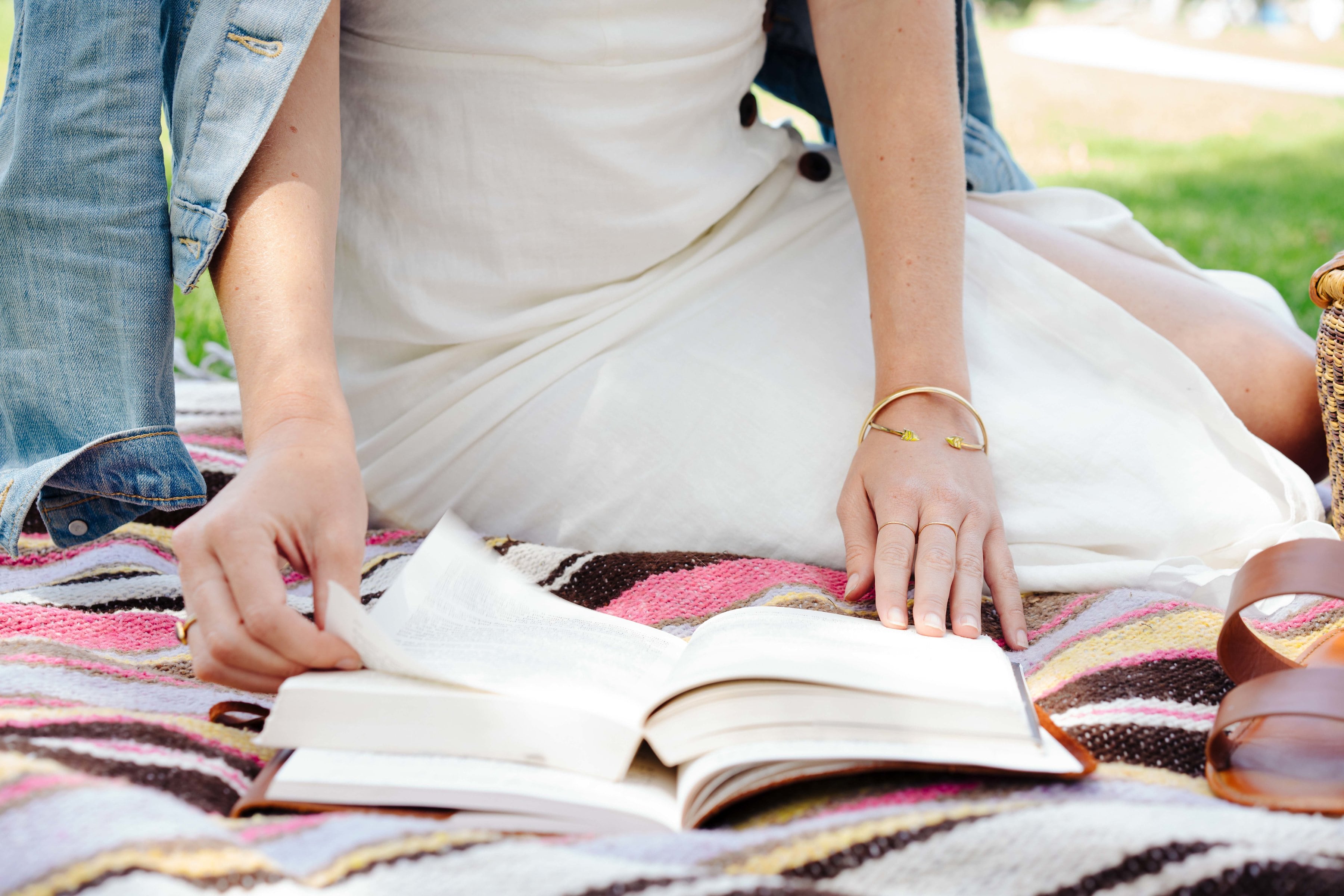 Finally, it evokes a spirit of minimalism, while still feeling on trend. Sure, there are fun patterns to explore (and I intend to!), but if you're just dipping a toe into the wonderful world of linen, a solid colored piece is already the effortless star of your outfit. It requires very little to feel completely put together – think simple gold (or maybe a pop of turquoise) jewelry, and low profile shoes.
I'm far from a minimalist, but when you have the mindset of simplicity and versatility, you'll find you can own fewer, high quality items that can be worn in many different ways for a long time to come. All without feeling like your wardrobe is tired and outdated!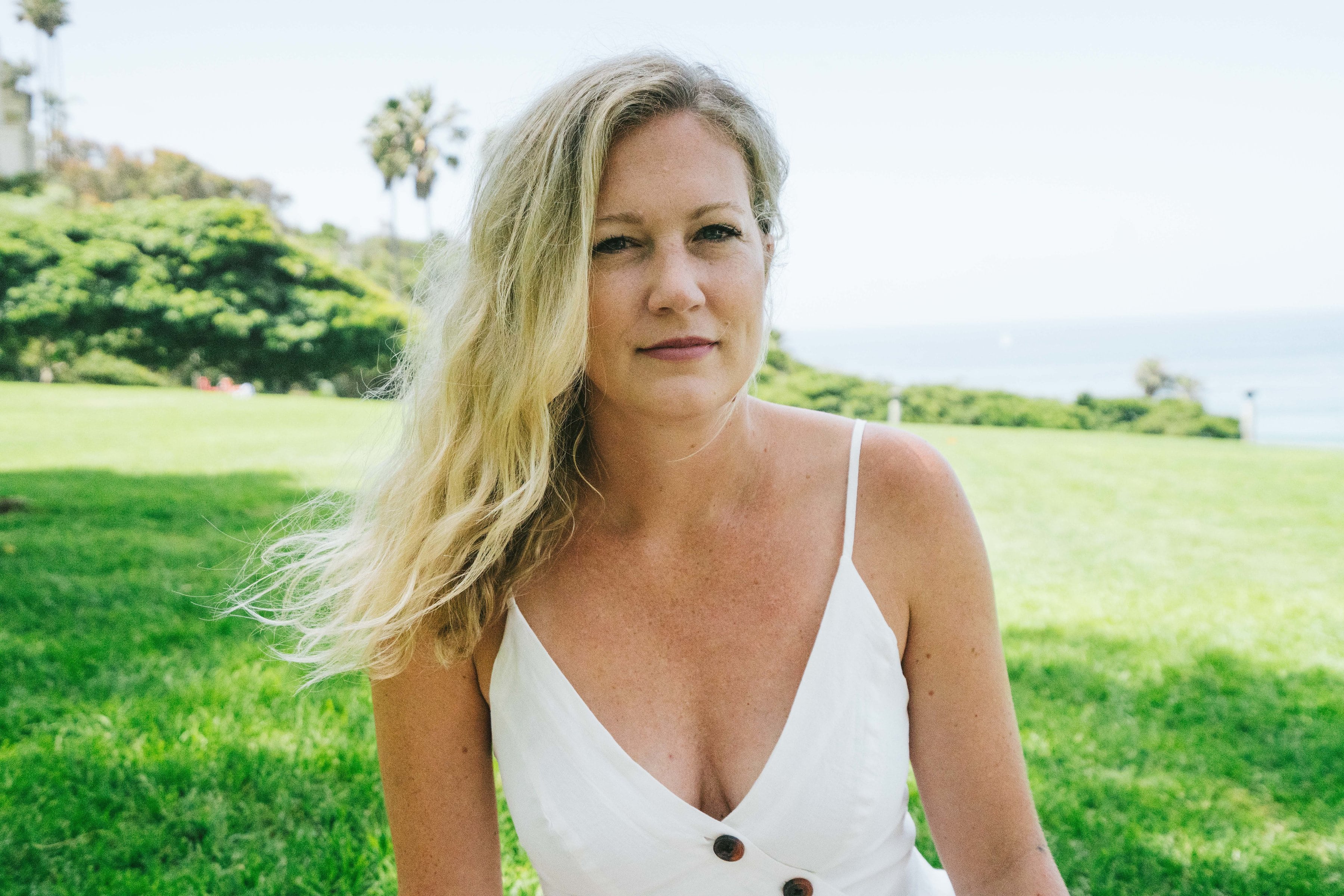 So if you were worried you missed your opportunity to jump in on one of 2018's hottest (or coolest!) trends, I'm here to tell you there's still time. Check out these pieces that can easily be transitioned into your fall weekend go-to outfit, or even as a part of your work wardrobe.