Let me introduce you to Rose & Fitzgerald. We'll travel deep into the heart of Africa, where a California couple left life as usual and dove into a community bursting with creativity and elegant resources to produce ethical products they now get to share with the world.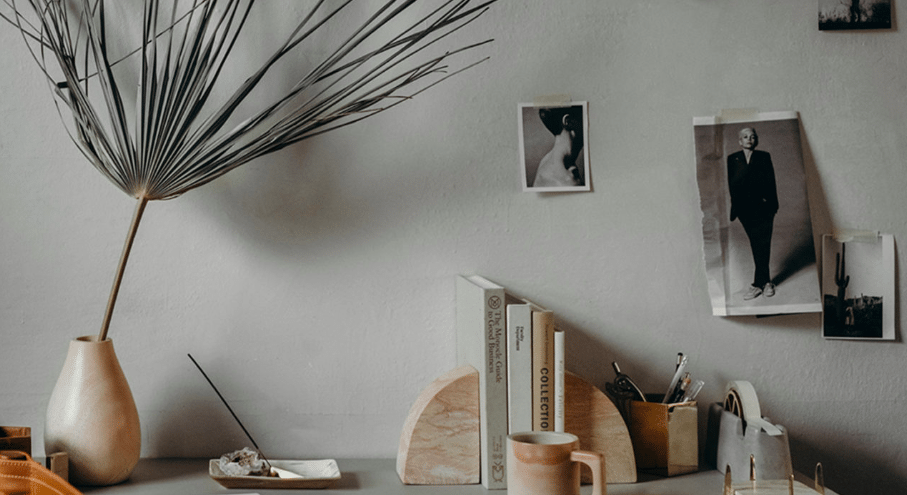 Rose & Fitzgerald. A story of love, adventure and a passion for creating. In my opinion, the exact recipe for craftsmanship that spans cultures around the world and outlasts trends that come and go so quickly.
Courtney and Laren are a California couple who followed their hearts to Africa, specifically Uganda, where they were inspired by the inherent beauty of materials found in the area, as well as by the native craftspeople forging unique pieces through many different mediums. So they packed their things and spent the next few years living in Uganda, designing products that would later be shared with those who also appreciate ethically made, unique goods. In their own words, "Rose & Fitzgerald's collection is designed for those who find value in the imperfections of the creators hand."
Rose & Fitzgerald employs full-time Ugandan artists, giving them a space to create and perfect their craft. The result is a line of jewelry and home goods that reflect the African landscape, using locally sourced materials, while the designs remain modern, simplistic and enduring.
Some of my favorite accent pieces are the Soapstone vases that delicately grace any space whether holding fresh or dried flowers, or standing on their own. I believe that's an important characteristic of any product that's carefully and purposely designed, because less truly equals more. They don't need to be switched out with the season, and the pinkish, neutral color will seamlessly integrate into just about any space. Oh and one more thing – no two blocks of soapstone are exactly alike, so your carved piece is completely unique!
What do you do when you can't choose just one favorite jewelry item? You showcase lots of them! All the heart eyes for the entire collection of gold bracelets and statement rings. I love that any piece can easily make an impact on its own or can be stacked together for a more bold but put-together look. Shown here are Bowed, Shield, and Triple Band rings, the Crescent and Channels Cuff and Half Moon Bangle.
If you're looking to add some conversation starters to your life and home, head on over to www.roseandfitzgerald.com to check out all of their distinct barware, furniture, pillows, additional jewelry styles and much more! Every purchase is an opportunity to  support the makers and staff members they ethically employ.
Catch more from Jenn on her official pages: //seethemshine.com/and Instagram: @seethemshine