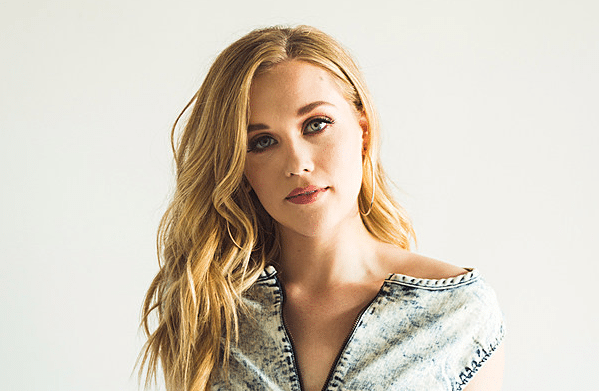 Wisconsin is universally known for its cheese, cranberries, beer, and the Green Bay Packers, of course. But outsiders might be surprised to learn that country music is also quite popular throughout the Midwestern state.
Nora Collins understands this phenomenon better than most. As a 10-year veteran artist from Milwaukee, she grew up listening to Shania Twain, Dolly Parton, and Patsy Cline, while being raised on the kind of values that resonate with the parts of the U.S., that are more traditionally known for churning out the genre's biggest stars.
"I think people are surprised to know that (country music) resonates with people in Wisconsin," Collins explains. "We're a lot like people here in the South. There's lots of farmland. We just love beer and country music."
Since she was barely in her teens, Collins has wanted to be a recording artist and has consistently relied on some of that Midwestern work ethic to accomplish her heady goals.
"I've been very focused on that journey and this career," she says, "and I feel fortunate that I've known what I wanted to do from a young age because I know some people search their whole lives to find out what their calling is and I'm thankful I've found mine."
Her old school pop sound with a country drawl led to a partnership with legendary producer Marshall Altman (Amy Grant, Natasha Bedingfield, Josh Wilson, Eric Paslay, etc.), which resulted in the hit single "Who Knows Who" from her forthcoming EP—a project that she hopes inspires her fans to embrace a "sense of independence."
"A lot of my songs are relationship songs," Collins says. "We write about what we know. But at the end of the day, a relationship doesn't define you. It's about being true to who you are…It's ultimately what's in your heart that counts, and just to know that God has a plan for everybody."