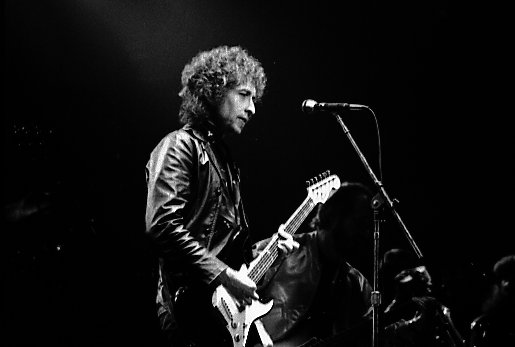 Marc Smirnoff challenges writer Kelefa Sanneh's broad criticisms of one of music's most complex genres.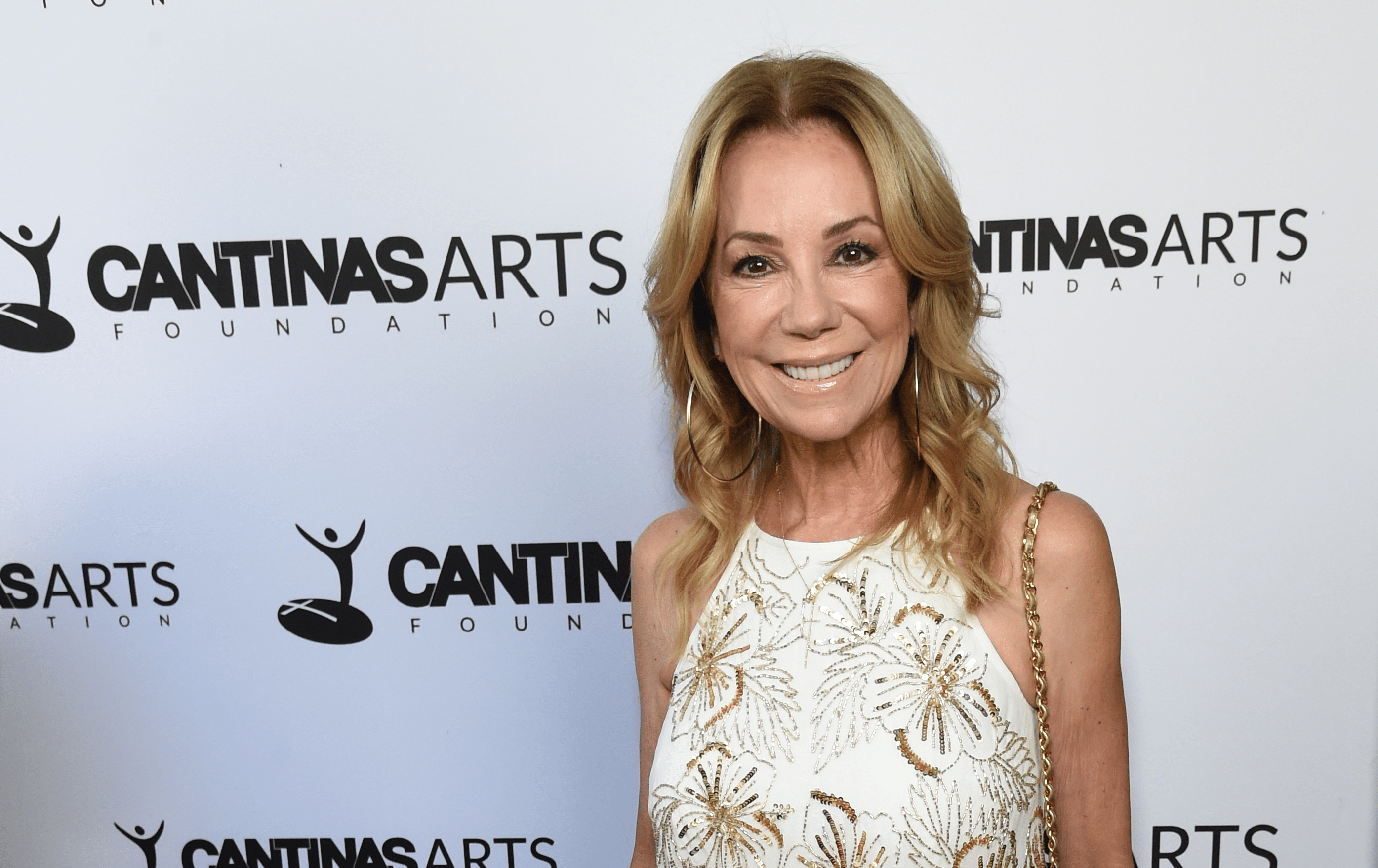 Kathie Lee Gifford and Rabbi Jason Sobel co-host the all-new Annual Celebration of the Arts Awards, celebrating the intersection of art, faith and beauty.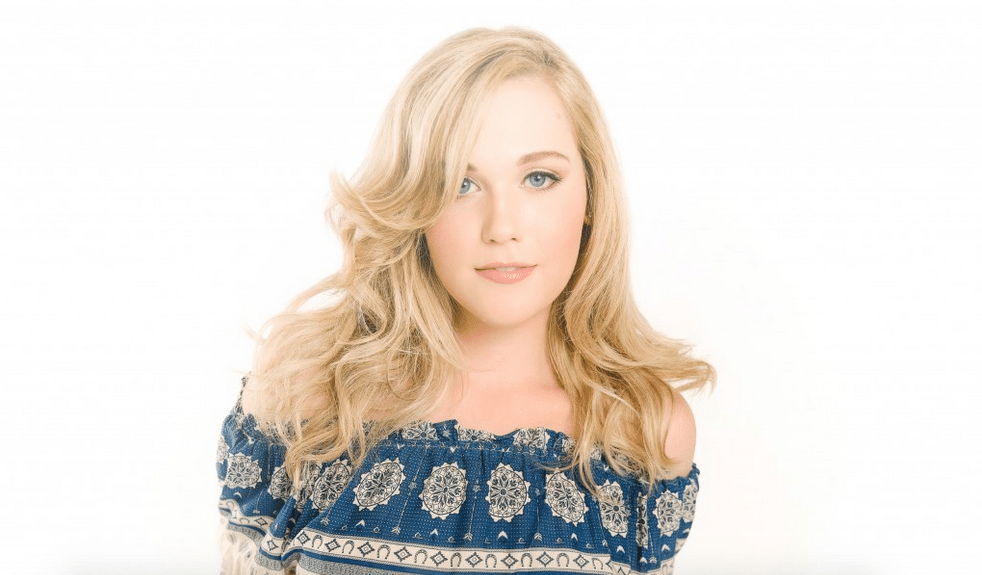 This rising star from Wisconsin has relied on Midwestern values and work ethic to achieve her dreams in Music City.