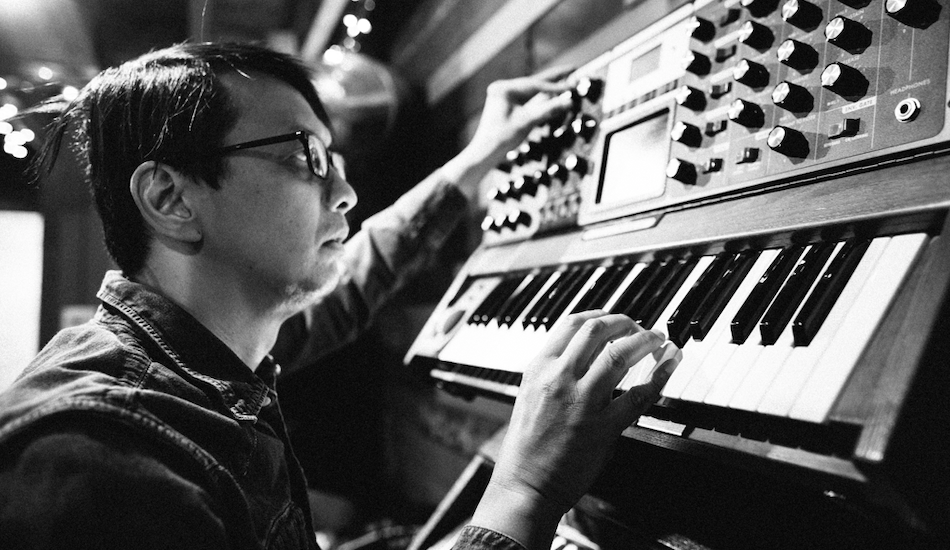 The Filipino immigrant turned rock star hopes to help others overcome adversity.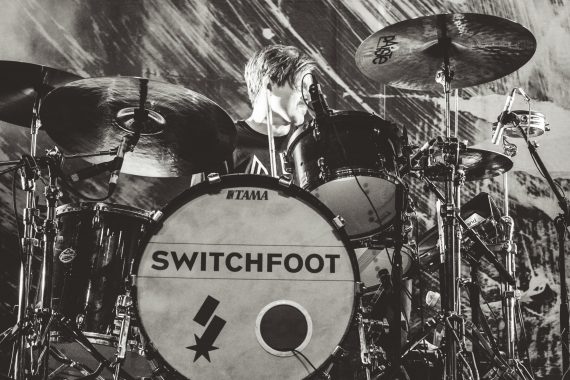 In this exclusive SCENES interview with Switchfoot drummer Chad Butler, he reveals that family, friends, fans and gratitude helped him and his surfer buddies become rock stars and handle their success.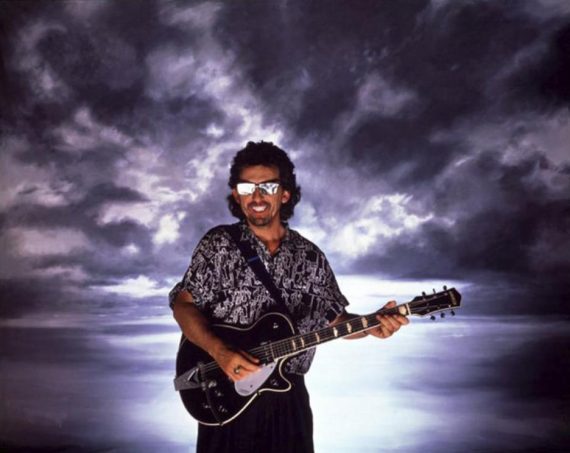 To commemorate what would have been George Harrison's 75th birthday, his estate released special 'Concert for George' video and audio productions, including a 4-LP vinyl album box set, and they are truly collectibles.