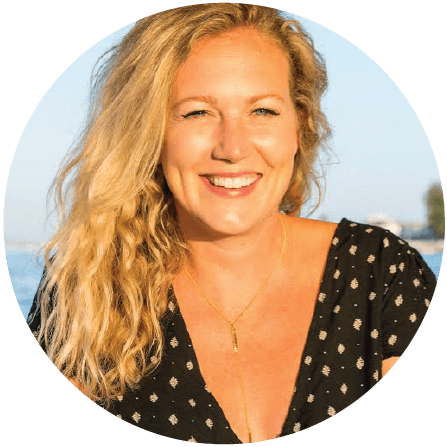 JENNIFER MCQUADE
East Coast born, West Coast raised, with a short season spent in the South, Jenn loves being inspired by new people, places and adventures while finding joy in slowing down and pursuing simplicity. Once she began learning about the effects and pressures of fast fashion, she's been on a journey of supporting more safe, ethical, purposeful consumer products. Through awareness and conscious choices, her goal is to see herself and others truly shine in all they do. Jenn currently lives in sunny SoCal, balancing time between work, creative side hustles, friends and of course, the beach!
Catch more from Jenn on her official pages: //seethemshine.com/ and Instagram: @seethemshine
---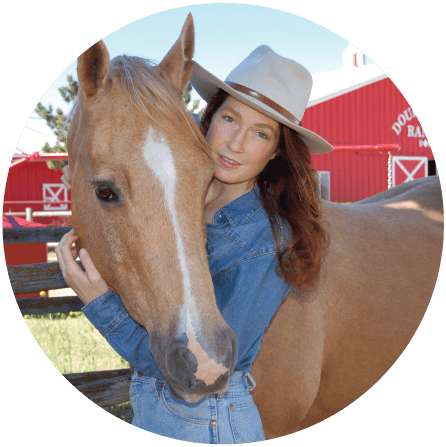 VIRGINIA SCHMIDT
Virginia is a Wyoming-based writer, on her way to explore as much of the world as she can while writing all along the way. But wherever she goes, she comes back home to the Double Doc Ranch – to her horses, dogs, and mountain vistas that can't be beat. She stitches global threads with Western yarns. Why not try on her take on film, video, art, and literature as she joins you from wild Wyoming and abroad … it might look good on you 😉
---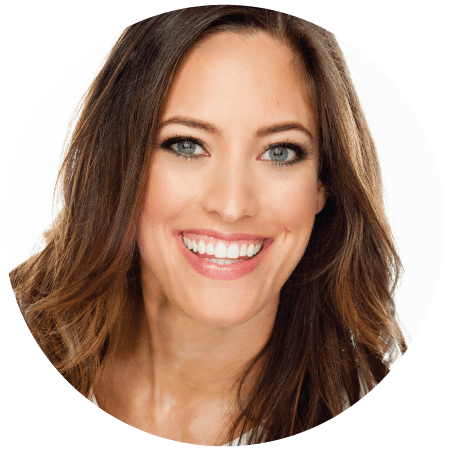 KIRBY KRISTEN
Kirby Kristen is a Texas transplant who misses her twin brother, family and friends, and the slow pace and wide open spaces of the South. But she also loves California and the lifestyle and culture of LA/ SoCal. Her dreams and God brought her out to LA when she had planned a one way ticket and a working visa for Australia. She adores travel and the beach – the waves and shoreline and sunsets, and she says that's why she lives in Santa Monica… and Kirby's dream is to one day take Kelly Ripa's job (sorry Kelly, you're awesome!)
---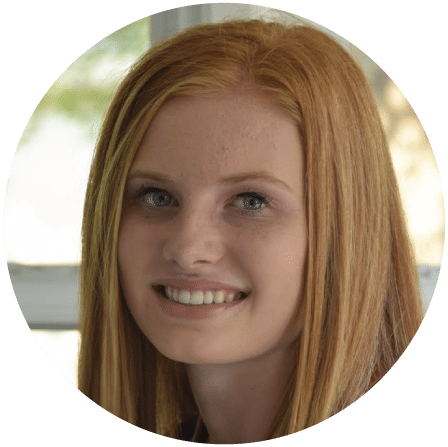 Best Music Video Ever Host DJ BAY (aka BAYLEE)
Baylee loves her life near the Rocky Mountains and indulges in sports as well as all things film. Ever since she was young, As a young girl, Baylee fell in love with creating music videos using the app Video Star, and she eventually went on to participate in film classes at her high school, where she learned to edit using more advanced software such as Final Cut Pro and Adobe Premiere Pro. Baylee's time is spent mostly among friends and family doing activities such as paddle boarding and hunting, and she is working to better herself in her editing skills, her writing and her athletics.
---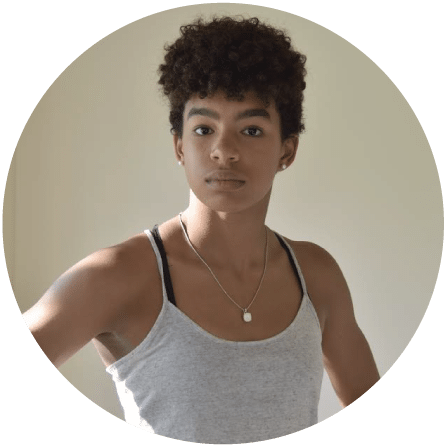 Best Music Video Ever Host IZZO (aka HUTTON)
Hutton is a young artist who is interested in the media and social influencers. She loves analyzing and researching music videos and other works of art. She is a dedicated swimmer around the clock, as she has early morning wake ups and late night practices almost everyday. However, in her limited free time, Hutton loves exploring her numerous artistic talents, her favorite being photography and film. Her passion for the arts expanded when she won the visual arts award at her school, and she is forever expanding her creative talents.