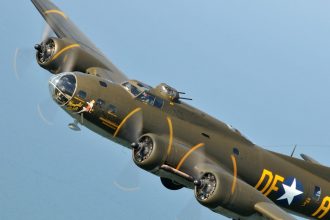 A World War II Air Force veteran recalls preparing to ditch in the Sea of Japan.
Among the finest religious works of art of modern times, the film is rooted in fact, telling the story of seven Trappist monks who were murdered in 1996 – probably by Islamist guerrillas.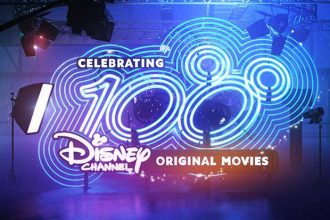 That's right – DCOM. Movie. Marathon. Millennials everywhere are overjoyed.