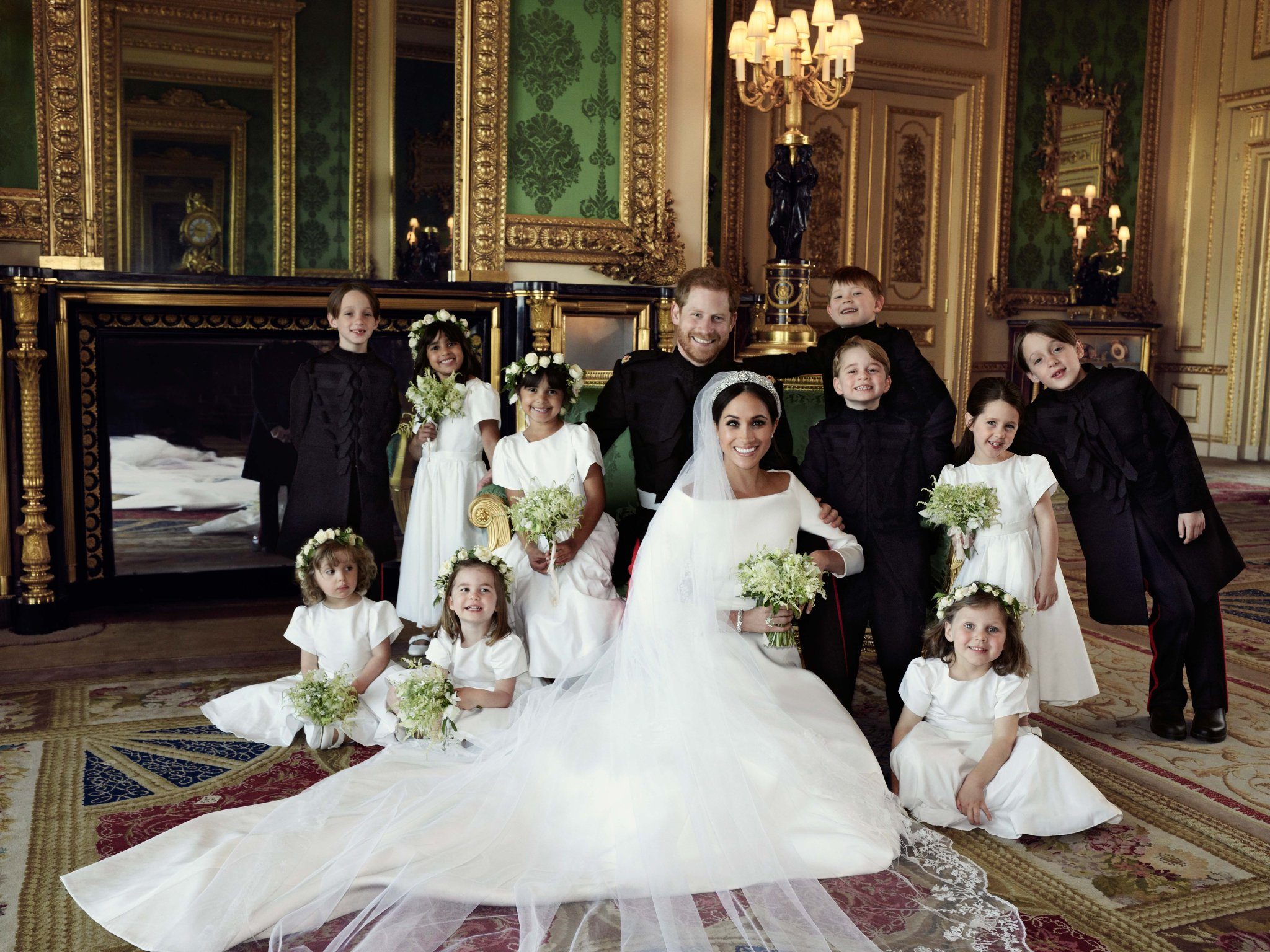 The world watched, amazed, as Miss Meghan Markle, the newly coronated "Duchess of Sussex," joined the British royal family when she married Prince Harry of Wales on Saturday, May 19, 2018. CNN reported that 29 million people tuned in, but guaranteed: billions were paying attention over print and social media.
Unfortunately, the recent stories have been overwhelmingly vicious including statements from Miss Markle's half siblings and speculations surrounding her family. While Scenes Media will not be dignifying such gossip, respected publications such as The Washington Post are posting stories such as "Meghan Markle and Prince Harry Wedding Drama FAQ: All the gossip you really want to know."
No thank you, Washington Post. We will not summarize what amounts to the exploitation of slander. It's no wonder that "the American with ugly manners" is a widely accepted archetype abroad.
The Scenes Media editorial staff would like to see more coverage of what we believe should be revered as a beautiful union borne of true love and, in some significant ways, history in the making.
Since the three-year War of 1812 ended, the United States of America and Great Britain have been powerful allies (withstanding the Aroostook War of 1838, which was quick and bloodless). More than a century of peace is not to be taken for granted between two great nations. Throughout that time, our countries have maintained a powerful military alliance that has helped protect our citizens and aided people in the developing world through many international wars and conflicts—from World War I to the ongoing discord in Afghanistan.
In terms of making history, contrary to popular assumption, Miss Markle is not the sole member of the royal family who is not 100% Caucasian. In fact, that distinction is shared by several royal family members, most prominently King George III's wife Queen Charlotte of Mecklenburg-Strelitz, who reigned as Queen from 1761 until 1818 when she died. As The Smithsonian Magazine explains, Charlotte had African ancestry, as she "was directly descended from a branch of the Portuguese royal family, related to Margarita de Castro e Souza, a 15th-century Portuguese noblewoman nine generations removed."
Meghan Markle is making history, however, as the first American to be welcomed into the British royal family. Wallis Simpson was the first American to marry into the royal family, but because she was an American and a divorcée, like Miss Markle, the royals vilified her, and her husband King Edward VII felt forced to abdicate the throne.
Thus, this marriage, between the young royal Prince Harry and Miss Markle, an accomplished television actress and philanthropist, is a victory for love and makes for a multifaceted historic moment. On the very surface, the marriage echoes the strong and long-lasting unity between the U.S. and Britain.
On behalf of our editorial staff, production team, executive team, and readership, Scenes Media sincerely wishes Miss Markle and Prince Harry and the royal family best wishes and congratulations on this beautiful union and historic wedding.
Cheers!