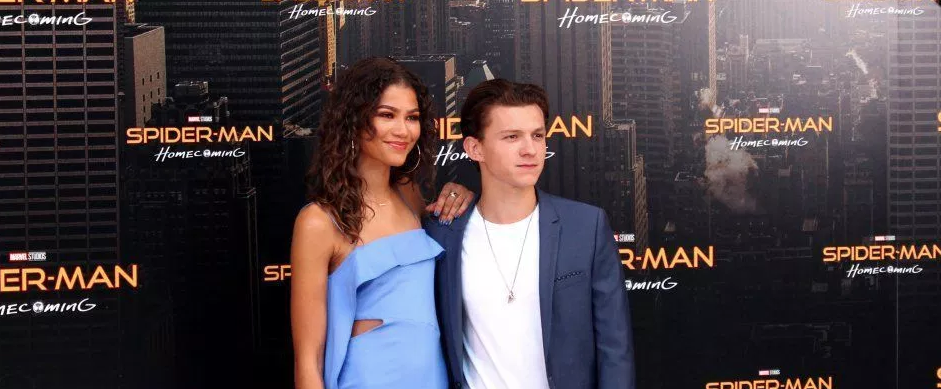 SCENES Media adds two titles to the must-see movie list for 2019.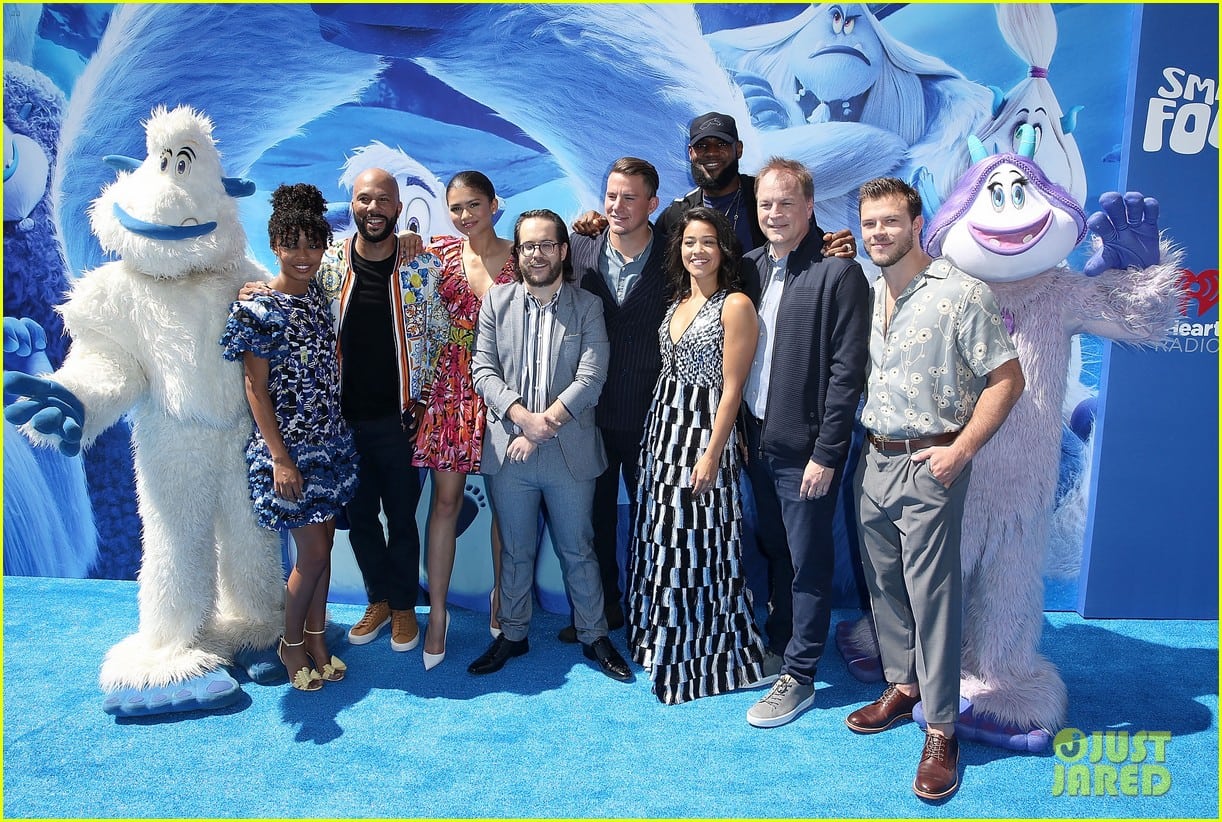 SCENES Media writer Michael Wahle delivers the latest from cinema with his critique of Smallfoot.
Step into the world created by P.T. Barnum, 'The Greatest Showman', and let the magic of the greatest show on earth inspire you to let your dreams come alive.