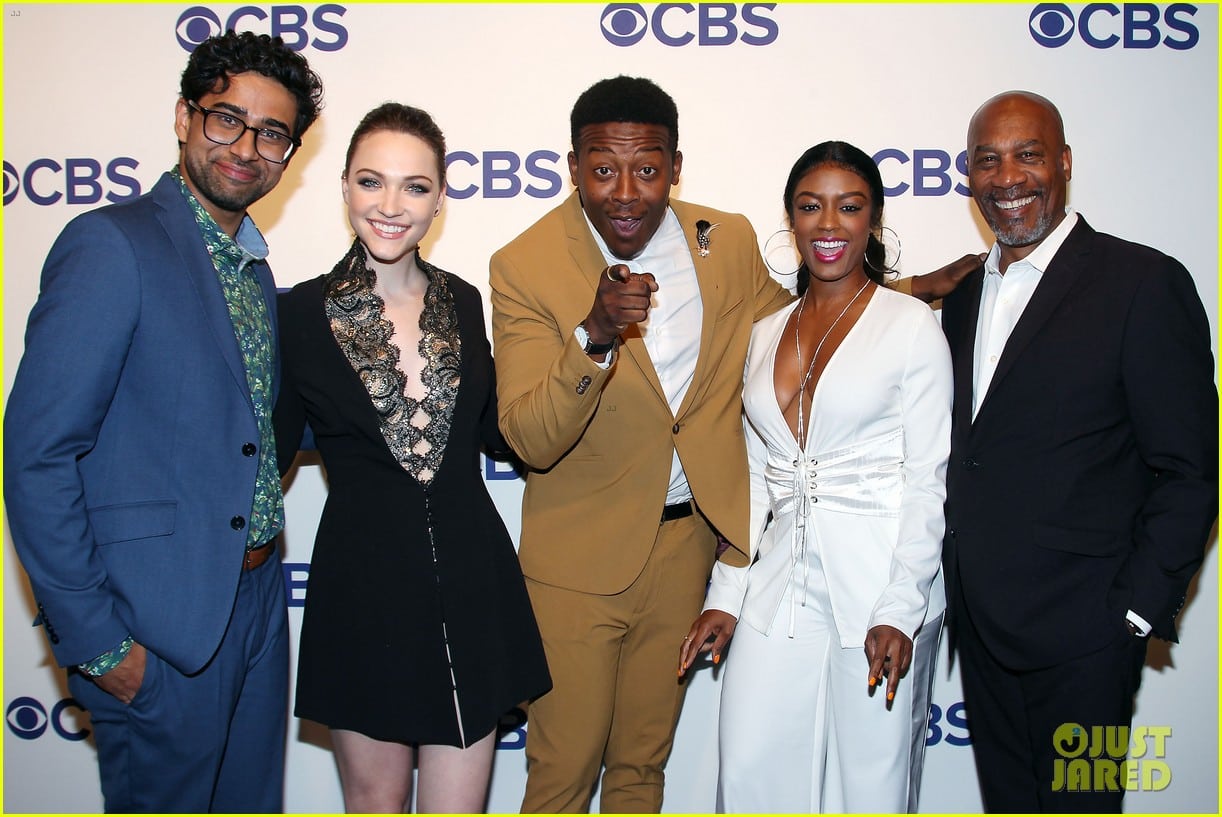 CBS Network executives are praying audiences will embrace this clever new series that juxtaposes Christianity and Atheism.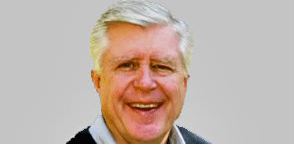 A film and Television producer for over 50 years, Dr. S. Bryan Hickox produced 12 feature films, 10 network television series, 71 TV movies and miniseries, received 7 Emmys, a George Foster Peabody Award and hundreds of national and international film festival awards. But the project he remembers most fondly is the one that may have saved the lives of thousands of children across America.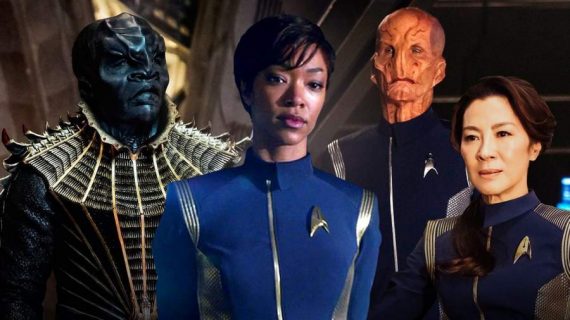 If we're going to be describing Trump's core voters as Klingons, fair's fair. Let's lay out the other major races in the Star Trek universe. Of what political groups do they remind us?