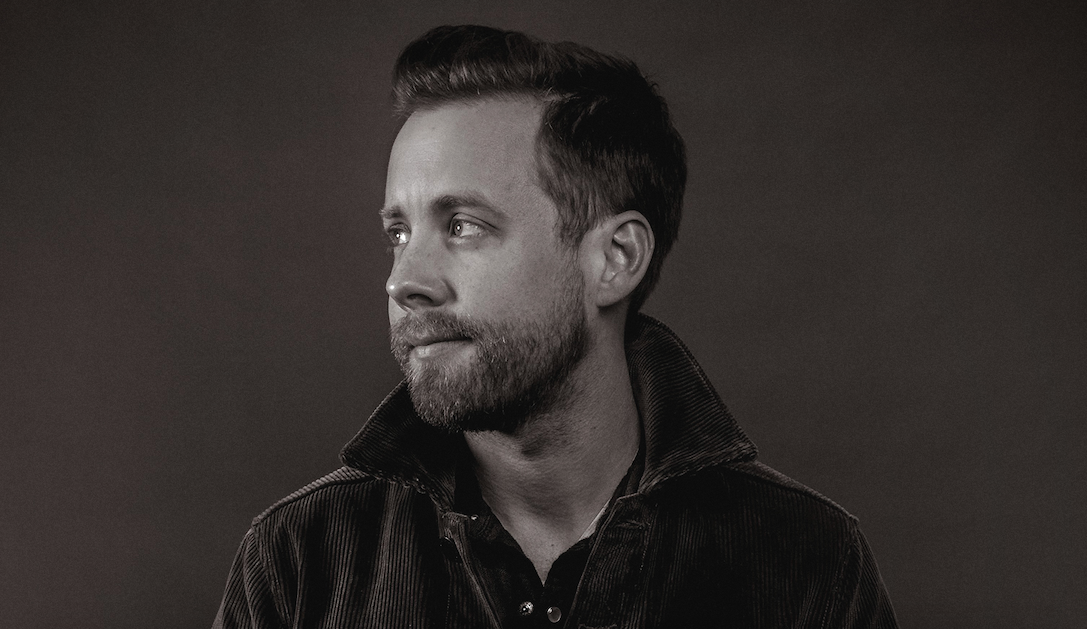 The Denver-based singer/songwriter spent 10 years crafting this traditional country inspired album.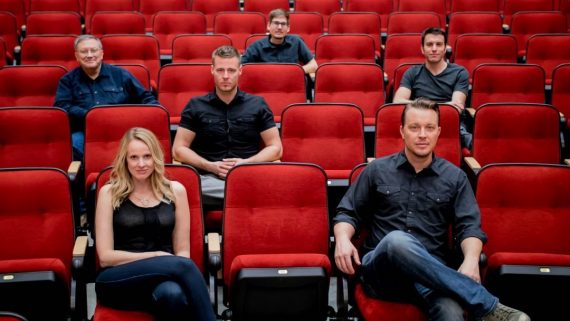 This fresh young, accomplished group makes big, bold, folky pop filled with singalong choruses and a heavy dose of country twang.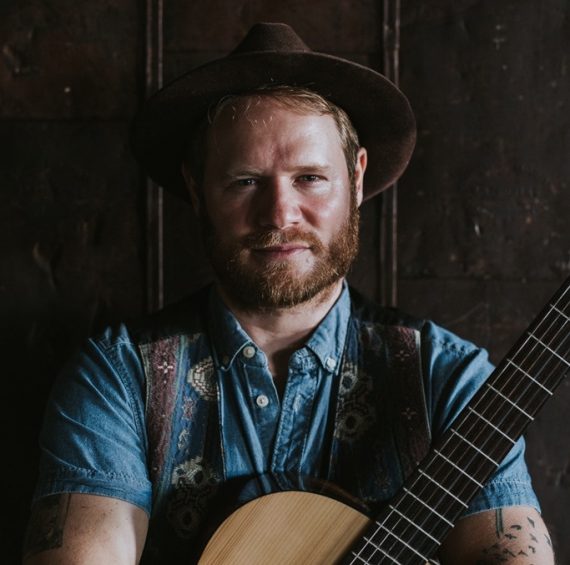 Whetherman delves deep into the grassroots of American music and turns up treasure. Hear him live this Friday at 12 PM EST.