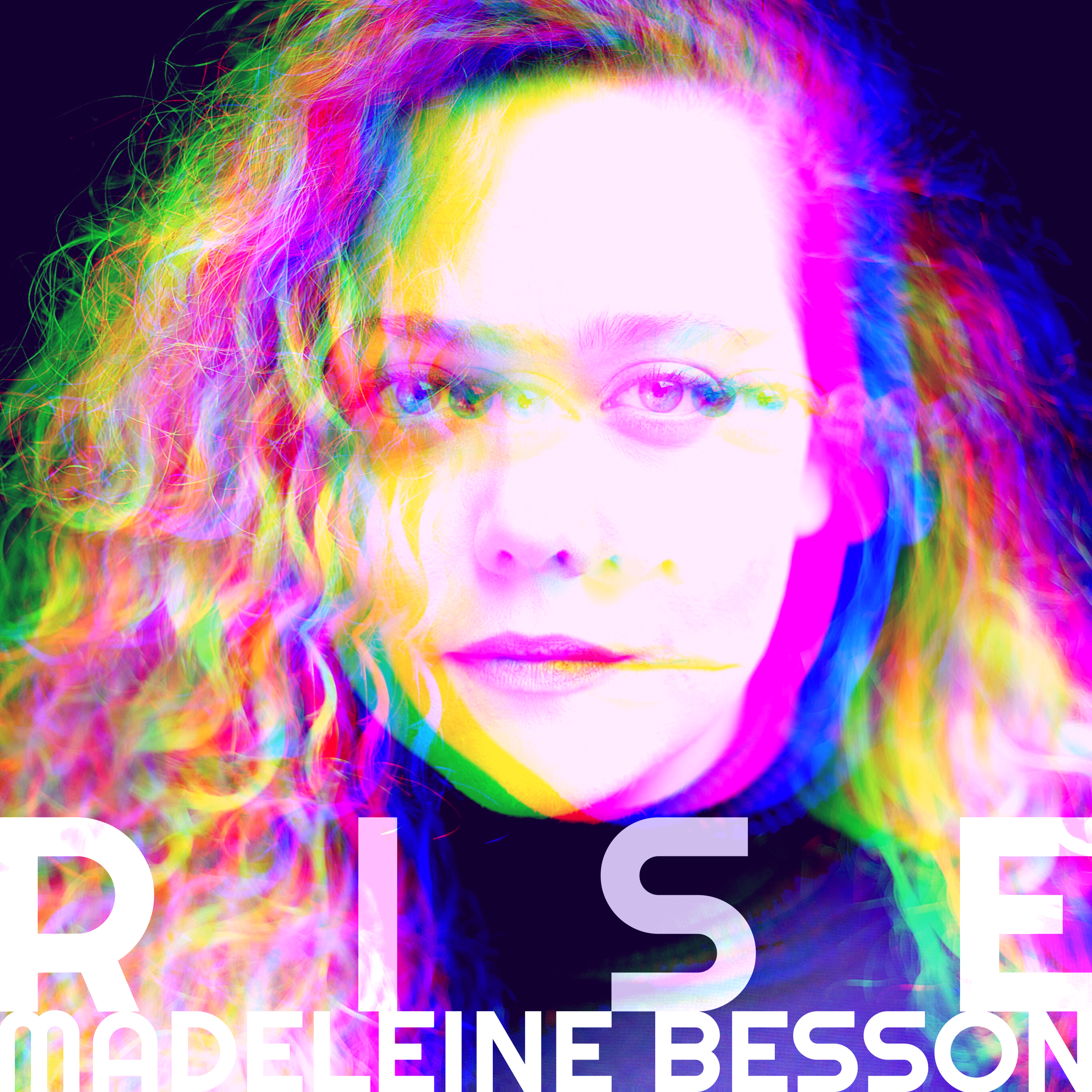 French artist Madeleine Besson is back with another SCENES Media exclusive! This time, it's the video premiere of the Nashville-based singer/songwriter's brand new single "Rise." Besson's sultry vocals and expressive lyrics shine through in this simple, but beautiful visual presentation.
"I discovered The Beatles when I was seven and have been infatuated with their music ever since," Besson says. "I started writing songs when I was nine and never stopped. I nourish myself with soul, rock, pop, funk, reggae."
Besson released her first album "Blossom" in 2014 and followed that up with "Journey Home," which SCENES debuted last September. "Rise" is the title track for her forthcoming EP.