New music for this long cold Winter. Introducing the luminous and ultratalented Betsy Phillips! Her new EP is releasing May 3rd and she has just premiered her new video for "We Don't Stay?"
//www.youtube.com/watch?v=tnvrT594l8I&feature=youtu.be
Hailing from Omaha, Nebraska, Betsy Phillips' dulcet and soothing voice belies the substance and power of her lyrics. Philips says: "I didn't move to Nashville knowing how to write great songs, but I decided that writing songs was something I was going to do, and something I was going to be good at."
Dan Knobler (Lake Street Dive, Rodney Crowell) produced Phillips' new EP Like We're Talking, which features guitarist Anthony da Costa (Sarah Jarosz, Joy Williams), and bassist Ethan Jodziewicz (The Milk Carton Kids.)
This past weekend, Betsy Phillips answered a few questions for SCENES Media…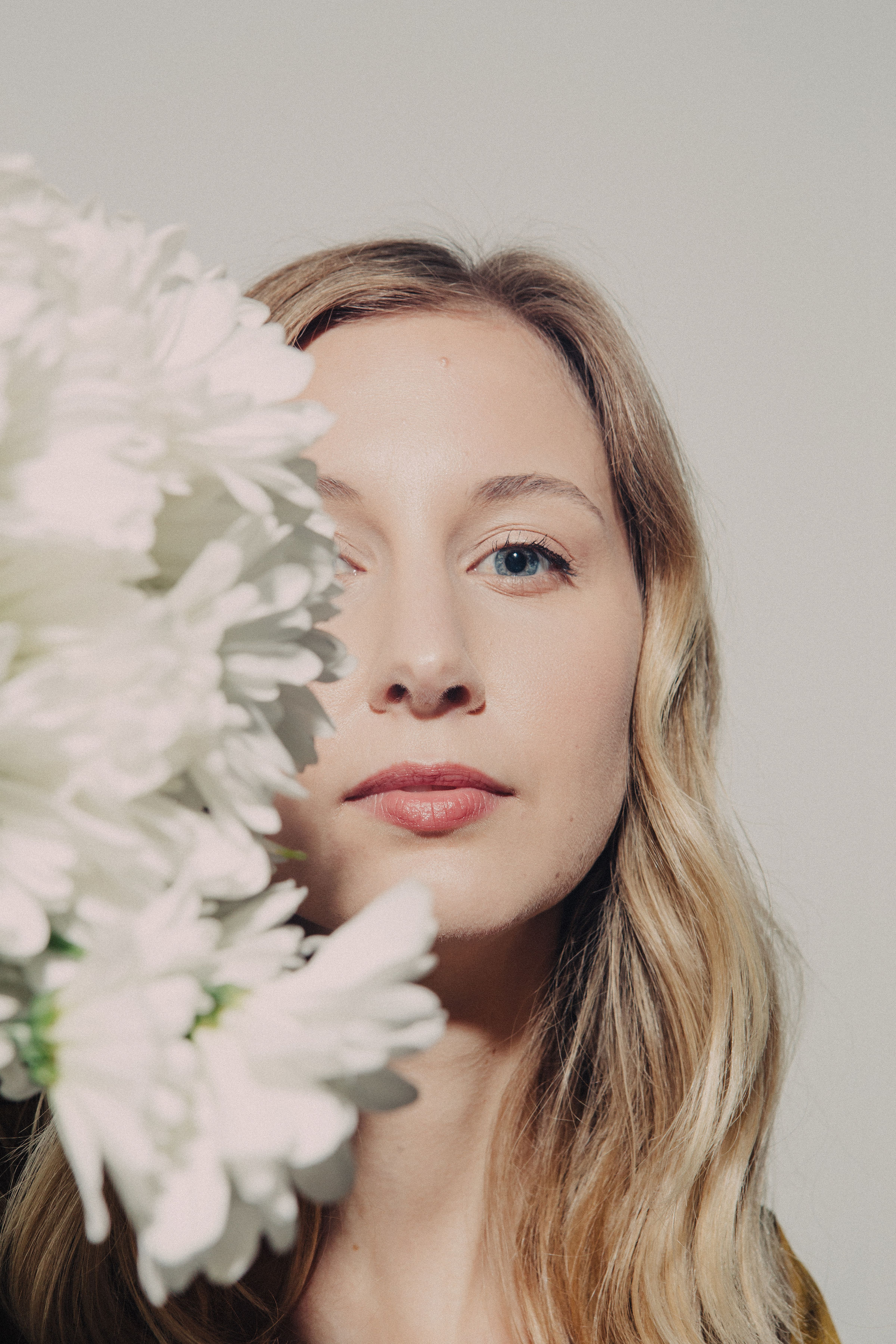 SCENES Media: What has inspired your latest music?
Betsy Phillips: My latest music isn't inspired my one specific thing. It's inspired by a sea of songwriters in Nashville and beyond that challenge my writing and musicality. There will always be someone "better" than me and instead of letting that intimidate me, I've chosen to let it inspire me to be a more honest and vulnerable songwriter.
SCENES Media: What can fans expect from you in terms of upcoming music videos?
Betsy Phillips: I love watching live videos of other artists, so I plan on releasing more of those! I also have plans to film an official music video for my next single this coming week. It's set in Nebraska (my home state) and I'm excited to be working with close friends to film it. It'll be released in April!
SCENES Media: If you could achieve two goals this year, in 2019, what would they be?
Betsy Phillips: Playing Americanafest is a big goal of mine for this year. I also plan to finally get myself an electric guitar. I've been wanting to add this to my sound for a while now!
SCENES Media: Thank you Betsy! We are loving your new music.
One thing is clear, this is just the beautiful beginning for this rising music star. In the mean time, check out the stream for Like We're Talking.