Big upset at the MTV Music Video Awards last night: everyone was certain that Childish Gambino was going to take home the Best Music Video of the Year Award for the groundbreaking video, "This is America," but audiences were stunned when Cabello's name was announced.
Camila Cabello was born and part-time raised in Havana, Cuba as a child. Her Cuban roots and flair shine through in the video for her mega-hit "Havana."
While I'm sure I'm romanticizing a place I've never actually been, Camila's video has got me wishin' I could be Cuban just so I could move like that.
The retro romance film star version of Camila Cabello in her video tells us her "heart is in Havana," but really her whole body is repping the sultry flavor of that city as she sashays around in a bright red flapper dress.
Camila alternates between several alter egos in the video: a glamorous, hair-blown soap opera star; a girl-next-door stay-at-home hipster; and the sassy, sensual, confident dancer and movie star who steals the music video's show.
The "Havana" music video dropped October 24, 2017 and is off her debut solo album, Camila, which released January 12. In real life, Camila seems to be taking a cue from the über confident celebrity characters she plays in her video … as she is totally owning her solo career like a boss following her split from former longtime band Fifth Harmony back at the end of 2016.
My friend Hutton/SCENES Star Izzo – who I always trust for the inside music scoop – bumped my respect for Camila's fearlessness a few more notches as she informed me Camila's transition out of Fifth Harmony was not a smooth one.
"Now Fifth Harmony is only four because Camila left," Hutton said. "She left because all the other girls in the group were treating her like literal trash. They treated her horribly."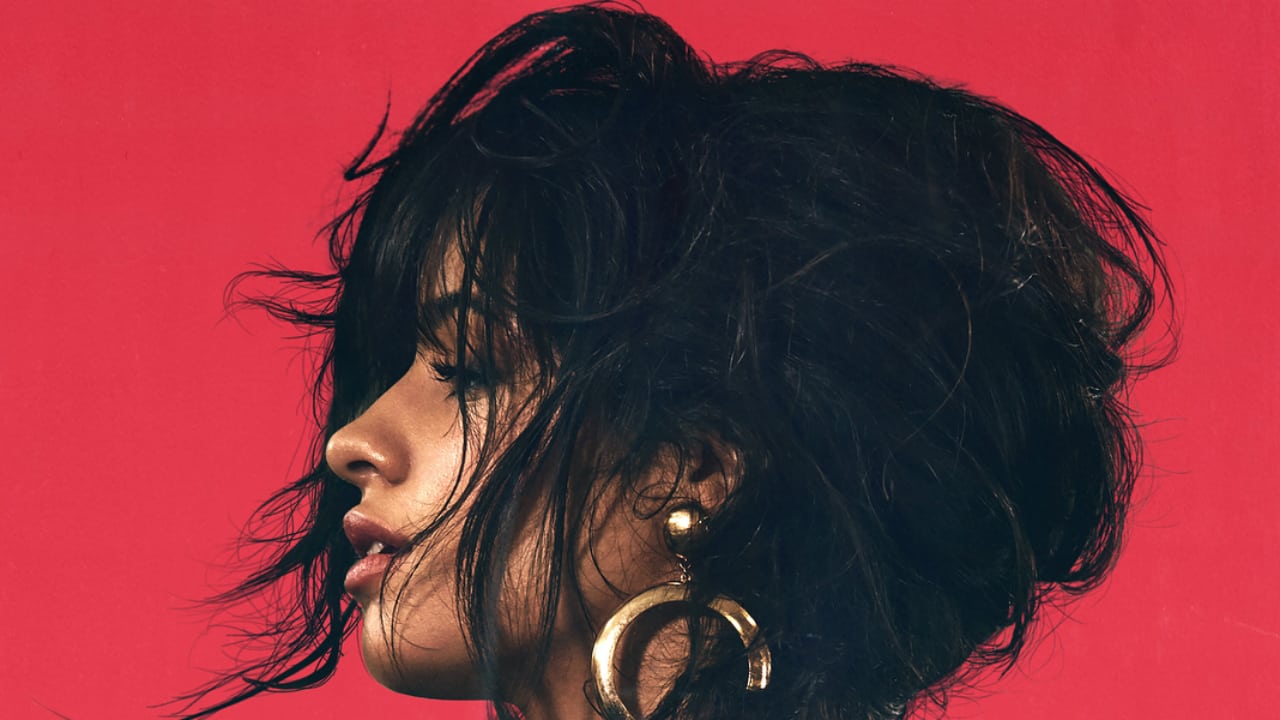 Well, it's pretty clear who's come out of that breakup on top … because currently, it doesn't get much hotter than Camila Cabello when it comes to music careers … or just hotness in general.
"Havana" is a spicy, fun mini-movie chock full of inspiring messages – to get up off the couch and out into the WORLD!,  to go write your own story if you don't like the one others are writing for you! – as well as simmering romance, dance moves, and wardrobe choices, and characters that you can't help but laugh at and relate to.
However, as compared to the other five nominees for MTV's Music Video of the Year, "Havana" just doesn't compete. To me, it's nowhere near as memorable nor impactful/relevant. It's exotic, but it's still basic … because you basically couldn't have escaped hearing this song way too many times on the radio.
"I really don't even remember the video," Hutton admitted when I asked her about it. "Honestly, it was super overplayed, which is why I didn't like the song that much." 
There's a fine line between being the coolest and being too mainstream, and new absolute it-girl Camila Cabello is learning how to ride it.
See SCENES Star, Hutton, aka: Izzo, from the SCENES Media series, "Best Music Video Ever,"  comments on what she thinks about the music video: