When Lance Carpenter arrived at Arkansas Tech University, it was a football scholarship that paved the way for his higher education. But when he wasn't studying emergency management, the Ozark native was teaching himself a valuable skill that would come in handy years later. Now a successful singer-songwriter on Toby Keith's label, Show Dog Nashville (a division of Universal Records), Carpenter is bringing his small town point of view onto country music's biggest stages.
In this one-on-one conversation with SCENES co-managing editor Chad Bonham, Carpenter talks about growing up in Arkansas, his unique journey to the music business, and how his past life as a disaster relief worker has impacted him as a songwriter.
SCENES: How did growing up in Arkansas shape you?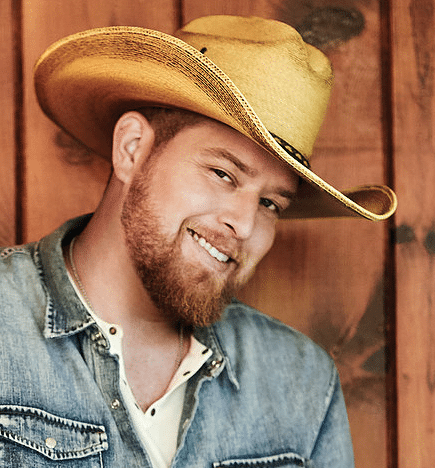 LANCE CARPENTER: I grew up on a big farm. Hunting, fishing and sports was my life. In Arkansas, you've got neighbors, but they all feel like family. If you ever needed something, you rarely had to call and ask for it. The grapevine told them you needed it and pretty soon they'd show up.
Growing up on a farm, work ethic was huge in our family. We started working early in the morning and didn't quit until the job was done. There were probably plenty of days when I needed to shower before I went to school after hauling hay all night, but there was no time. I'd just jump in the truck and go. But when I think about Arkansas, family is the word that comes to mind.
SCENES: How did you adjust when you moved from Ozark to Nashville?
LANCE CARPENTER: Nashville is a lot bigger than my town with a population of 3,000, but one of my songwriting buddies told me, "When you move to Nashville, you'll meet a lot of family you never knew you had." And even though Nashville is a big city, it's still got that small town feel. I do feel at home here too.
SCENES: How did your work ethic on the farm help you deal with the hard work you had to put into the early stages of your career?
LANCE CARPENTER: You've got to work harder than everybody else in the room or no one's gonna notice you. Average doesn't equal success. You have to be exceptional. My college football coach told me, "Carpenter, if you ever want to be lucky, that's where preparation and opportunity meet. So you'd better prepare for when the opportunity comes."
SCENES: Weren't you a late bloomer as a musician?
LANCE CARPENTER: I took a guitar to college. I learned my first few chords watching CMT. I wrote a few songs in college. I was always a creative writer and I just put that creative writing to music and wrote a few songs before I realized what I was doing.
SCENES: Tell me about the next phase of your life as a disaster relief worker.
LANCE CARPENTER: After I graduated from college, I worked for the state's Department of Emergency Management. My degree was in Emergency Administration and Management and my post-grad work was in that field. I worked for the state for three and a half years and then Hurricane Katrina hit and I joined FEMA. I started traveling the country working with federal response and recovery. Everywhere I'd go, going back to when I started learning to play the guitar in college, when I picked it up and had to figure out what a G-chord was, I wasn't thinking about football practice, I wasn't thinking about girls, I wasn't thinking about grades. I had to focus so hard or it would sound horrible. That focus pushed through. And when I was out with FEMA, I would come in after a long 16, 18-hour day and I could pick up the guitar and my brain could instantly shut everything off. It was a little bit of my therapy when I was out on the road.
SCENES: How did that impact your desire to get into the music business?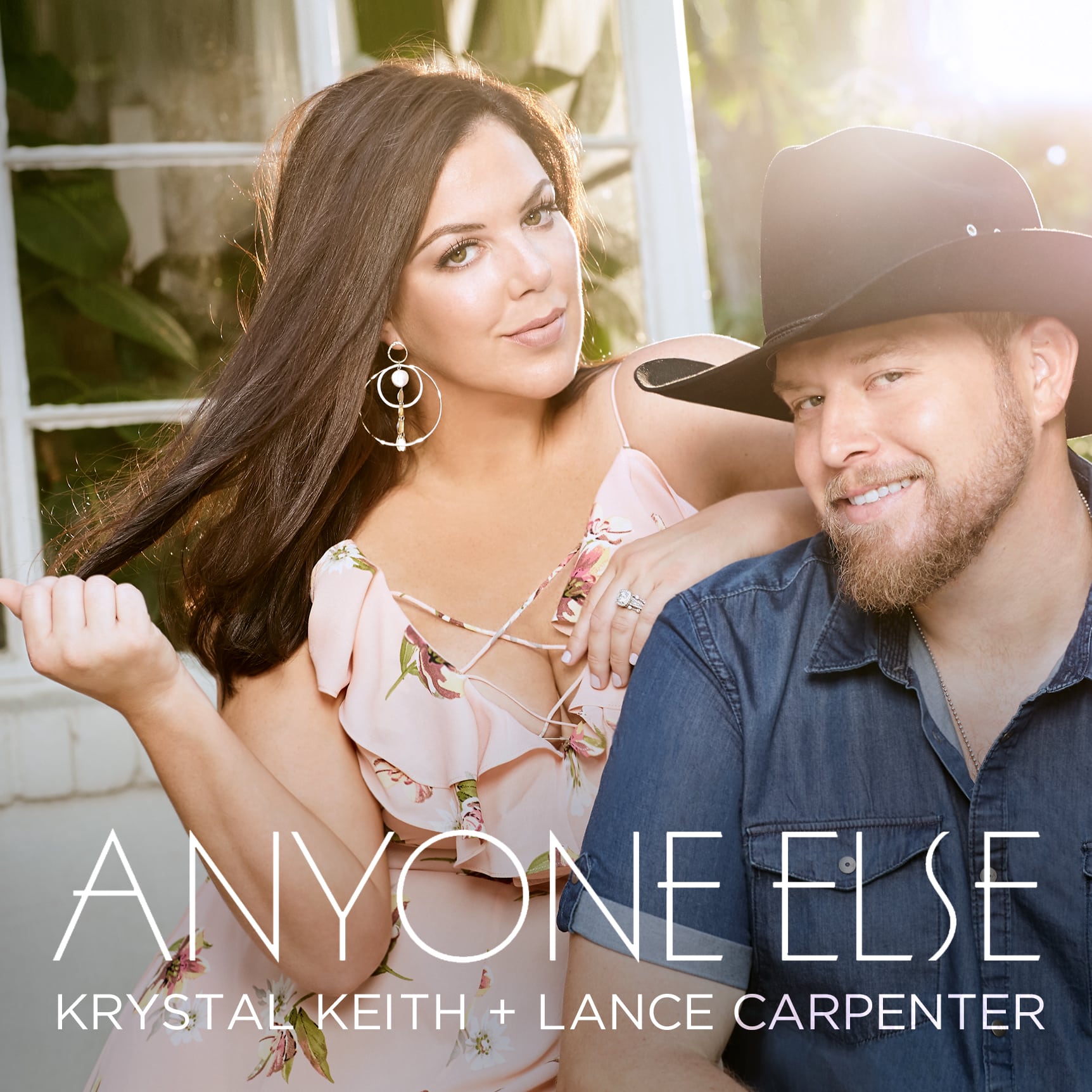 LANCE CARPENTER: I just kept writing songs and one time Googled "songwriting" and found the Nashville Songwriter's Association and joined and sent some songs in for evaluation, which led me to a song camp, which led me to moving here and trying to pursue this as a hobby. I still worked for the federal government after moving here. I got a publishing deal and kept my federal job for 16 more months and I finally resigned that job and went three years with a paycheck and blew up a lot of debt, but then some success came with "Love Me Like You Mean It," which is a song I co-wrote with Kelsea Ballerini and now here I am as a signed artist and I have a song on the radio with Krystal Keith — something I never thought back when I first picked up a guitar and turned on CMT.
SCENES: Has your experience in disaster relief—seeing people at their most vulnerable and dealing with the worst circumstances of their life—given you a different level of empathy as a songwriter?
LANCE CARPENTER: Absolutely. There are so many experiences that will forever be ingrained in my marrow—from talking to people who survived Katrina. There was an old man in a wheel chair and his grandson was out trying to help people. When the levee broke, the water started coming in over the door frame and it just kept rising really quick and it got up to his knees and he was just sitting there in that chair and he told the Lord, "I'm getting' ready to come see ya." That water got up to his neck and then his grandson swam through the front door and grabbed him and put him on the roof. They were up there for two days before they got rescued.
SCENES: Your duet with Krystal Keith, "Anyone Else," has done really well. How did that come about?
LANCE CARPENTER: I found this song on a disc that said "2011" on it about a month after I moved to town and I said, "If I ever cut a duet, I'm doing this song." Emily Shackelton and Greg Bates were singing on the demo. Both of them have softer voices and when I went in to record it, I knew I had to find a bigger voice. Then when Krystal and I started writing together, I heard her recording a song that we wrote called "I Got You." I said to myself, "There's the voice I need for that song." She came in and made the song way more than I ever could have done.