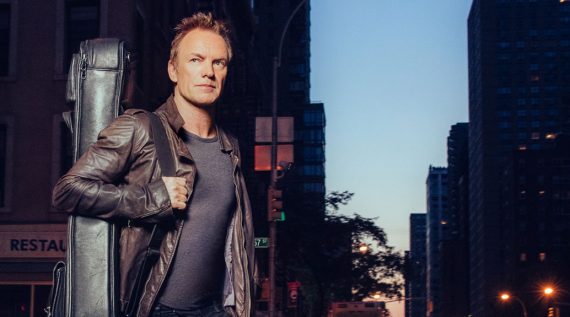 57th and 9th has a gritty, New York-inspired rock edge and reflects Sting's keen melodic songwriting abilities.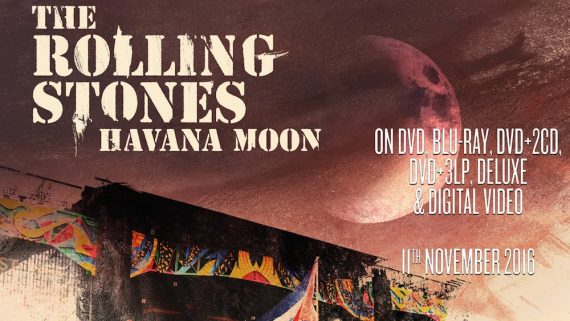 Available in various formats, The Rolling Stones Havana Moon release is a concert filmed at the end of the America Latina Olé Tour on March 25, 2016.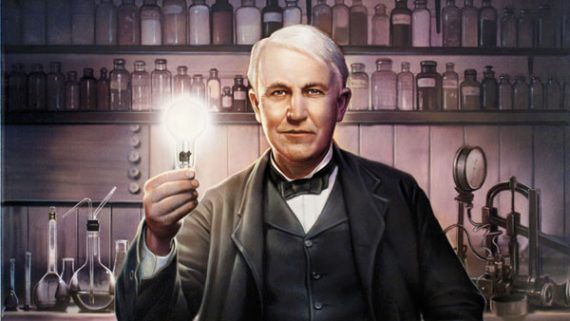 A Gordian knot of verifiable truth, educated supposition, dramatic rendering and total guesswork.