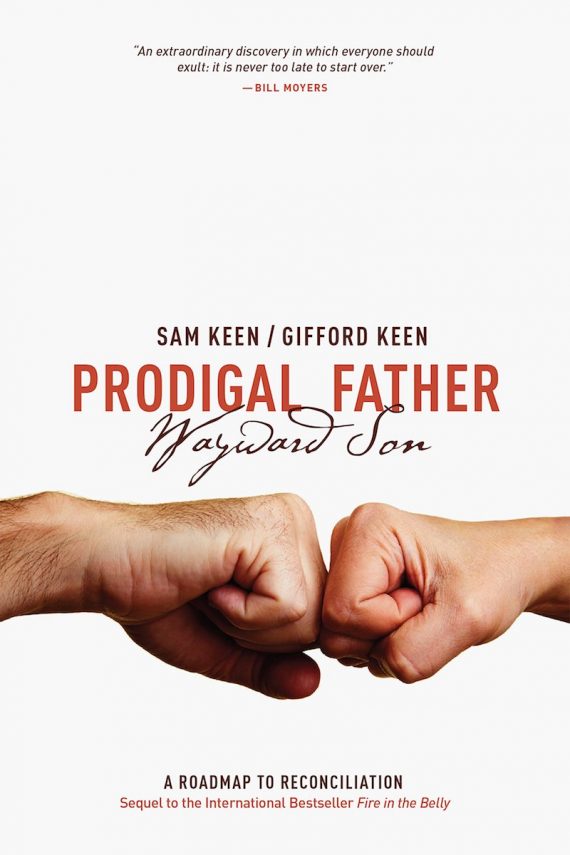 A review of Sam and Gifford Keen's "The Prodigal Father/Wayward Son: A Roadmap to Reconciliation."
Living lives full of distractions we often find good conversations rare. Yet we long for the connection that a good conversation brings.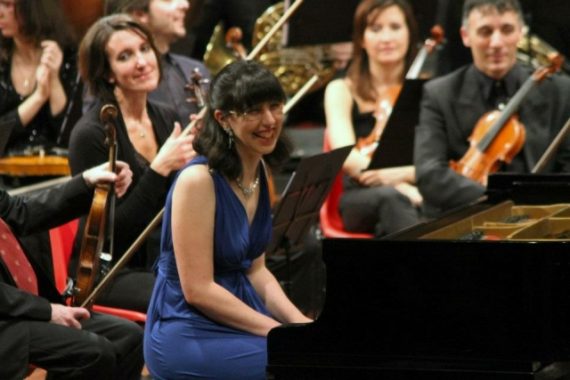 Being a single woman does not necessarily mean that I'm lonely. Single people can have a wide array of meaningful, beautiful friendships and family ties.