Television and film are the most recent conquests for this elite two-sport athlete and media personality.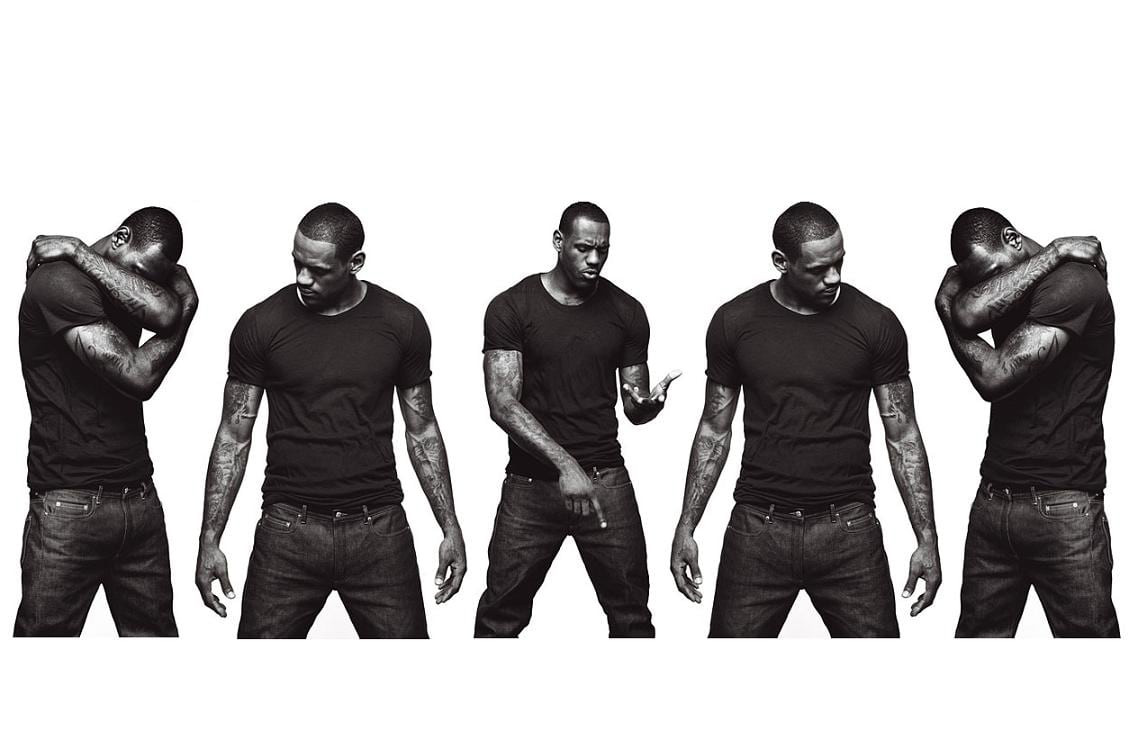 Free agency once again excites hoops fans with a series of unexpected twists and turns.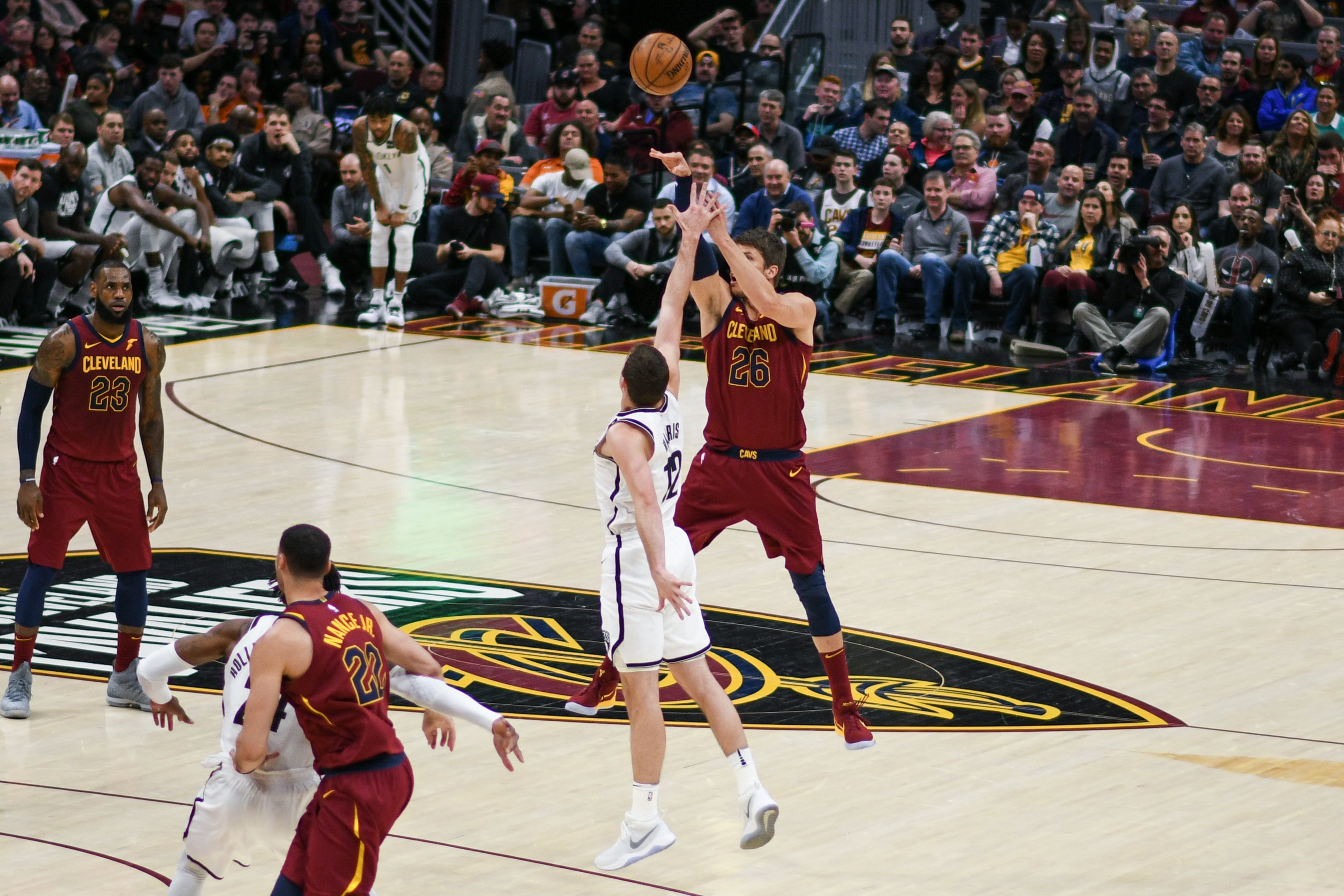 The NBA three-point specialist has shone this post-season despite nagging injuries, unpredictable playing patterns, and the tragic loss of a younger brother.