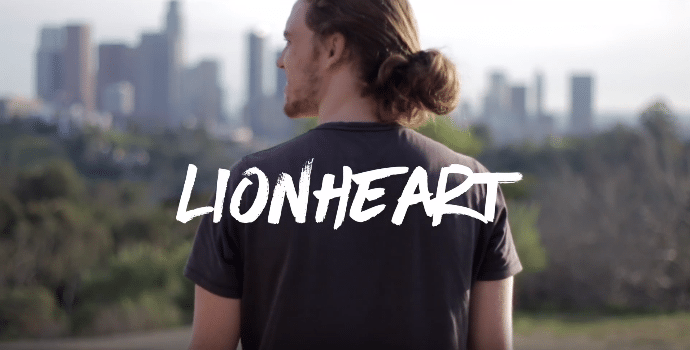 In this final installment, we discover the ending of a story that is only just beginning.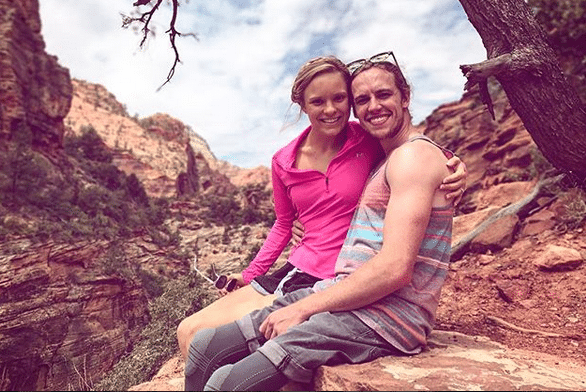 In the second of three installments, a young artist attempts to reclaim his musical career while a picture of the girl of his dreams comes into focus.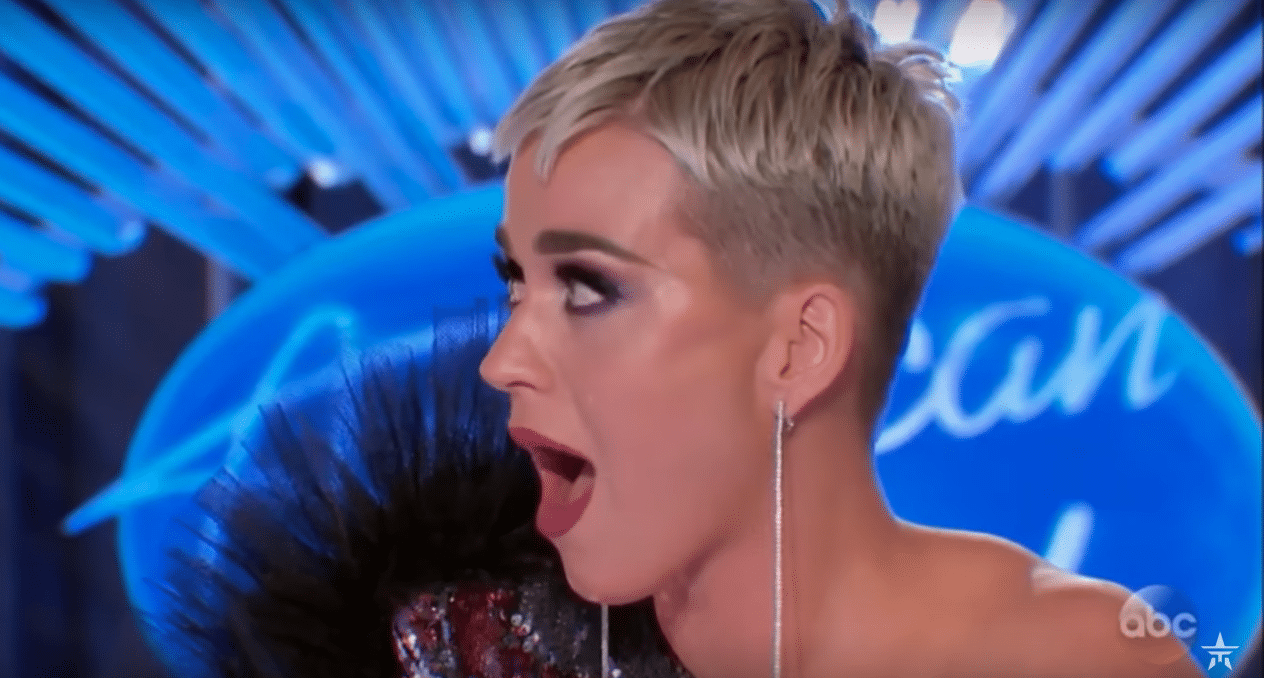 In this first of three installments, rising star David Francisco and his wife Kristi share an exclusive up-close-and-personal look at what could be the love story of the century.