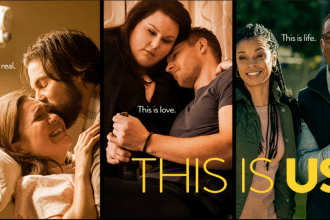 Chrissy Metz, star of NBC's brand-new family drama, "This is Us," becomes a new kind of role model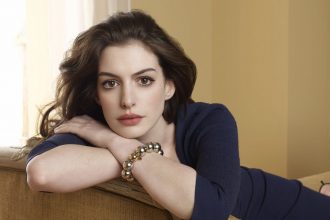 Hollywood rarely honors mothers and motherhood, but actress Anne Hathaway stopped by The Ellen DeGeneres Show to offer a rare treat.
President Frank Underwood and his Lady MacBeth, Claire, use every brutal turn of events to their own advantage. Are they channeling someone we know?