With so much wonderful new music to choose from, it's tough to stay current with what's out there. Here are some of the stand out performers I've been drawn to lately that you may also enjoy.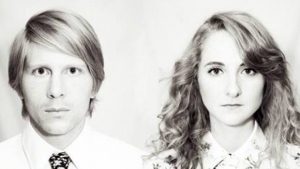 Alternative: Tennis — a bit like Lana Del Ray took a trip back to the seventies.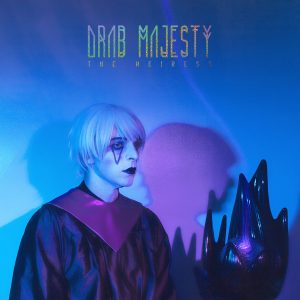 Alternative: Drab Majesty — think Bowie and The Cure revived. It's about time!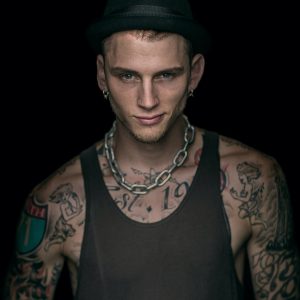 Rap: Machine Gun Kelly — P.Diddy's closet fave, raised on Eminem now surpassing his skills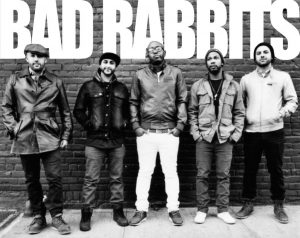 Rock: Bad Rabbits — vocals of John Legend with the rock style of the Black Keys, but make no mistake, they defy both R & B and rock making their own whole new lovechild.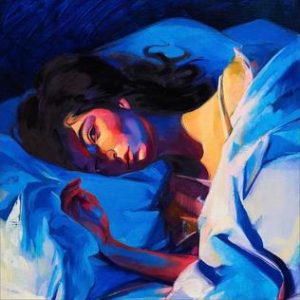 Alternative: Lorde — there's no comparison and we all know who she is. Her latest, Melodrama debuted Friday, June 16. Just as good as she ever was.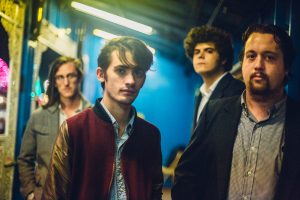 Rock: Happy Abandon — a bit of an Avett Brothers feel with piano mixed in and composition a bit reminiscent of Queen.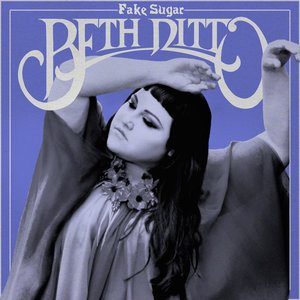 Alternative: Beth Ditto — strong beats, highly dance-worthy and giving Elle King a run for her money.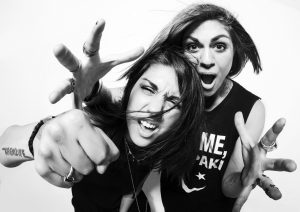 Dance: Krewella — these sisters are putting Chainsmokers low key beats to shame with their Limp Bizkit-style girl power.