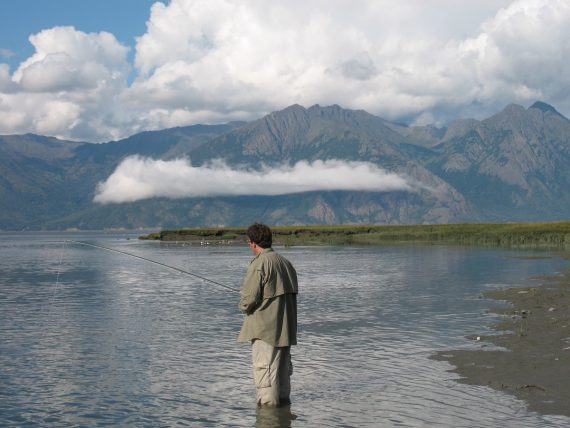 Writing—like fishing—is not so much an expression of what I already know, but an act of attentive learning.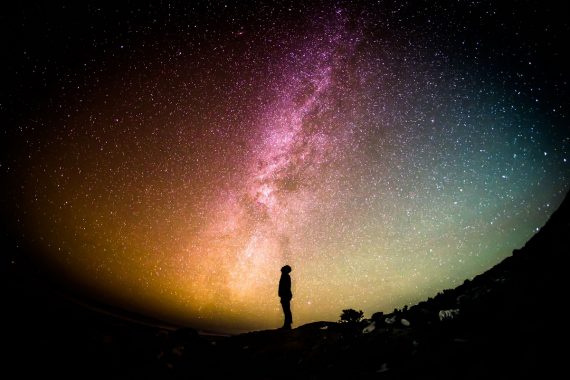 What I loved first and foremost about the genre was simply the sense of wonder and awe and enchantment.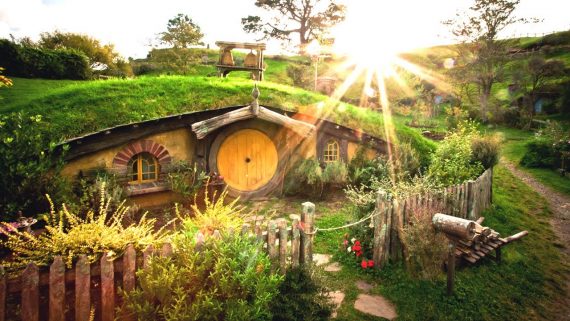 I fell in love with fantasy fiction in high school and knew even then that I wanted to write my own fantasy-fiction novel.