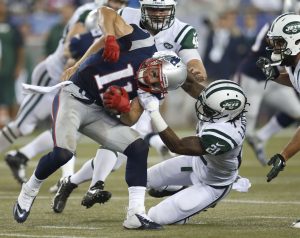 Culture change requires three things and millennials are poised to maximize them. The dynamics of cultural change are more like football than golf. Golf is a solitary sport where the individual is expected to be proficient in the woods, irons, wedges, and putters. Football in contrast is a brutally choreographed dance involving men of different sizes and skills working in total concert for a common goal. Cultural change requires dense networks, social location, and collective curation.
Historian and scriptwriters often highlight the extraordinary individual, the genius, or the charismatic leader. However catalytic these individuals may be for the success of an enterprise, it is the "dense network" rather than the individual who is the main actor on the stage of cultural change. Overlapping and purposeful relationships are central to creating significant change.[1] This fact highlights the rising importance of collaborative leaders in contrast to imperial leaders.[2] These networks, whether formal or informal, are key to developing cultural change.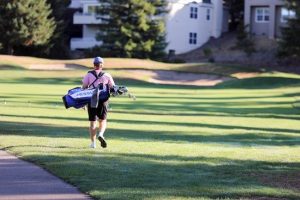 This is seen most clearly in the historic example of the abolition of slavery in England. The singular effort of parliamentarian William Wilberforce is often given front billing.