Beyoncé has finally given the world a sneak peak of the twins!
She captioned the above photo, "Sir Carter and Rumi 1 month today. 🙏🏽❤️👨🏽👩🏽👧🏽👶🏾👶🏾"
Beyoncé's mother, Tina lawson, posts to instagram the meaning behind Rumi's name. It was inspired by Rumi, the poet and philosopher.
She says, "This is poetry by the 13 the century poet "Rumi" it's not only beautiful but logical ❤️ love number three ❤️Sometimes we are the reason we can't find love!! We have to work on ourselves first to be whole❤️"
Jay Z and Beyoncé  seem to be doing just fine with the new babies.
---
IN OTHER NEWS: Julianne Hough shares Honeymoon photo's to Instagram.
Fans are gushing over her wedding ring.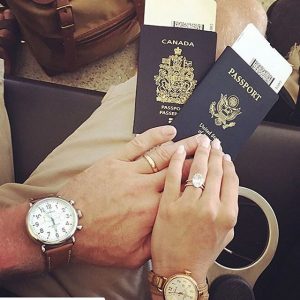 Those mini tropical paradise photo-shoots.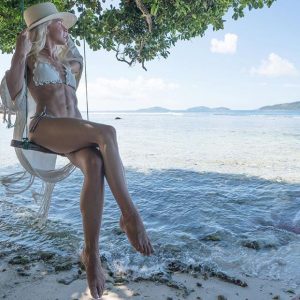 ---
Introducing the New Cast of Once Upon A Time:
You probably already know them from your other favorite TV shows.
Andrew J.