David Francisco, the rising star that Virginia Schmidt wrote about in a compelling three-part series (Part 1; Part 2 and Part 3 on SCENES Media), is back. And his all-new Shed Sessions are like a freshly-discovered black pearl in the Cook Islands. Rare, new and just beautiful.
For those of you new to the party, David Francisco is the ultra-talented musician whose was paralyzed after being hit by a car, and he was told that he would never walk again (spoiler alert: he has walked again). He dramatically forgave the young woman who injured him and, in the process, he married the love of his life, a beautiful blonde ballerina who appeared like a princess in his life.
When Francisco went on American Idol to audition and tell his story, he moved Katy Perry to tears. The only reason this story is not absurd is because it is all true. Remarkably, David Francisco's uncommon and inspiring is ongoing.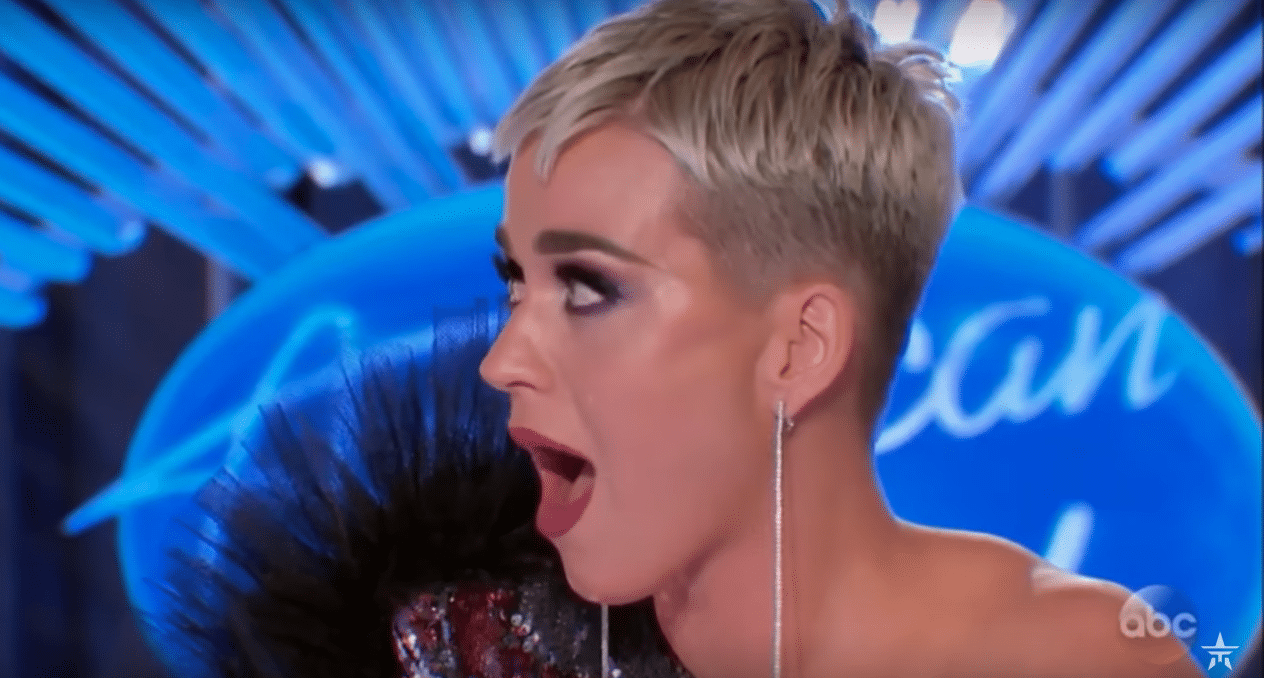 This sensational artist's latest project is his innovative series, "Shed Sessions." You can stream it on Spotify and check out the Shed Sessions YouTube channel.
Francisco himself does the best job of explaining what his Shed Sessions are all about: "For each Shed Session, I invite an incredibly talented artist to the shed to record a song. I've been fortunate to have some amazing singers so far, and can't wait to see who comes as this thing gets bigger and bigger!"
Best news yet? You can be part of the next phase of David's journey. Stay updated with what David is doing with Shed Sessions and expect more exciting things from this awe-inspiring star all through 2019.